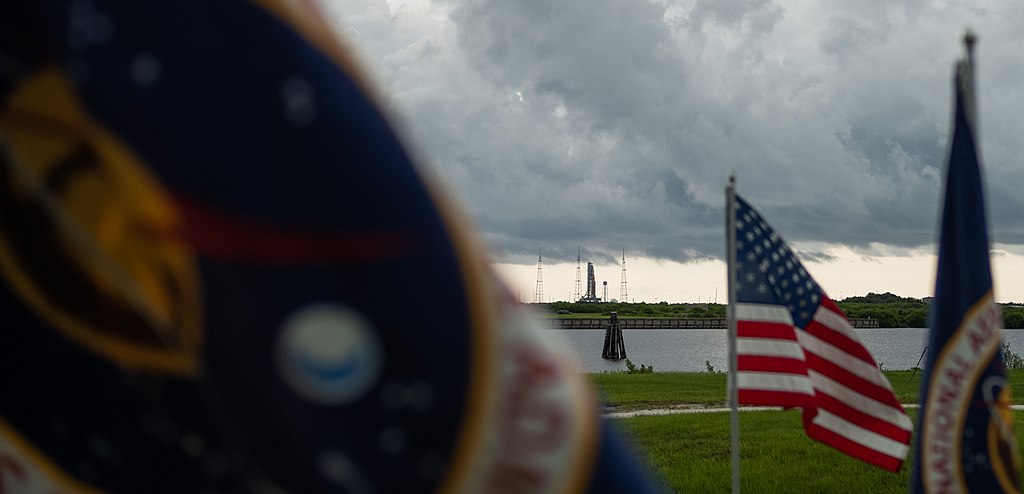 The countdown to the Artemis launch begins again
First it was scheduled for late August, then early September.
Now NASA's highly anticipated debut of Artemis, a new Space Launch System rocket is set for November 14.
The long delay in this moon mission can be blamed on Hurricane Ian and a potentially troublesome hydrogen leak, according to NASA. But no it appears all systems are ready to go.
The Artemis program is trailblazing an entirely new future of space exploration. The purpose of the $35 billion dollar program is to build a global alliance and explore deeper into space.
NASA is building an Artemis Base Camp on the moon's surface and an orbiting station called Gateway. Gateway will be humanity's first space station in lunar orbit. Both projects will allow robots and astronauts to conduct more science and explore the moon more reliably and regularly.
The Artemis missions will mark the first long-term presence of the Moon. Engineers and experts say the knowledge they gain will eventually contribute to sending the first astronauts to Mars.
I have a unique perspective on the Artemis project. One of the many engineers working on the mission happens to be my father.
Robert Mann, Electrical Engineer at NASA and for the Artemis Mobile Launcher says, "It's going to shape the future by giving us further space exploration to go farther and deeper than we ever have before,"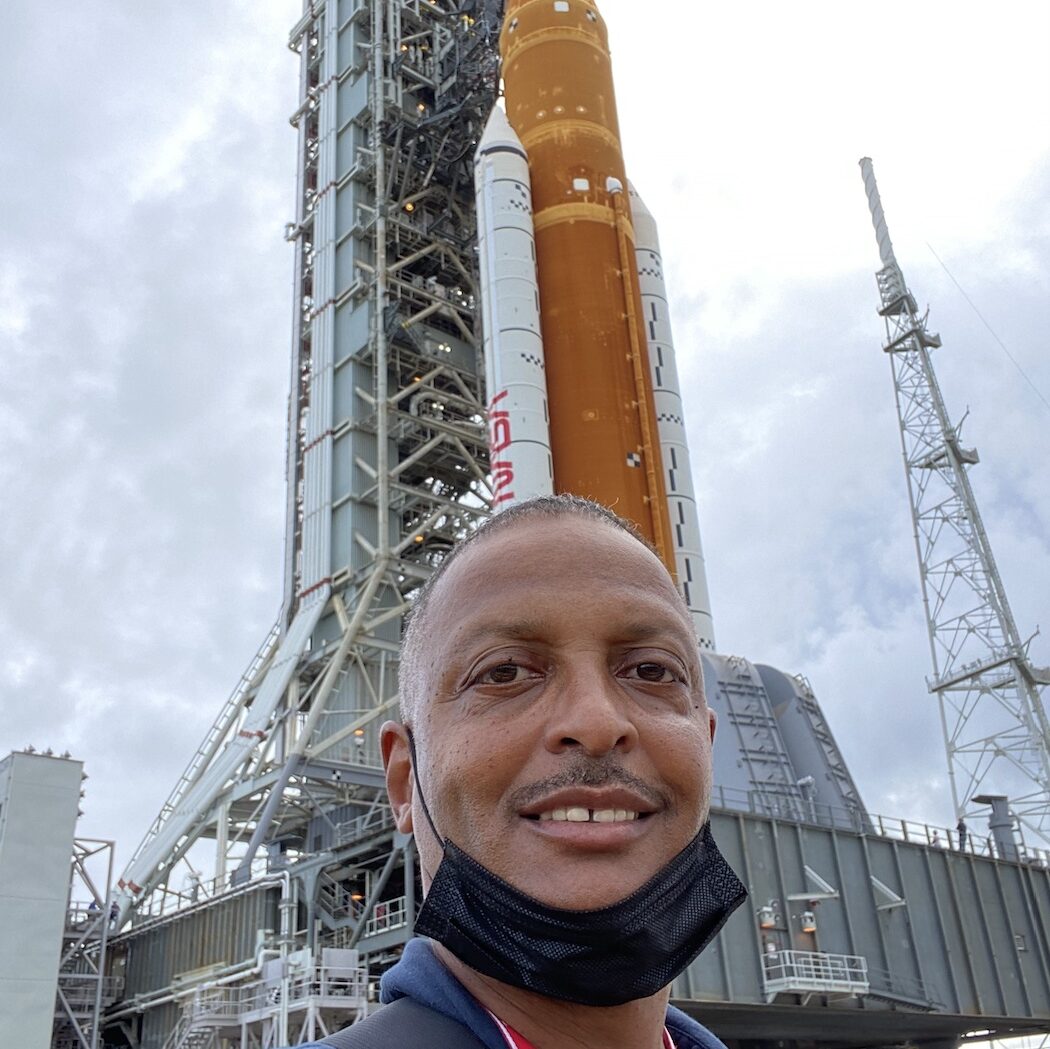 The very first rocket that went to the Moon was Apollo 11 in 1969 which was a historic moment in human endeavors. Now Artemis is paving a new way.
"Apollo and Artemis are twins," Mann states, "now Artemis, Apollo's sister, is going to the moon."
More history is being made with the diversity aspect of the crew on board which consists of two women and one who will be the first African-American woman to go to the Moon.
"It shows how far we've come with the program, and diversity of the program," Mann states.
Through Artemis, the idea is that the Moon will become a stopping point for refueling and maintenance to go deeper into space.
"In future launches, we're looking to opening up space to a diverse group of people other than Americans to be our friends from other countries," Mann states, "perhaps those people will be able to put their very first astronaut on the Moon or in space as well,"
The global and universal significance of Artemis has the opportunity to not only engage in new information and knowledge of deep space, but even expand diplomatic relations here on planet Earth.
"It's a worldwide exciting rocket that can open up space to so many people," Mann states.
NASA is targeting the next launch attempt of the Artemis I mission for Monday, Nov. 14
NASA has requested back-up launch opportunities for Wednesday, Nov. 16, at 1:04 a.m. and Saturday, Nov. 19, at 1:45 a.m., which are both two-hour launch windows. A launch on Nov. 14 would result in a mission duration of about 25-and-a-half days with a splashdown in the Pacific Ocean Friday, Dec. 9.
More information about Artemis can be found at nasa.gov/specials/artemis/.
Photo courtesy of NASA and Joel Kowsky.