Herd Media is Lipscomb University's official student media group. We are students from all majors who desire to inform, investigate, and capture stories directly affecting the Lipscomb community. We desire to represent not only our community student body and employees but also those on the margins of our community. We actively seek to tell stories with FAITH (fair, accurate, interesting, thorough, and human).
Herd Media publishes news across multiple platforms. Take a moment to view our other social media sites as well.
Editorial Board
Editor-in-Chief
Anna Hudson is a Junior Public Relations Major, also studying Biology for her minor. She is a new transfer to Lipscomb, coming from University of Tennessee, Chattanooga and Columbia State. Her passions include Veterinary Medicine, studying and predicting fashion trends, volleyball, and traveling. She currently works as a Veterinary Assistant at a local Nashville Vet Hospital. She also coaches club volleyball during the winter/spring seasons. She has lived in Nashville her whole life and is proud to be what people call a "Nashville Native."
Social Media Editor
Forrest Maners is a sophomore sports media major from Jackson, Tennessee. He enjoys photography, video, and sports writing. Besides being a student, Forrest spends time as a student assistant for Lipscomb Baseball. Some of his best accomplishments come from being the Media Ministry Intern at his home church. He developed a broadcast system, podcast studio, and various types of social media content. Forrest hopes that someday he will be working for a professional sports team.
Assistant Editor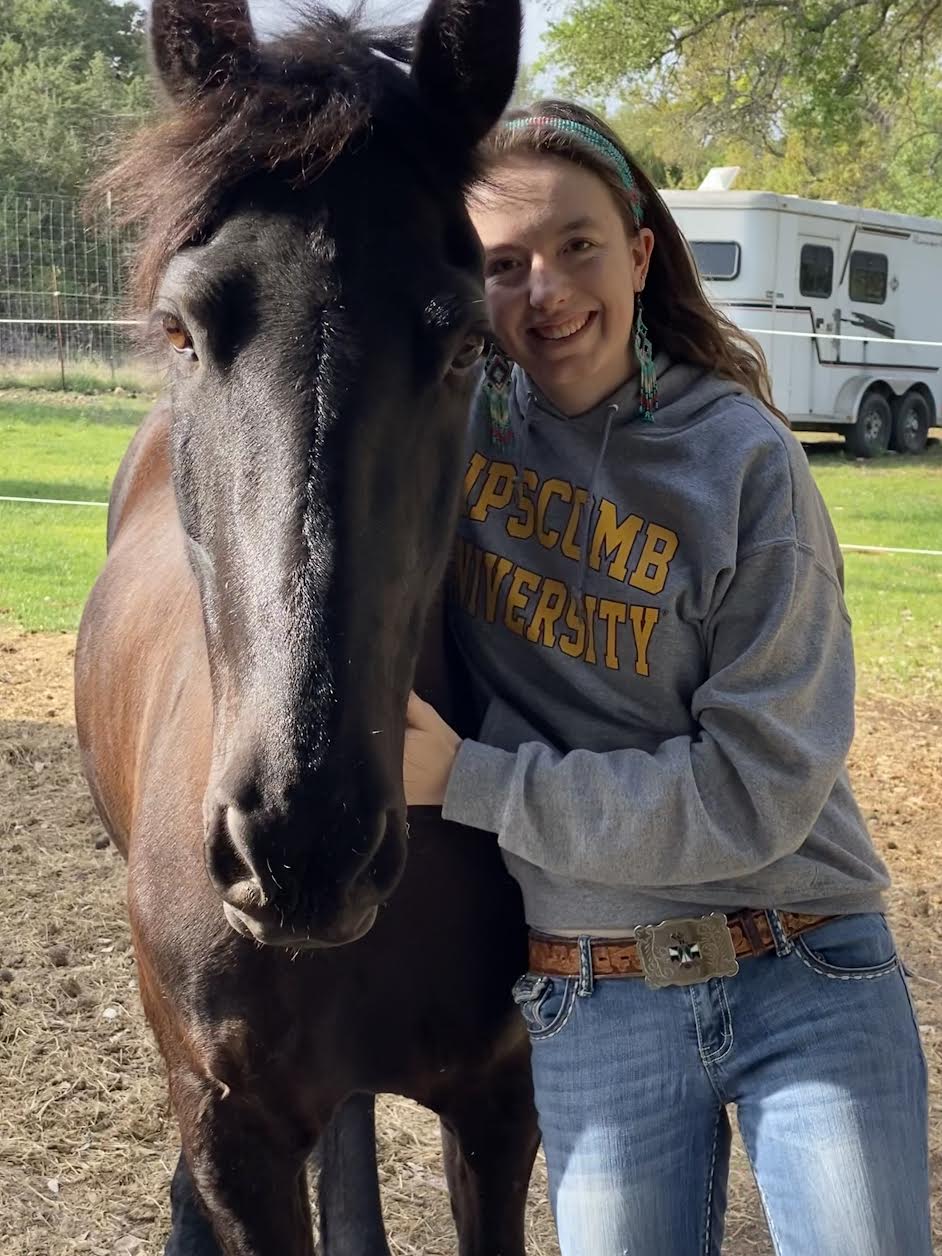 Micah Barkley serves as an Assistant Editor for Herd Media. She is a freshman Journalism major with intentions to minor in German. Outside of writing and learning languages, she enjoys riding horses, music, basketball, swing dancing, and spending time with her friends, among other things. She has writing experience with The Numismatist – a publication of the American Numismatic Association – and is an aspiring author with one book currently published under a pen name. When not at Lipscomb, she lives on a communal cattle ranch in the great state of Texas.
Assistant Editor
Sports Editor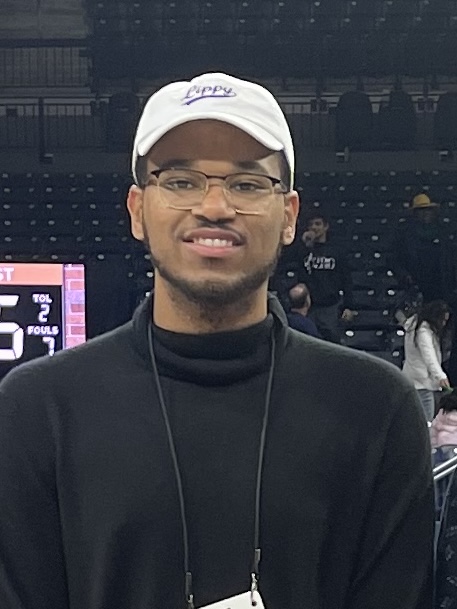 Trey Weston is a senior at Lipscomb majoring in Public Relations with a double minor in Sports Media and General Business. A self-described man of many talents, Trey looks forward to another great year working with Herd Media. Specializing in sports and arts and entertainment writing, he can also be heard on The Bison doing play-by-play for Lipscomb athletic events.
Lead Photographer
Gracey Parnell serves as editor for Herd Media. Gracey is a junior majoring in Journalism with a focus in music and live entertainment. Her other interests include photography, art, reading, and travel. She is always at a concert, whether that be working a show or attending as a fan. Gracey has written for and managed a few small-scale online music publications, the most notable being Welcome Home Magazine. Originally from Arkansas, Gracey now lives in Nashville for school with hopes to officially move here full-time after she graduates.
Assistant Sports Editor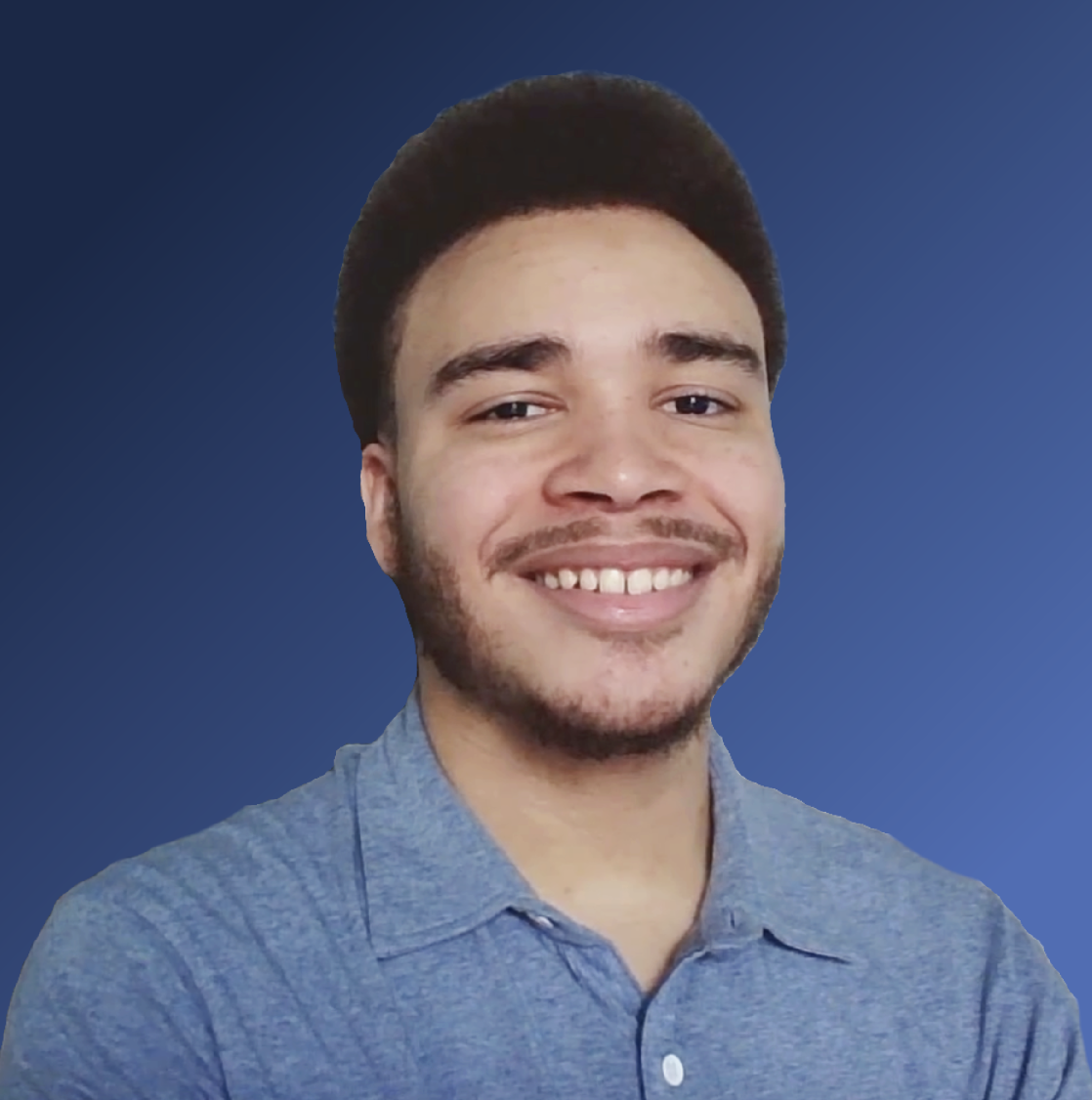 Brandon Bigsby is a senior at Lipscomb University majoring in Sports Media. Born and raised in Nashville, Tennessee, Brandon is an aspiring sports broadcaster and contributes to Lipscomb sports coverage as a commentator for Herd Media's student radio station, "The Bison". He is also an assistant sports editor for Herd Media.
Assistant Sports Editor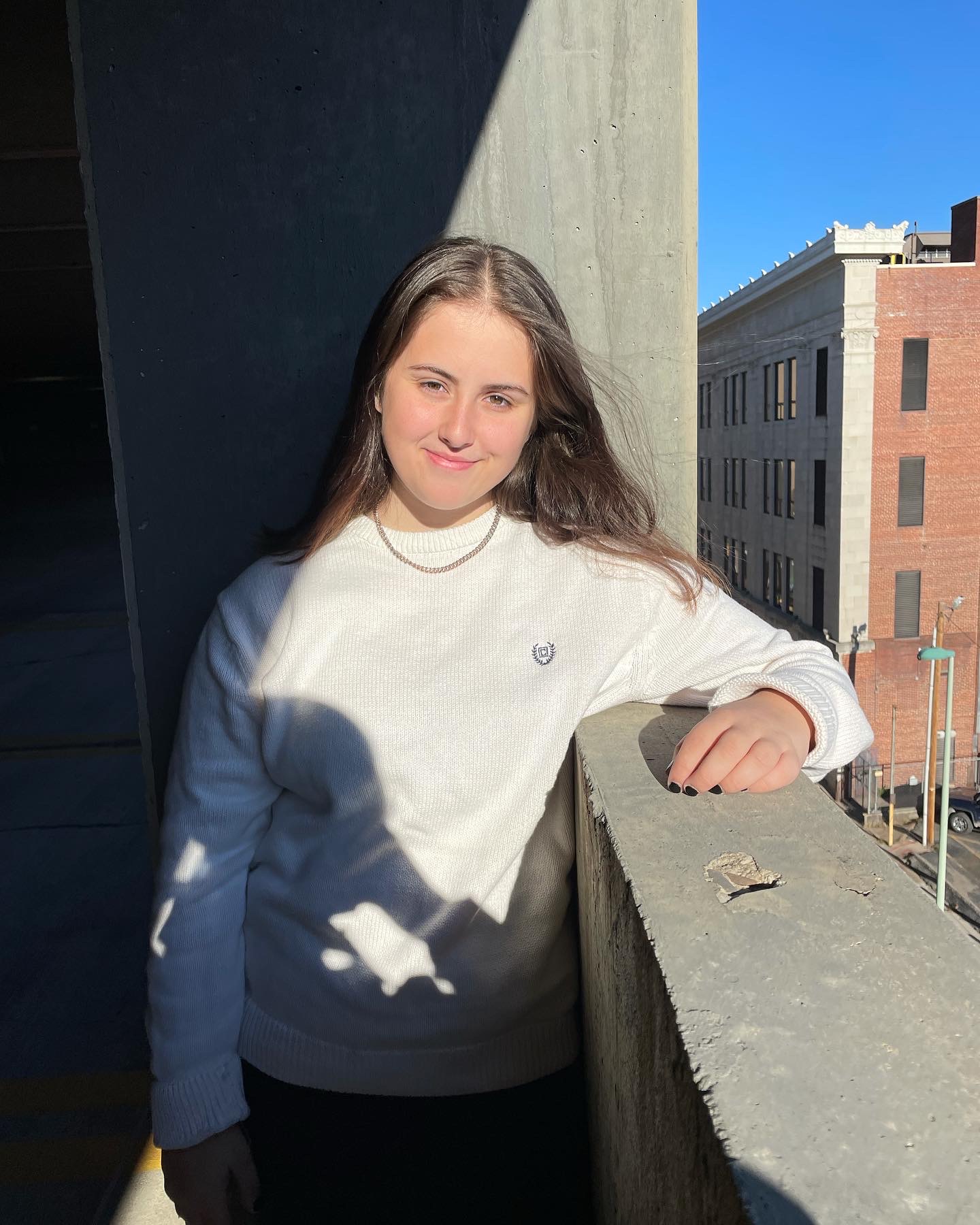 Alaina Morris is a sophomore who joined Herd Media in 2022. She is a sports media major who focuses her articles around Lipscomb athletics and is an assistant sports editor for Herd Media. Alaina also contributes live sports commentary for the school radio, The Bison.  Her favorite sports teams are the West Virginia Mountaineers and the Pittsburgh Steelers.
Staff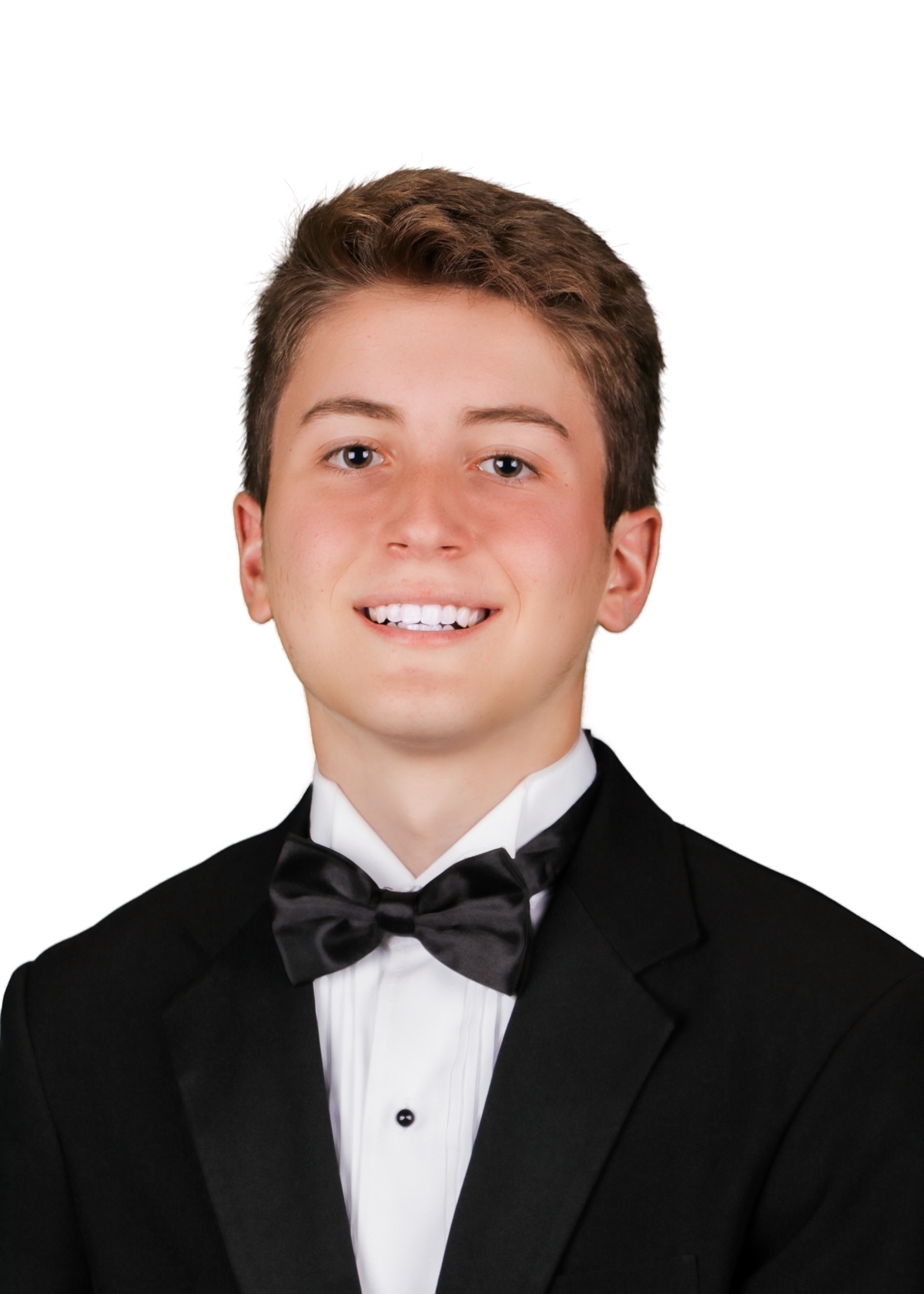 Joey Dwyer is a sports media major who will primarily cover Men's and Women's Basketball. Joey also works for VandySports.com of the Rivals network as a basketball beat writer. The freshman got his start covering Notre Dame as a freelancer for his own podcast and website called Breaking Down Brey's Boys.
Hamilton Jones is a political science major, member of the Pi Sigma Alpha National Honor Society, and enjoys all things politics. He held two internships while at Lipscomb University, one at an agency focusing on political and advocacy campaigns on local, state, and national levels with the second serving as an intern on a mayoral campaign. Hamilton serves as a correspondent for Herd Media.
Fellows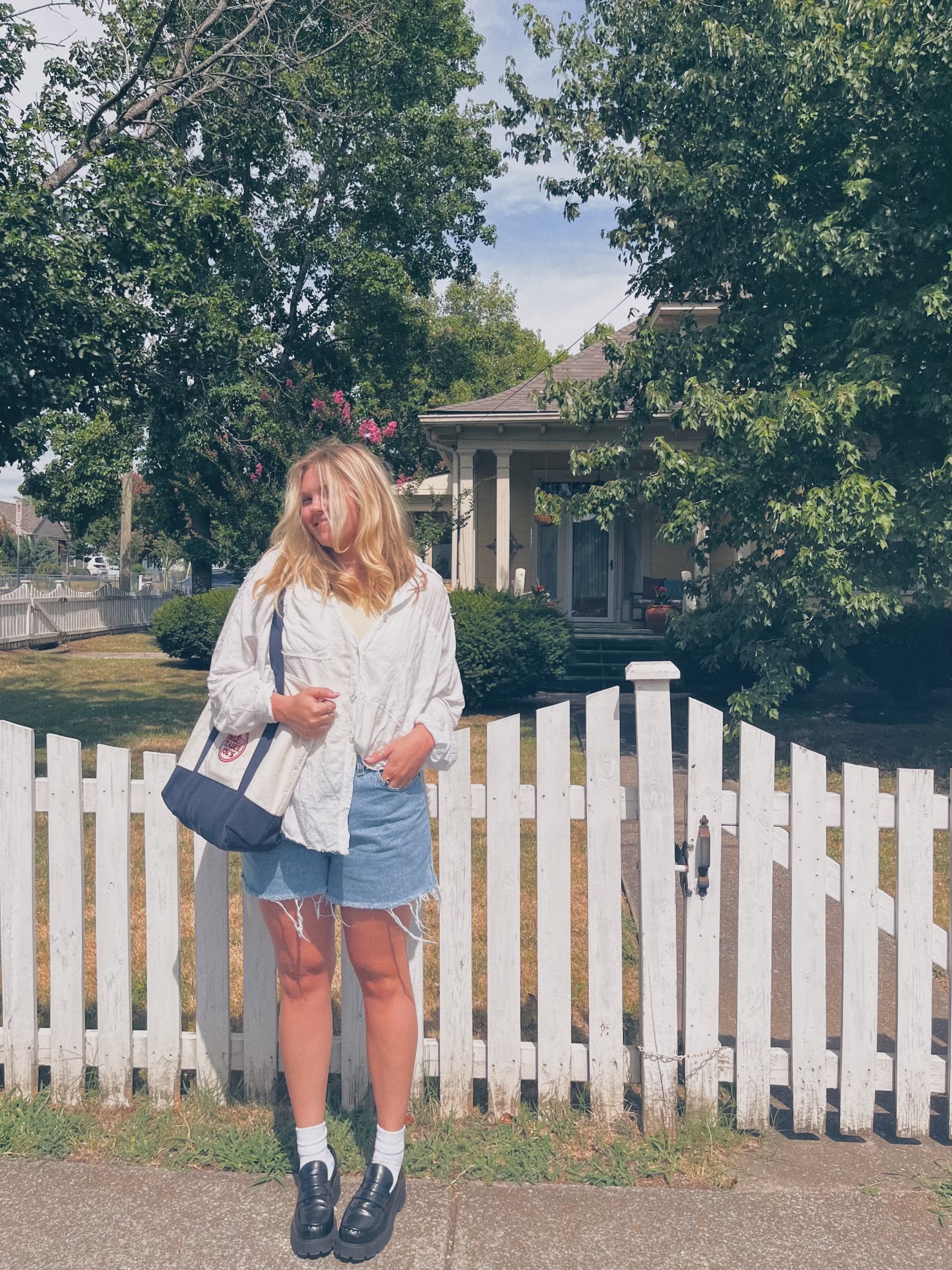 Skylar is serving as a fellow for Herd Media. She is majoring in Journalism and New Media with an aspiration to attend law school. Skylar is hoping to expand her portfolio this year in her Journalism practicum. In her free time, she loves to spend time with friends and family and experience new things.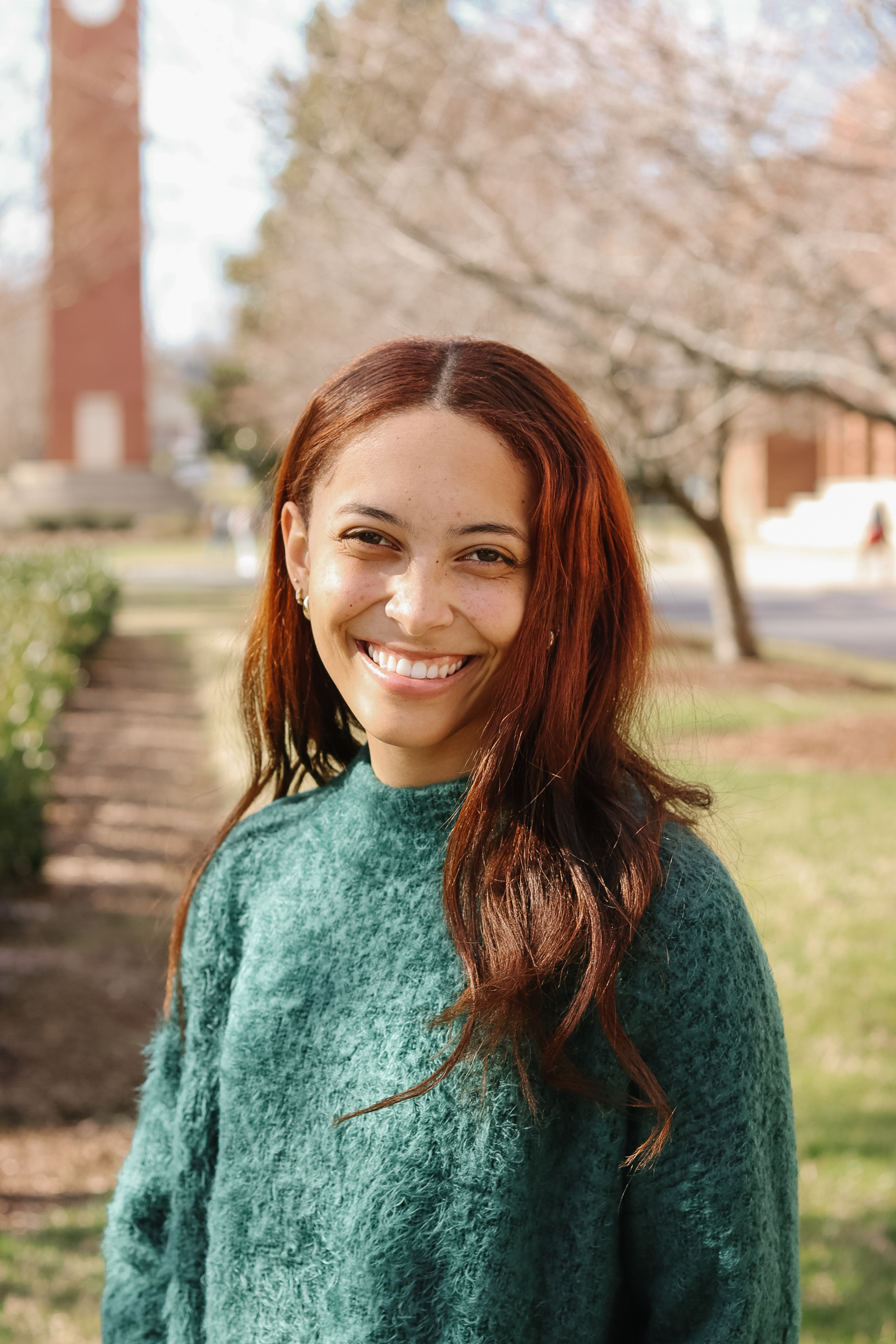 Shawna is a senior majoring in Journalism & New Media from Deltona, FL. Last school year, she was the producer of the campus newscast and worked alongside Demetria Kalodimos in the production of the documentary "The Grand Ole Guitar" which was presented at the National Baseball Hall of Fame in Cooperstown, NY. In her free time, she enjoys playing the piano and guitar and watching reality TV.
Hannah Sever is a junior at Lipscomb University majoring in Journalism & New Media and minoring in Spanish. She is an intern for the LIFE Program at Lipscomb University and is the Communications Coordinator at Free for Life International. In Hannah's free time, she loves live music, skating, hiking, skiing, and surfing when the climate allows!
Faculty Advisors
Sarah Gibson earned her B.S. in Electronic Media from Abilene Christian University and her MFA in Radio, Television and Film from the University of North Texas. Gibson focuses primarily on documentary production, video editing, new media production, design thinking, interactive storytelling, data and investigative journalism, web and app development, and is a published First Amendment scholar. Students in her classes have produced numerous award-winning projects.
Demetria is a career news anchor and investigative reporter who has won some of the professions most prestigious awards  .  She was primary evening anchor at WSMV-TV from 1984-2017.  Demetria  was named Professional in Residence  (2021) at Lipscomb School of Communication.  She is also a producer of documentaries, music programs and videos, public service and other content for her  company Genuine Human Productions, headquartered at The Filming Station. She loves junk and thrift  stores, vintage anything, history and of course, watching great films. She is married to singer/songwriter Verlon Thompson and has a Cornish Rex cat, Kit.
About the School of Communication
The School of Communication stands at the intersection of digital ethics and innovative media. We believe emerging technologies deeply connect with audiences through the art of storytelling. New media also presents new ethical challenges. Our creative community meets these challenges through hands-on experience informed by a strong liberal arts core. We prepare students to become excellent communicators, thoughtful listeners, critical thinkers, cutting-edge leaders, and responsible storytellers. Our students are challenged to meet new media boldly while building essential principles and values. Learn more about our program here.