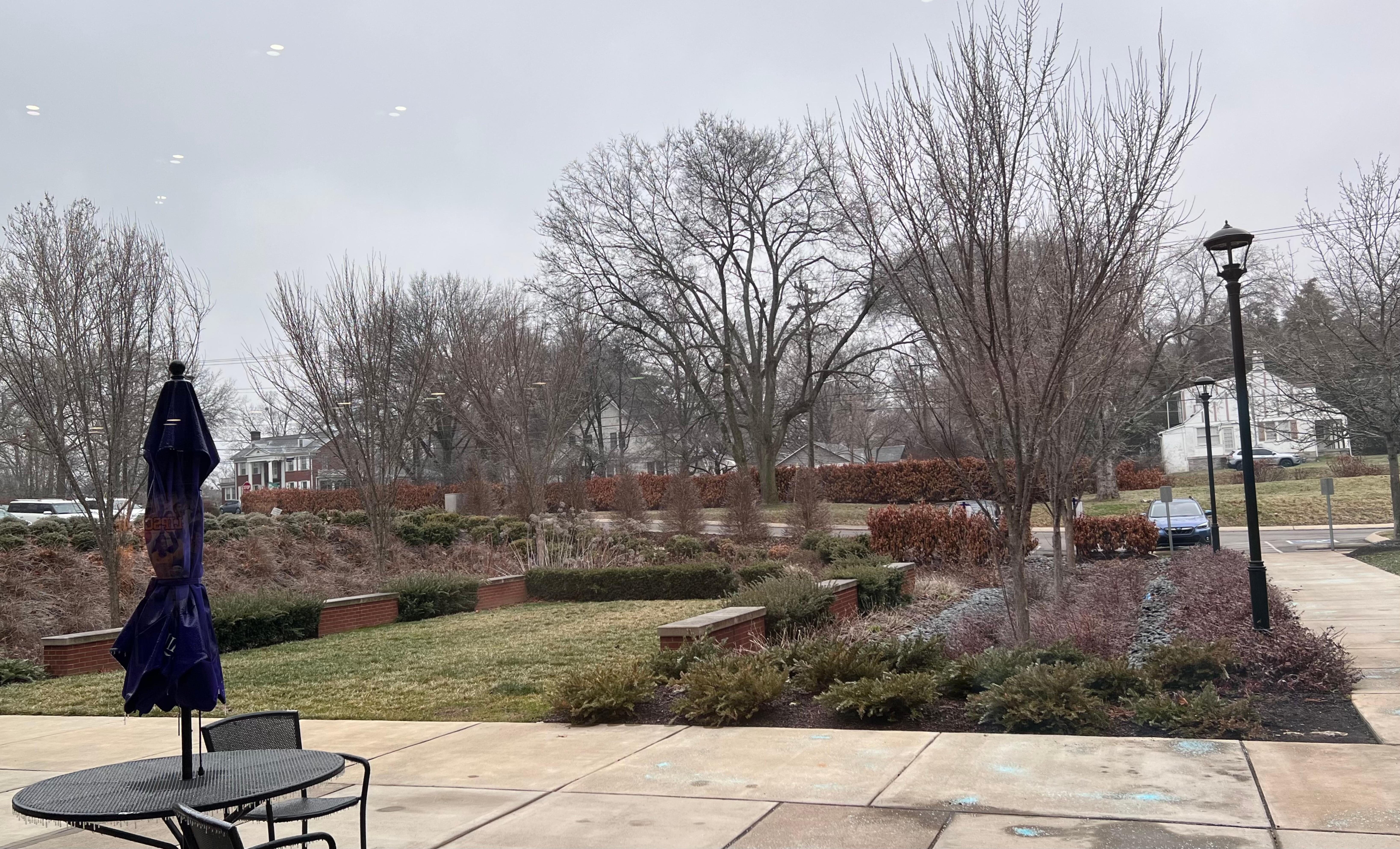 Winter storms impact on Nashville plants
Last December brought the lighting of the green, but now all the evergreen on campus has turned brown and dead. Some may be wondering how this happened. Will the plants and trees revive themselves before spring?
This past December a winter storm hit the midwest and parts of the south. From Dec. 21-26, temperatures dropped drastically and Tennessee even experienced a little snow.
Following the drop in temperatures, the plants and evergreen shrubbery around campus and Nashville are more brown and dead looking than the usual winter lull.
Mary Weber, the director of horticulture at Cheekwood, helped provide some insight into the impact the weather had on plants and gardens all around middle Tennessee.
Her advice for plant owners was simple. Be patient. During spring clean up, "cut back stems, unsightly foliage, apply fresh compost and mulch, and natural additives". This should positively assist the plant to revive and heal itself.
When asked Weber why plants up in northern states weren't as affected as plants down here in Tennessee, she said, "We have a plant hardiness zone which we adhere to while choosing plant material for installation". The plant hardiness zone is a map that shows the average high and low temperatures of a certain area and shows plant owners what plants will thrive in certain climates.
Since Tennessee usually doesn't reach temperatures below 32 on an average day, places like Cheekwood and even other gardeners purchase plants that can withstand a different range of temperatures than someone who lives in a northern,d normally colder state.
Weber said that going forward into the spring, they will continue to execute horticulture practices along with showing their plants a little more TLC. They will also revisit their list of plants making note of anything they might change or do differently in the future to make sure the plants thrive here in Nashville.
On Cheekwoods' Instagram, they released a reel and a link to a youtube video talking about how to prepare your garden going forward to make it more durable for the temperatures. Peter Grimaldi, the Vice President of Gardens and Facilities and Cheekwood, gave three things to remember for dealing with damaged shrubs and plants after this winter has passed.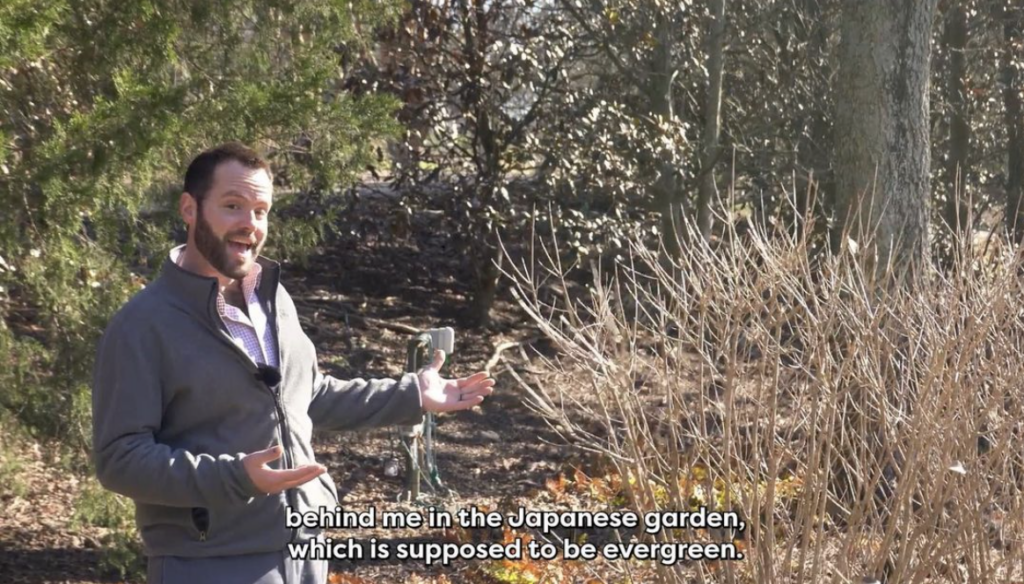 There seemed to be a common theme among the responses of both Cheekwood employees, that being patience. Mother nature will work her magic, and the plants will eventually revive themselves.
The drop in temperatures this week, kicking off February, might give a few a scare, but the temperatures hovering right below freezing won't bring as much damage to your plants compared to last December's numbing weather.
Although Nashville isn't in the prettiest season there is good news. The state of the plants now shouldn't carry over into the spring. This issue should be short-lived, and we should expect normal spring growth this coming April.