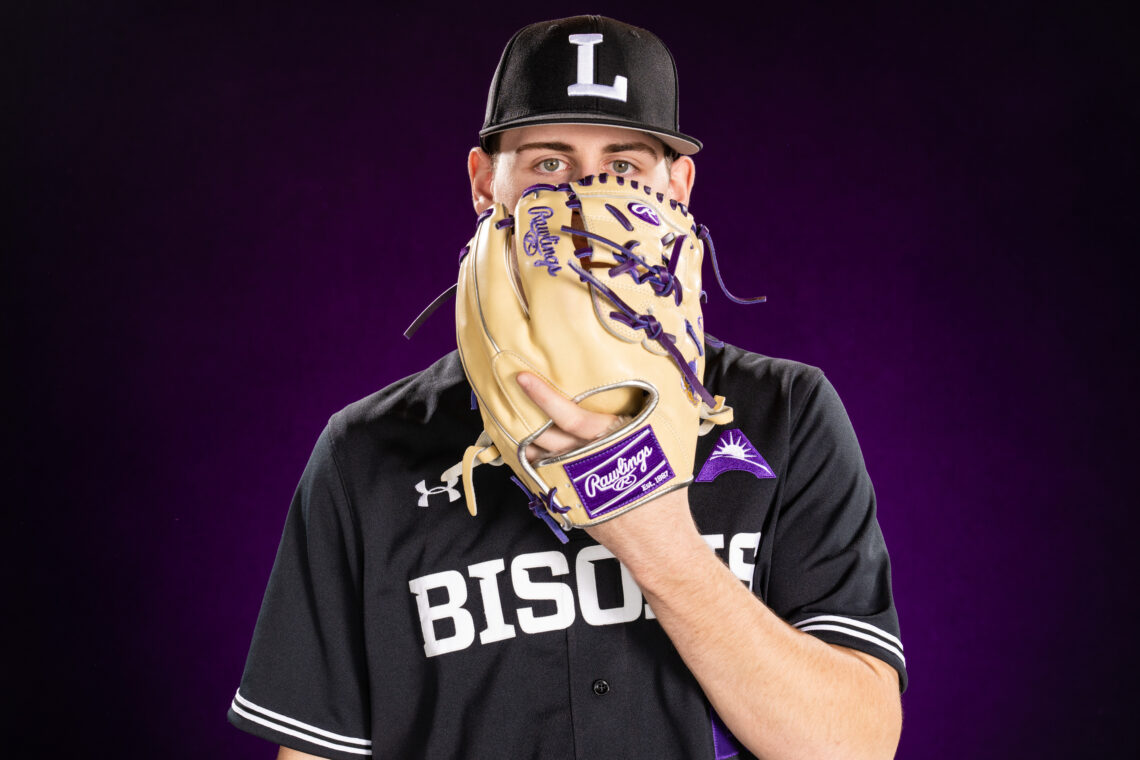 The Dugan legacy continues
Will Dugan is a freshman right-handed pitcher with an incredible legacy sitting on his shoulders. The Dugan name is on several framed jerseys, cleats, and award plaques scattered around campus. It's even on the baseball field itself. That's no coincidence.
His grandfather Ken Dugan is a Lipscomb baseball giant as both a player and a coach, a 1987 Lipscomb Hall of Fame inductee, 1991 Tennessee Sports Hall of Fame inductee and 2022 National College Baseball Hall of Fame inductee.
Will is the fourth Dugan to be a part of Lipscomb's baseball legacy. He follows not only in his grandfather's steps but in his dad's and his uncle's as well.
We spoke with Will about the mantle he is taking on this year, and he talked about the namesake field, the jersey, and the legacy.
When asked if that legacy was stressful to uphold, or if it drove him as he played, he said that it did both. "I would say it more drives me." He added. "Because I go out there on the field and I see the name on the wall, which is kind of like a reminder of why I'm here and that I'm playing for my family and playing for myself. I see it more as a motivator than as a stressful thing."
Will grew up attending college games at Dugan Field. Even though he never met his grandfather — who passed in 2000 — he has always been around things his grandfather had influenced.
"I've enjoyed it because of that, I've had a lot of connections here. So it's kind of made it feel like home because I've been here for so long, and so have the people that know my family, so I've enjoyed it. I can't wait to get out there and play on that field."
There's another aspect to the legacy that many may not know about. Will wears the number 20 jersey, and number 20 was grandfather Ken's jersey number. The jersey number had been retired… until Will committed to come and play for Lipscomb. Coach Jeff Forehand approached Will's grandmother and asked for special permission to "unretire" the jersey for Will to wear during his collegiate career. The request was granted, with the stipulation that it be re-retired after Will no longer plays for the Lipscomb Bisons.
"Coach Forehand talked to my family first about it to make sure that they would be okay with it. When he called me I was super excited to do it because it was retired, so they unretired it for me. So it was just an honor to be able to do that. For my family."
Of course, besides wearing his grandfather's number, it's nearly impossible for Will to forget the legend he's following. There are many reminders across campus. But instead of being daunted by this, Will said otherwise.
"It's been really special for me. You know, I grew up, I've grown up here a lot. My dad played here, my uncle played here, and then I went to Lipscomb Academy, just across campus. So I've been around a little bit, but getting to see it so consistently, it's just an awesome reminder. Because I was never fortunate enough to meet him — he passed away before I was born. So getting to see all these little things about him — I mean the wall is a big one — but all that plus the people that met him and knew him and getting to hear the stories from them, has been awesome." Will remarked.
Finally, Will said he was hoping to continue the Dugan legacy by helping the team win another championship. "I think we've got the team to do it this year. But I think also we're built well to keep goin' here for the future and I hope to contribute a little more out in the field and hopefully bring a championship home."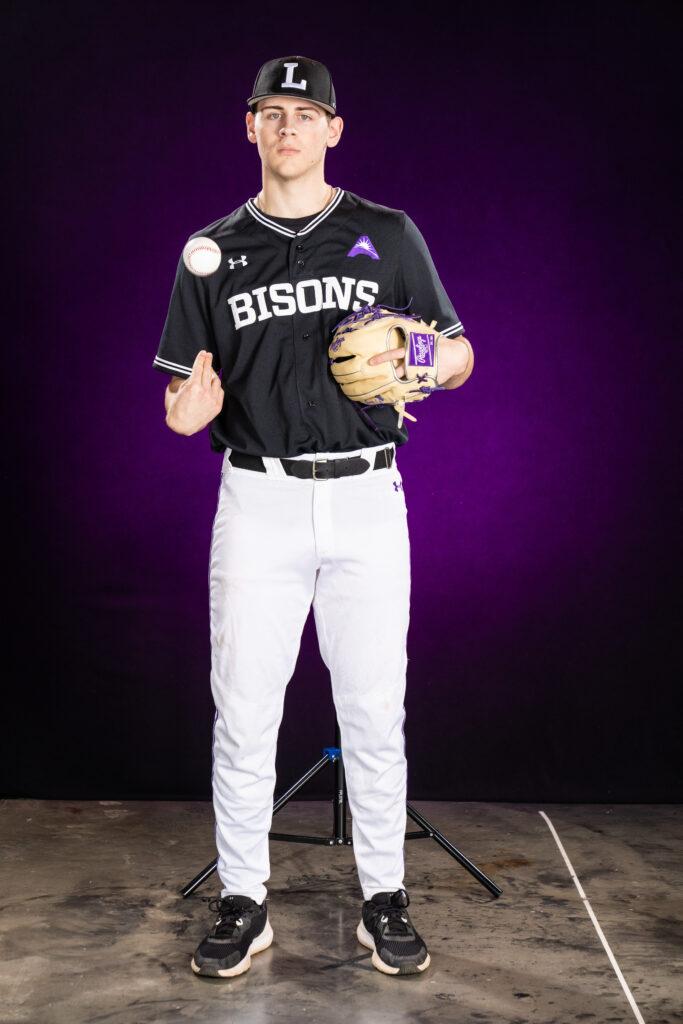 Photos courtesy of Lipscomb Baseball