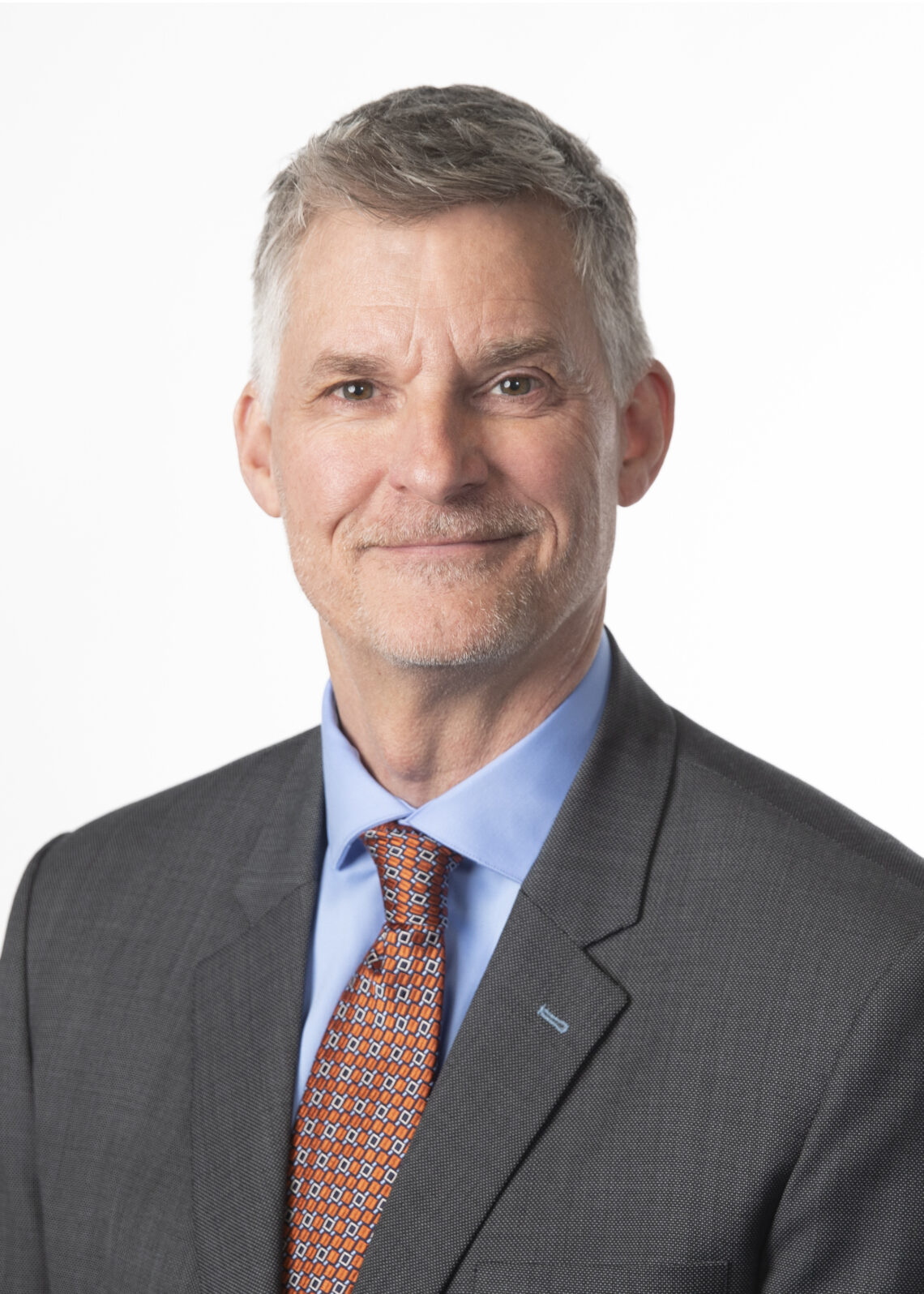 Jeff Dale: From the Bureau to the Bisons
Have you ever wondered what it would be like to be on an FBI SWAT team and hunt down violent offenders for a living? Well, Lipscomb's new chief of security Jeff Dale has been there and done that.
After graduating from Lipscomb University with a degree in accounting in 1988, he went on to become an FBI agent, retiring after a 20-plus-year career in October of 2002. Dale was prepared to stay retired until he received a call from President Candice McQueen at the beginning of the year saying Lipscomb needed a new chief of security and that he was at the top of her list!
Dale began his FBI career in 2002 in the Portland, Oregon field office, where he investigated bank robberies, child abductions, and organized criminal enterprises.
It was an exciting and unpredictable job.
"I mean, we're sitting here having a conversation, all of a sudden, 91A gets called overhead, our code for bank robbery. Oh, stop what you're doing, off you go. You're now chasing bank robbers… As a member of the SWAT team, we always did the high-risk arrest of violent offenders."
While Dale thinks that working as an FBI agent is the greatest job ever, he cautions that aspiring agents need to understand the true sacrifice that comes with it. One case that has weighed on Dale heavily was digging up ground in multiple locations, attempting to find a 12-year-old girl who had been raped and murdered.
"I was a brand new agent, and I'm physically digging up the girl where she's buried in a 55-gallon drum barrel, I found her…that was just one of probably half a dozen or more child abductions that I was involved in."
Seeing children and families traumatized has taken a toll through the years. He says just the appearance of officers in uniform can cause anxiety for youngsters and adults.
"…you go in the cover of darkness, you kick the doors in because these guys are wanted armed and dangerous fugitives, or whatever their violation was… there's girlfriend, mother, wife, or maybe extended family and children…to see these children cowering and scared because you've just had guys that look like that on that wall go in and do the arrest."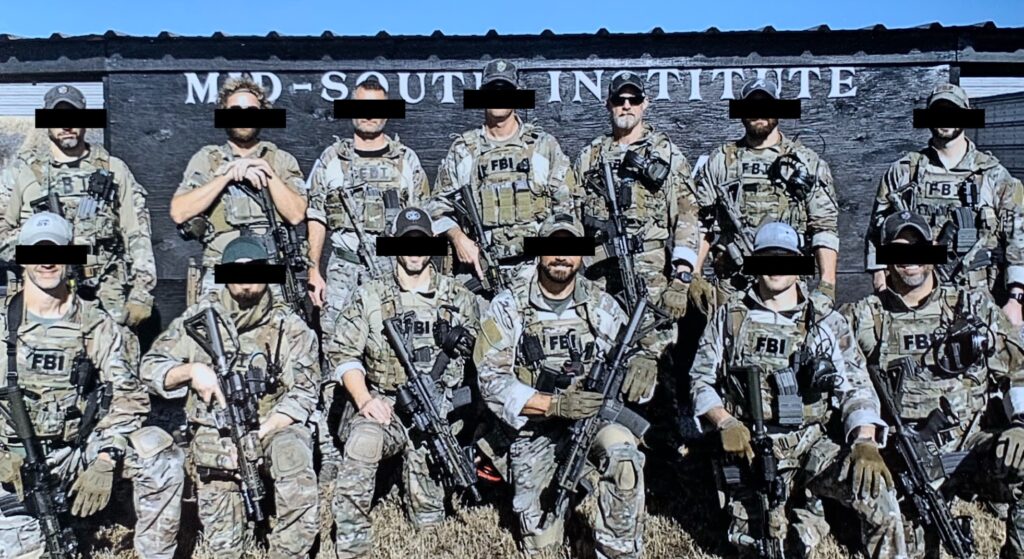 He says although the Bureau always tries to be prepared for who might be present and witnessing a scene, the offenders could be elusive often moving from location to location.
Dale gets emotional as he explains the continuum and lasting impact of crime and violence.
, "…when you leave, you're like, okay, my job's done. But the trauma is still there for that child (who has seen something dramatic). And I think that for a lot of us, you know, we carry a lot of…"
Even with the weight, the duties of the Bureau must go on.
In 2008, Dale was promoted as a Supervisory Special Agent in the Counterintelligence Division at FBI headquarters in Washington D.C. In addition, he was also a firearms, tactical, and active shooter certified instructor and a sniper team leader for the Memphis Division FBI SWAT team.
"Most people live in a bubble and go about their lives. Everything's fine and happy. I'm seeing the worst of the worst every day. Right? And it does, you know, tend to make you jaded, in a way. But over time and maturity, you realize that's not the world we live in, but that it is a piece of the world."
Dale knows that his former career has shaped his perception of people and human behavior, but he still sees goodness all around us.
He says he is excited to give back to Lipscomb everything that it has given him.
"Out of sight's not out of mind, you know, 'I don't see this..' but we're constantly (working)… that's the world we live in. And that's the world I lived in for 20-some years. So I can assure you I'm constantly thinking about ways to improve and making sure what protocols we have in place are being followed."