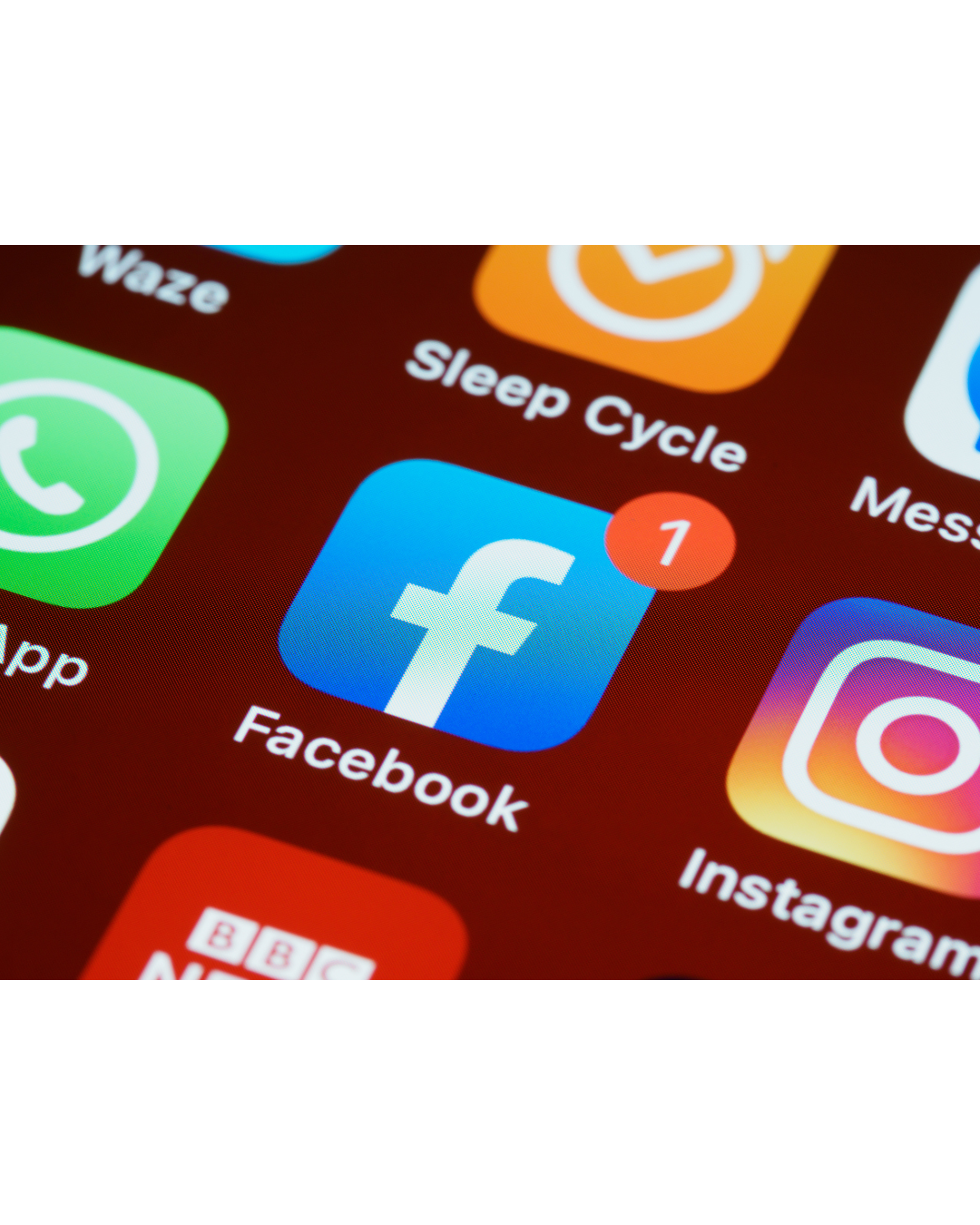 On Wednesday, Sept. 7th, anyone in the world could have watched as Memphis underwent multiple shootings within in hours of each other, all by the same person.
Ezekiel "Zeke" Kelly is streaming on Facebook Live while driving a vehicle when he pulls into an AutoZone. He gets out of the car and flips the camera around, just in time to show what happens next. Kelly fires two bullets towards a passerby in the checkout line, clearly visible in the footage, then proceeds to run out of the store as the video ends.
"Memphis has always been a crazy town."
Thus says Evann, a Memphis University graduate who has lived in Memphis for the last 5 years; he lives a mile from where the first shooting in Kelly's eventual spree took place.
Evann described this incident as different than other "crazy" Memphis events because it was "innocent civilians being murdered, not usual gang violence in Memphis."
What's considered normal in Memphis is usually kept contained in what Evann describes as "places people know not to go." In the past, violence has been kept within gangs, not against innocent civilians.
On July 1st, 2021, the Tennessee gun permit law was changed to permit citizens to carry a loaded handgun, either openly or concealed, without requiring a permit. In Evann's opinion, this has made and will continue to make a noticeable impact on violence in his city.
"People are going to feel any kind of threat now and put their hand on their gun. It's going to cause a spiraling downfall."
Gun violence is not new to Memphis, but with recent developments having reached individuals who are not gang-involved, it can cause fear and chaos in places that aren't accustomed to it. Guns are often perceived by their operators as a means for protection and safety. A common fear is that when a gun owner deems a situation to be threatening, they will turn to their gun as a resolution.
There were seven different locations Kelly hit, ranging from the northeast side of Memphis to the southwest side of Memphis. Officers didn't alert civilians that an active shooter was present, however, until approximately 4 p.m. While the response was delayed, Kelly killed four people and injured three others across the seven shootings he committed.
Evann explains that tensions between police and citizens in Memphis are heightened.
"I wouldn't want to be a cop; I don't want to be hated. Officers are exhausted and understaffed because of the hate of police being spread. They're exhausted because now they are having to filter out what is a crime and what is people crying wolf."
When Evann's truck was involved in a hit and run one day, he called 911 only to be put on hold. In the end, he waited about 4 minutes before he was able to speak to dispatch. His reasoning is that first responders "don't have time to care about car accidents or robberies, etc. They have more serious, bigger issues they have to prioritize."
In March 2020, Kelly was arrested for attempted first-degree murder, being sentenced to three years in prison. He ended up serving 11 months after a successful hearing that saw him released in January 2021.
In Evann's mind, the judgement system now has an important role to play in how Memphis moves forward with gun violence threats.
"It falls on the court system in this case. They have to scare people now to follow the law because these guys would rather sit in jail with their friends and get three meals a day."
People in Memphis have given this behavior a name: 'Zeke' Mode.
Previously a reference to Dallas Cowboys running back Ezekiel Elliott, the term now takes on a new meaning with a more chilling significance.
Locals expect there to be more shooting sprees like Kelly's and for 'Zeke' Mode copycats to come. "Give people a motive to behave," Evann summarizes. The almost enduring term for Kelly's killings creates more acceptance and desensitivity to the situation, Evann argues.
On campus at Lipscomb, meanwhile, safe practices for interacting on campus is front of mind for nearly every student. In a survey of both students who live on-campus and those who live off-campus, the majority of women carry some kind of self-defense with them when walking at night. Most women carry pepper spray or a knife, the latter of which is subject to school guidelines for length.
Fewer men usually carry self-defense items with them on campus, but those who do typically use a pocketknife.
Campus security at Lipscomb also actively takes steps to make students feel safer on campus. A new speaker system to alert students to potential emergencies, including active shooter situations, was tested across campus earlier this month. When activated, it can be heard anywhere on campus and in surrounding areas of Green Hills.