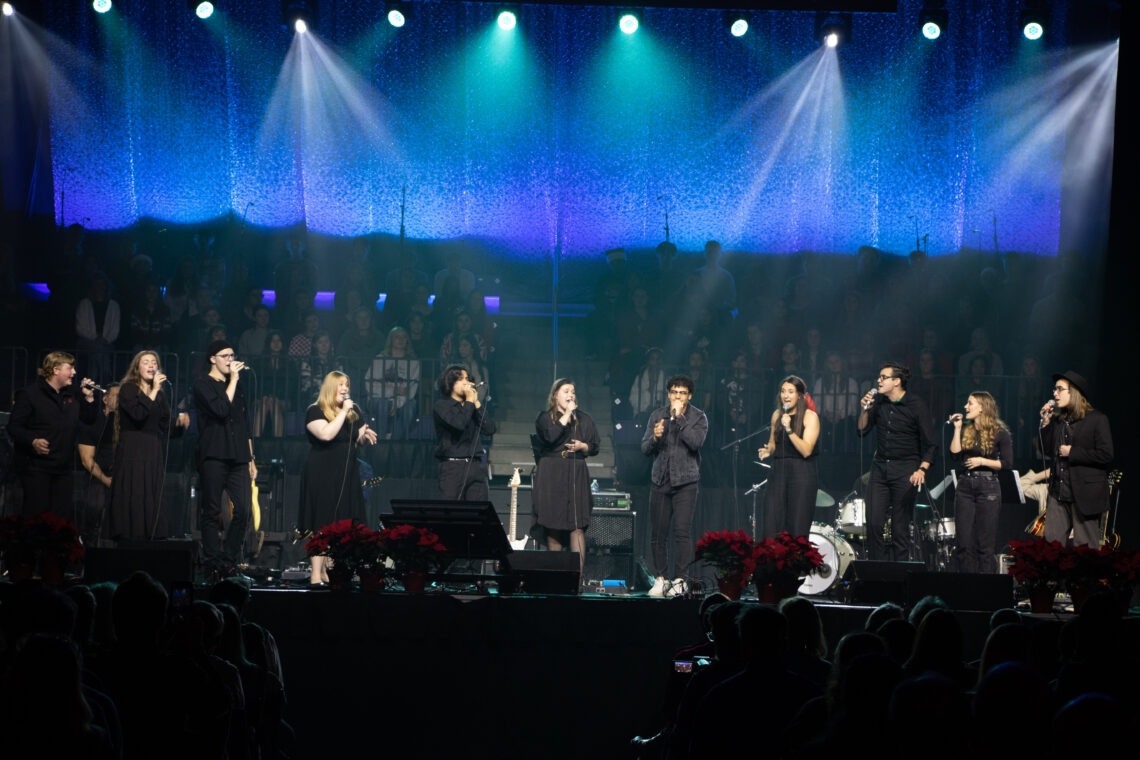 Music makes things "Alright"
Lipscomb's gospel choir has been on fire as of late. The young group formed by Dr. Aaron Howard, has been shot into the spotlight with their song "Alright".
This song is a cover of the 1995 "He'll make it Alright" by Victor Johnson & Free from the album Sacrifice of Praise. The Gospel Choir made their Spotify debut on Jan. 13 with "Alright" and uploaded a music video of the song which has eclipsed more than eight thousand views.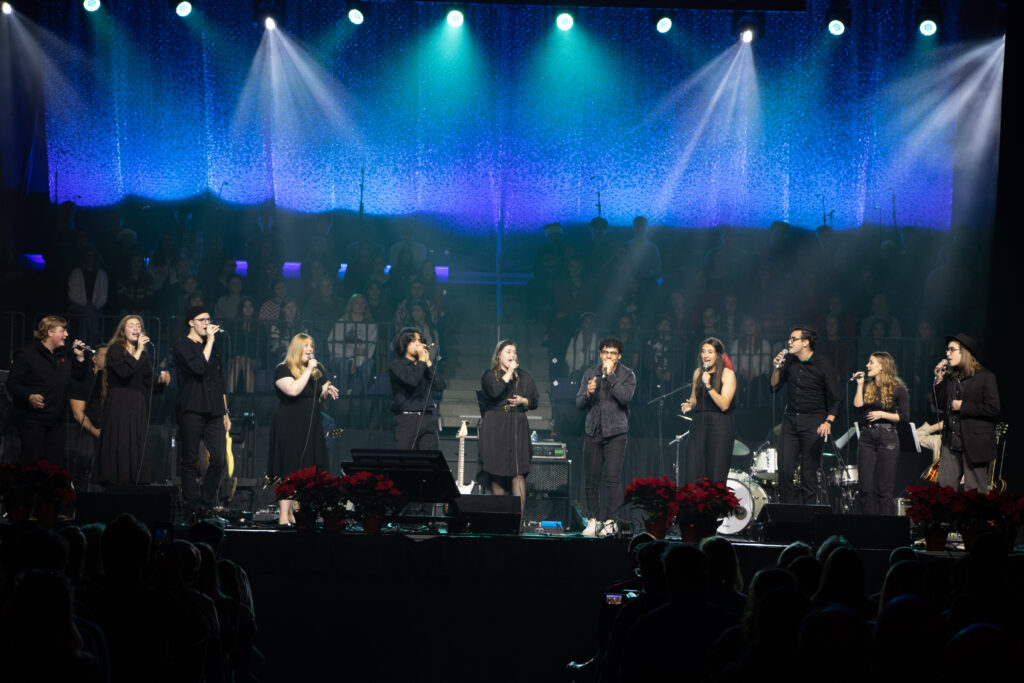 David Green, a junior Worships Arts major from Arlington, VA, has been part of the gospel choir since its inception in 2021. Green mentioned how fresh the group was just a year ago. Not many of the members had been a part of such a group.
Green believes the authenticity and unity of the group was something that was a driving factor in their success.
"We may not be the most technically advanced or sound(ing) group, but there is something about the group that people are latching on to."
The group gained traction through social media. Their director, Dr. Aaron Howard, was the key to that. Howard consistently posts videos of the choir on his Instagram page which boasts more than 100 thousand followers. That's where the idea for the creation of the song took place.
Howard uploaded a video of the gospel choir singing their version of "Alright". It immediately blew up on social media and accumulated more than four million views on Instagram. David Green mentioned mentioned that from this point on, it was a "long but quick" process to release the song and video.
"Strike while the iron is hot" is how Green described this process. The group started to get a true following, and wanted to put work out, so everyone had the opportunity to experience it. Their growing popularity has been amazing to see.
but it hasn't effected the integrity of the group. Veronica Bates, freshmen Commercial Music Songwriting major from Lancaster, PA, had nothing but great things to say about the choir and the unity of the group.
"The community that the gospel choir brings has been super awesome. Everyone cares for each other a lot, and it shows within the way we interact with each other at practice."
The goal of this group is to spread the word of God the best way they know how. Their unity and the genuine urge to share the gospel is something, not just the university is enjoying, but people across the nation.
The Gospel Choir conveyed the message the best they could and continue to make sure everybody knows that God will make everything "Alright".