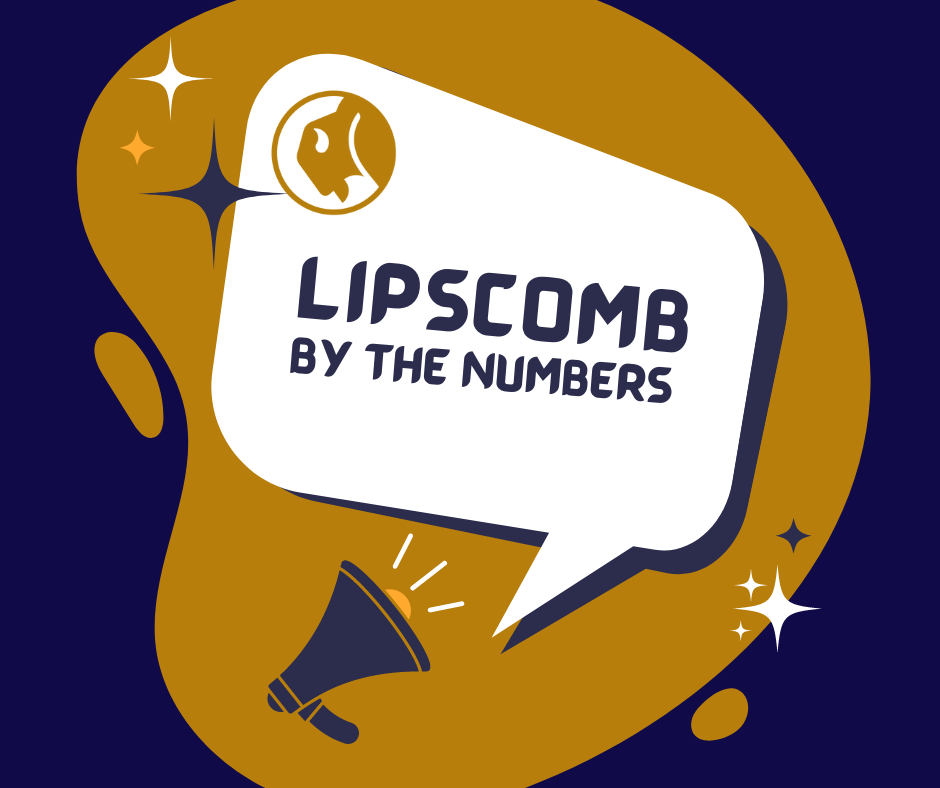 Lipscomb by the numbers: Allen Arena attendance
1,681 students and fans crowded into Allen Arena on Thursday, Jan. 19, to watch the Lipscomb Bisons men's basketball team take down the EKU Colonels. This was the highest-attended home basketball game since late November when the Bisons played the Covenant College Scots on the 21st.
Interestingly, the biggest game this season was not the Battle of the Boulevard game in November, which had 3,772 students and fans in attendance, but the Homecoming weekend game against the Campbellsville-Harrodsburg Pioneers, which had 4,789 students and fans at the game.
Last night's game had the fourth-highest attendance of the season, even passing the attendance at the Navy game – although not by much.
These numbers present a challenge to Lipscomb students, and it's quite simple: let's beat them.