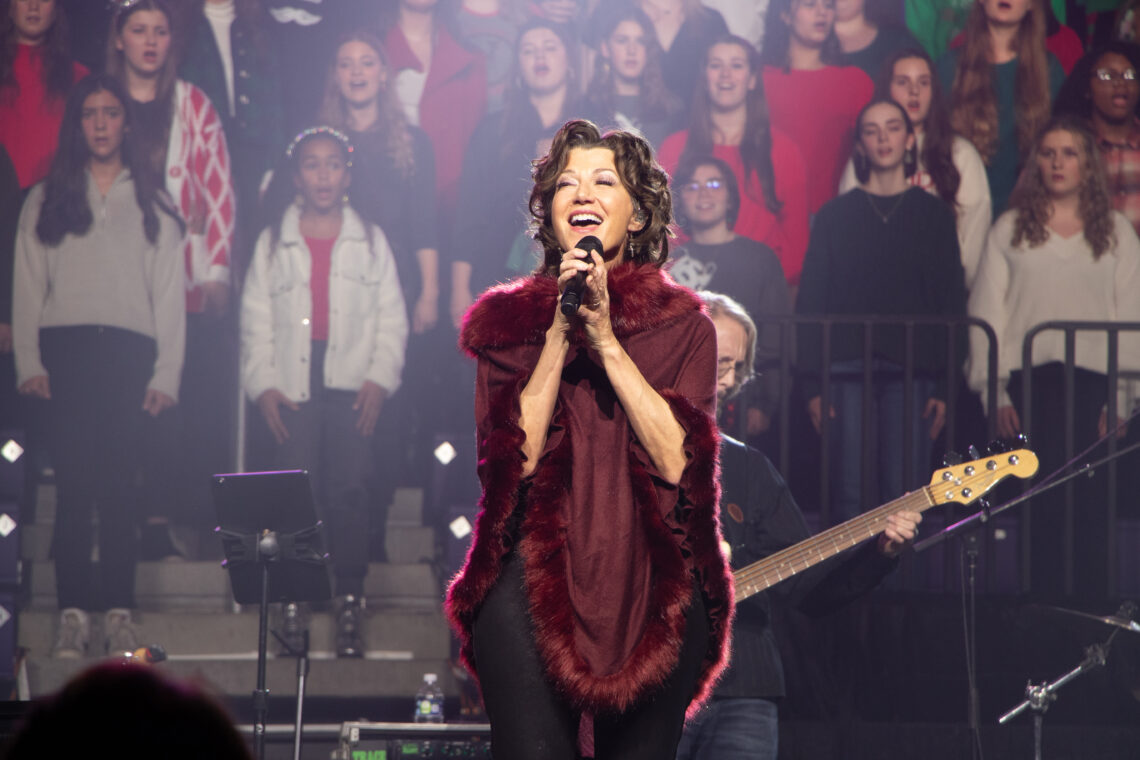 Lipscomb's "Gift to Nashville"
Lighting of the Green is an annual Lipscomb event marking the start of the Christmas season.
It has been a popular tradition at Lipscomb for 18 years, extending its reach not only to those affiliated with Lipscomb but also citizens of the Nashville area.
Lighting of the Green has always been a free event where all are welcomed with open arms. It includes festivities for all ages such as family pictures with Santa, Merry Marketplace, and performances from Amy Grant, Lipscomb choirs, and other special guests.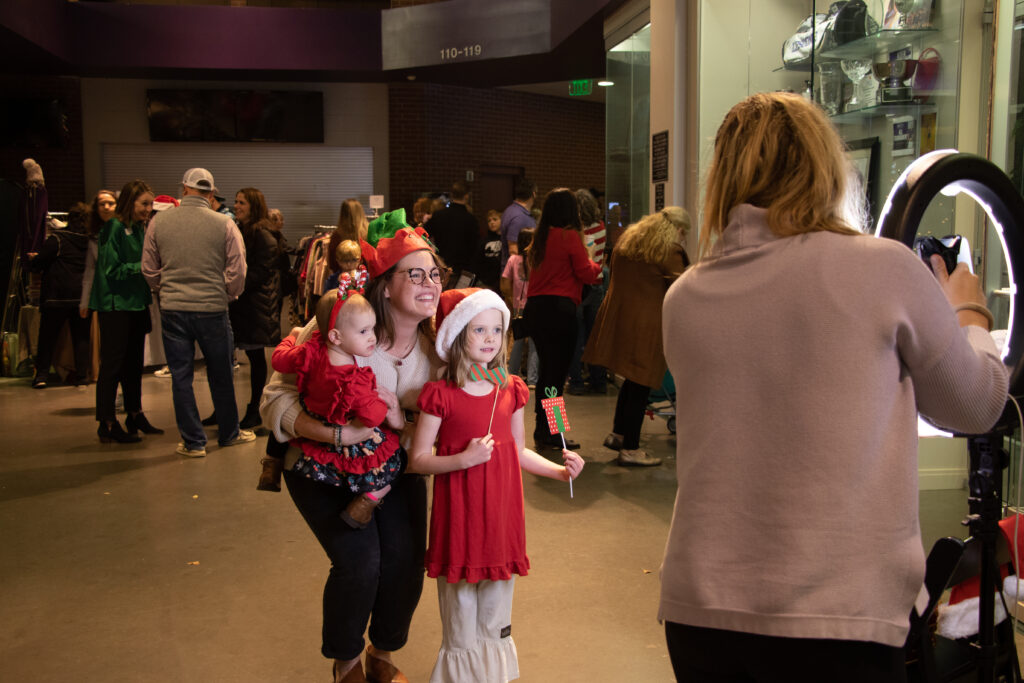 "The Lighting of the Green is Lipscomb's gift to Nashville," Dr. Jimmy McCollum, Lipscomb alum and Professor of Communication, said.
Michael Tait of Newsboys and formerly DC Talk and Amy Perry of Selah acknowledged this when reflecting on their involvement with the Lighting on the Green.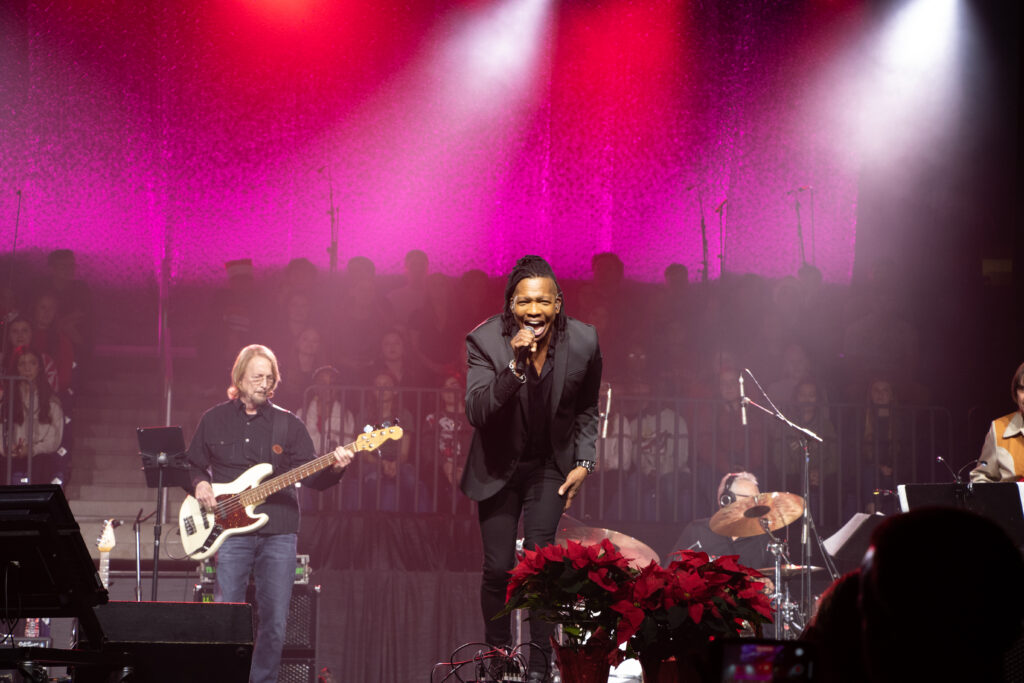 In an interview with Herd Media, Perry spoke on the opportunity that comes during the Christmas season to witness to non-believers through classic Christmas songs and joyful performances.
She stated that Christmas presents a unique excuse for people to experience God unexpectedly.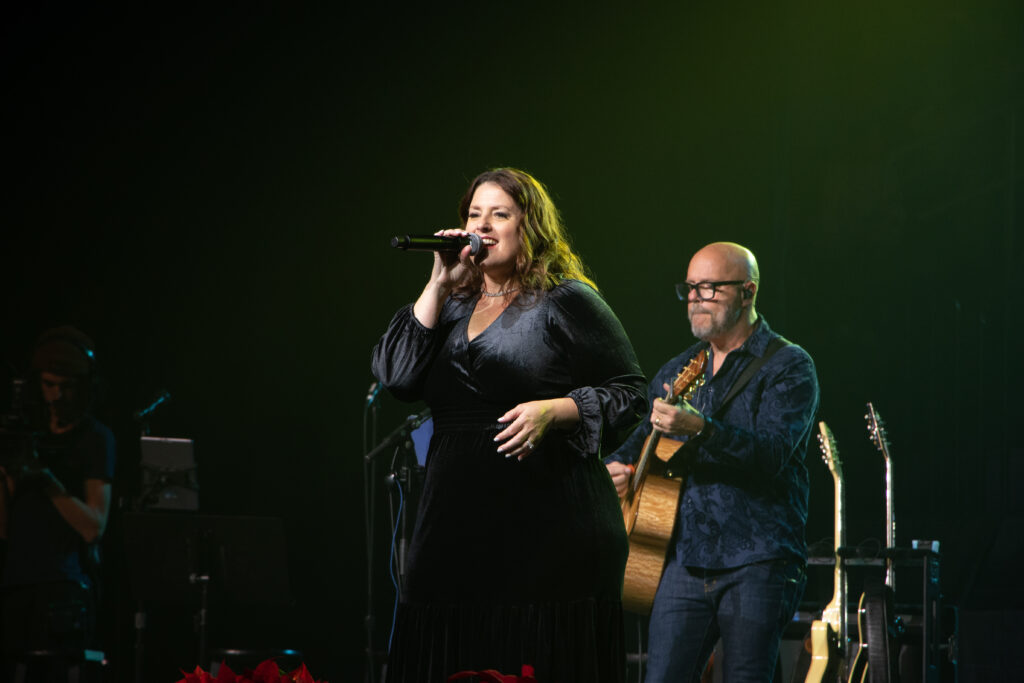 "I love Christmas, it's my favorite season. And situations like Christmas concerts set the stage for us to lead it back to the cross," Perry said.
"Christmas time is exciting, but it means so much more to us because we know the deeper meaning of why we celebrate," Tait said.
Lipscomb alumni and longtime Lighting of the Green attendees Lynn and Ron King had similar feelings
"Lighting of the Green means reflection and community; it is a coming together for Christ. It is a reminder for us, and it showcases Christ to others. It is the light we shine in this city," the Kings said.
What sets Lighting of the Green apart from other holiday events in Nashville is its emphasis on community.
Whether once Lipscomb students or not, when the audience takes their seat at the Lighting of the Green, they become a part of a bigger community of people seeking togetherness through faith.
Article by Mallory Syvertson
Mallory Syvertson is a junior worship arts and public relations double major. She is from a small town in New Hampshire and enjoys hiking, spending time with friends and family, music, ministry, and watching live sports. She is the creator of Worship On Mission, a faith-based blog that began as an assignment for class. Mallory is pursuing a career in leading worship in addition to one in the public relations field.
Photos by Gracey Parnell and Addie Daubenmier
Gracey Parnell serves as editor for Herd Media. Gracey is a junior majoring in Journalism with a focus in music and live entertainment. Her other interests include photography, art, reading, and travel. She is always at a concert, whether that be working a show or attending as a fan. Gracey has written for and managed a few small-scale online music publications, the most notable being Welcome Home Magazine. Originally from Arkansas, Gracey now lives in Nashville for school with hopes to officially move here full-time after she graduates.
Radio story by Brandon Bigsby and Danny Kotula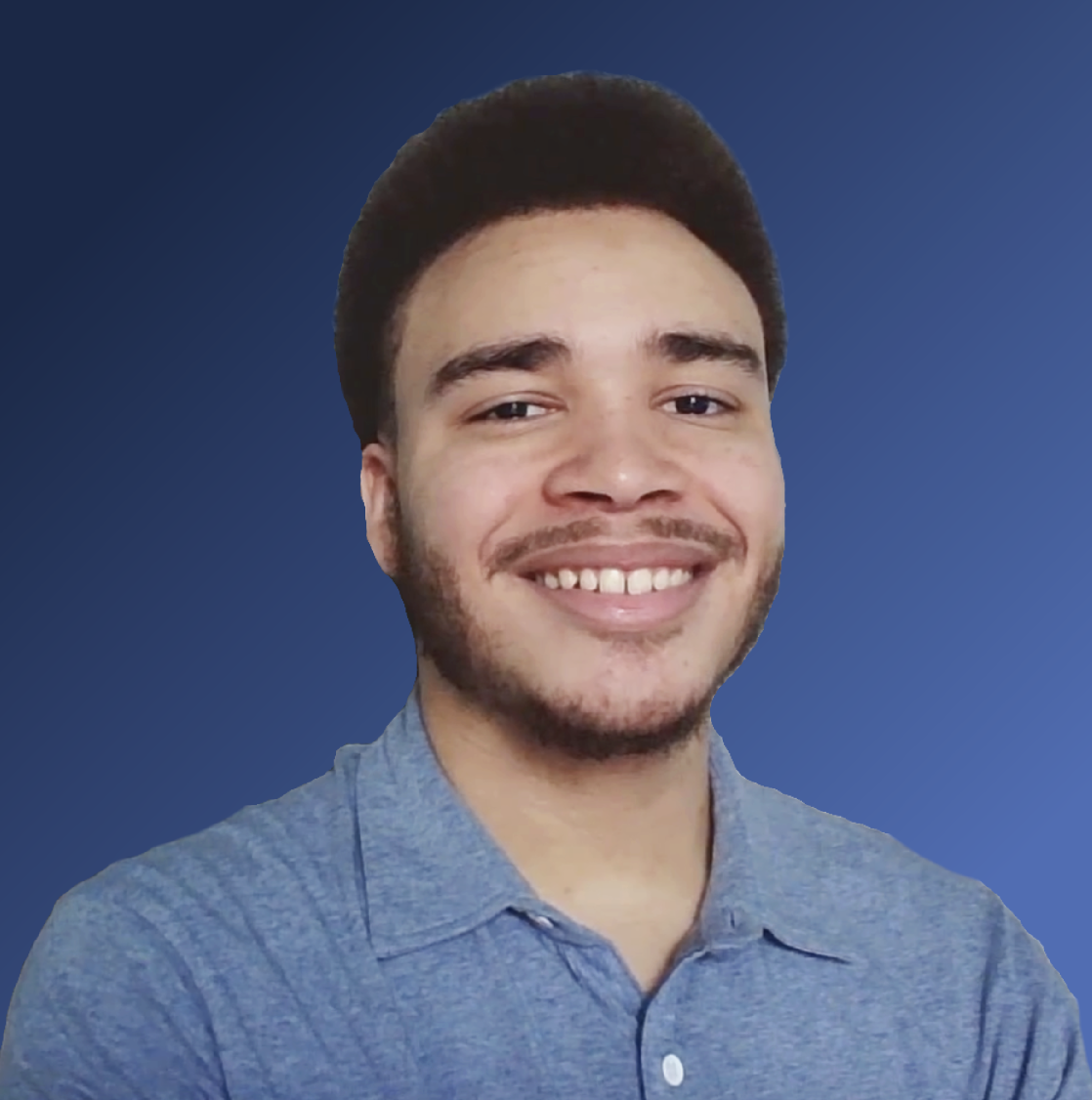 Brandon Bigsby is a senior at Lipscomb University majoring in Sports Media. Born and raised in Nashville, Tennessee, Brandon is an aspiring sports broadcaster and contributes to Lipscomb sports coverage as a commentator for Herd Media's student radio station "The Bison". He is also an assistant sports editor for Herd Media.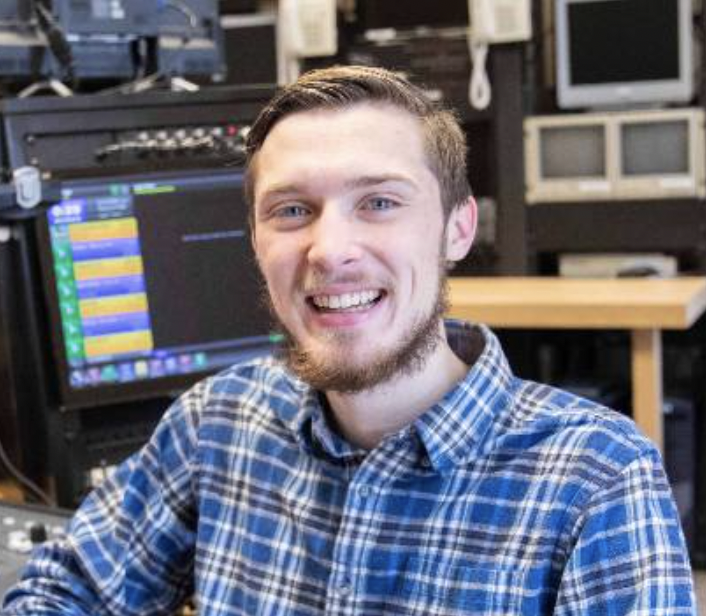 Danny Kotula serves as editor-in-chief and sports editor for Herd Media and program director for The Bison, Lipscomb's on-campus radio station. A Fulbright Scholar grant recipient for 2023, Danny has obtained extensive sports communications experience while still an undergraduate student, including nationally-relevant sports commentary, award-winning radio and written student journalism, multiple leadership positions in student media, successful blog and podcast creation, an internship with a world-renowned public relations agency, and media relations experience in a leading semi-professional sports front office. Danny is a senior studying public relations and Spanish; he has lived in eight states but currently calls Georgia home when he's not in Nashville.