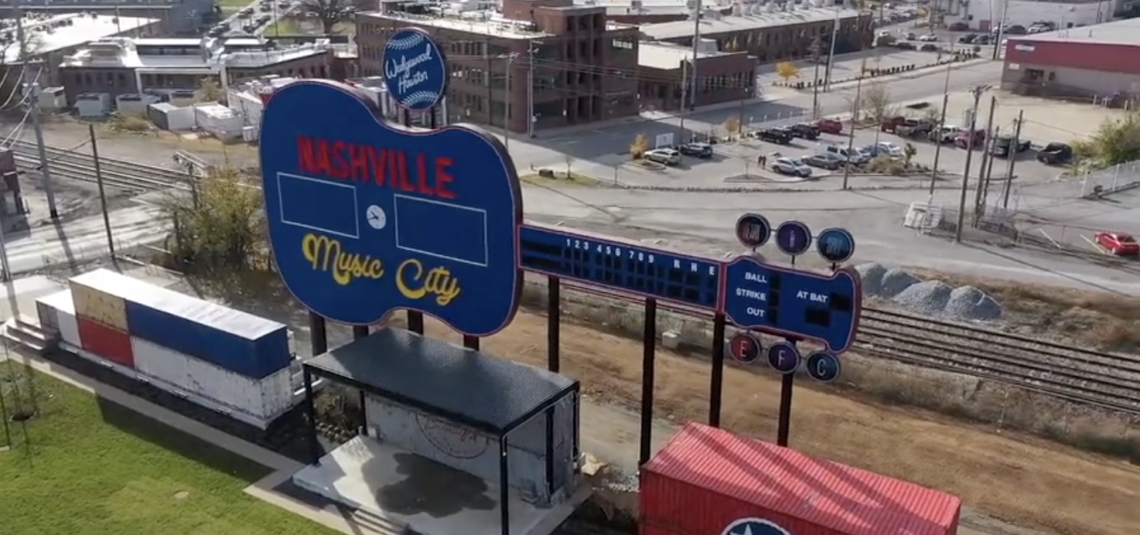 The guitar-shaped scoreboard has been an iconic part of the Nashville Sounds' experience. The scoreboard was located at the Triple-A minor league team's former longtime home at Greer Stadium at Fourth Avenue South and Chestnut Street in Nashville. The stadium opened in 1978 as the home of the Sounds and the scoreboard remained a favorite site at games until the team moved to First Horizon Park in Germantown in 2015. The demolition of Greer Stadium took place in 2019. 
This documentary is produced by the Lipscomb University School of Communication led by Demetria Kalodimos, professional-in-residence in the School of Communication and veteran journalist, and the primary student crew, including Spencer Barnabee, Shawna Mann, Emma Shanahan and Kahwit Tela. This was screened at the 33rd Cooperstown Symposium on Baseball and American Culture at the National Baseball Hall of Fame and Museum in Cooperstown, New York, June 1-3, 2022.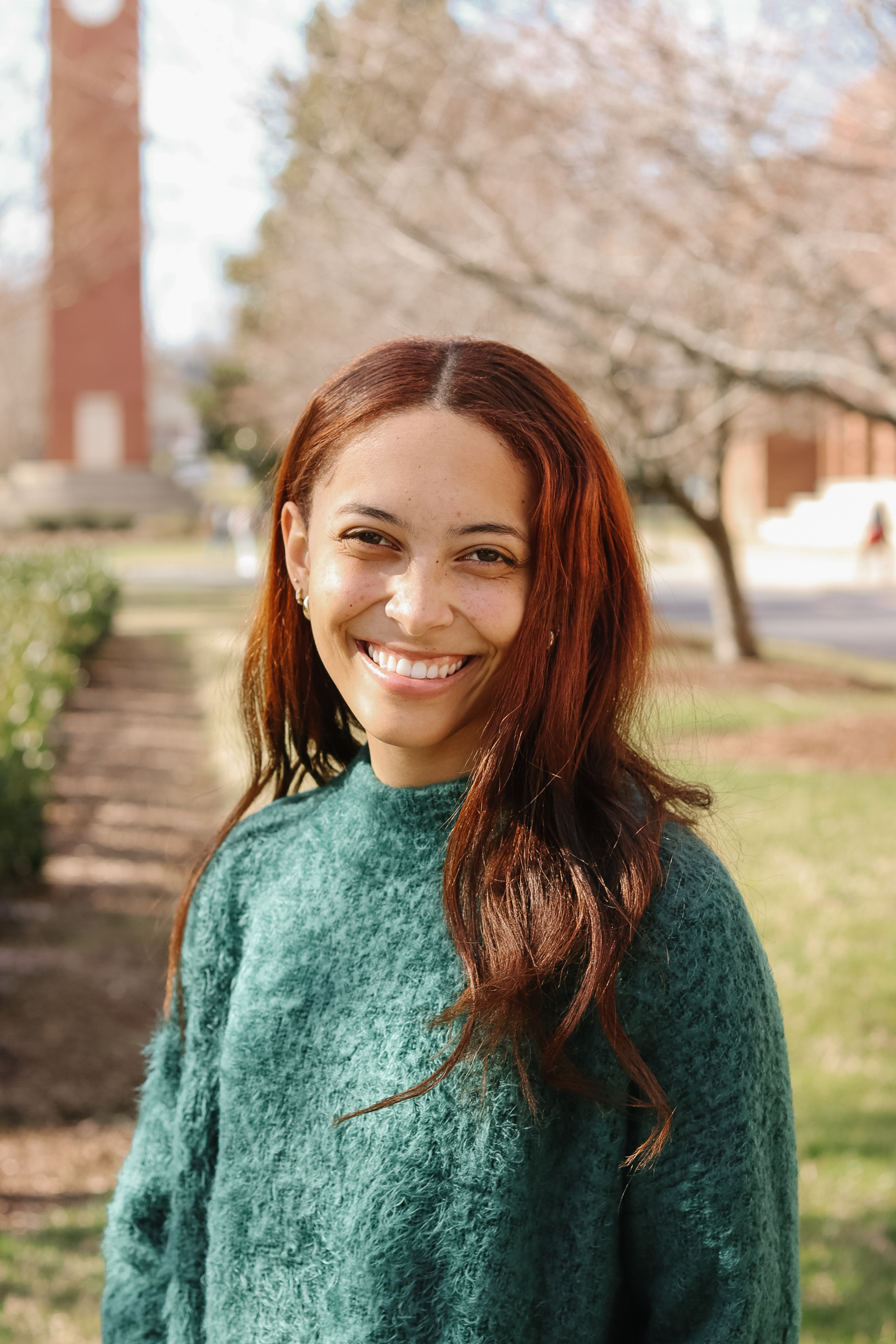 Shawna is a senior majoring in Journalism & New Media from Deltona, FL. Last school year, she was the producer of the campus newscast and worked alongside Demetria Kalodimos in the production of the documentary "The Grand Ole Guitar" which was presented at the National Baseball Hall of Fame in Cooperstown, NY. In her free time, she enjoys playing the piano and guitar and watching reality TV.