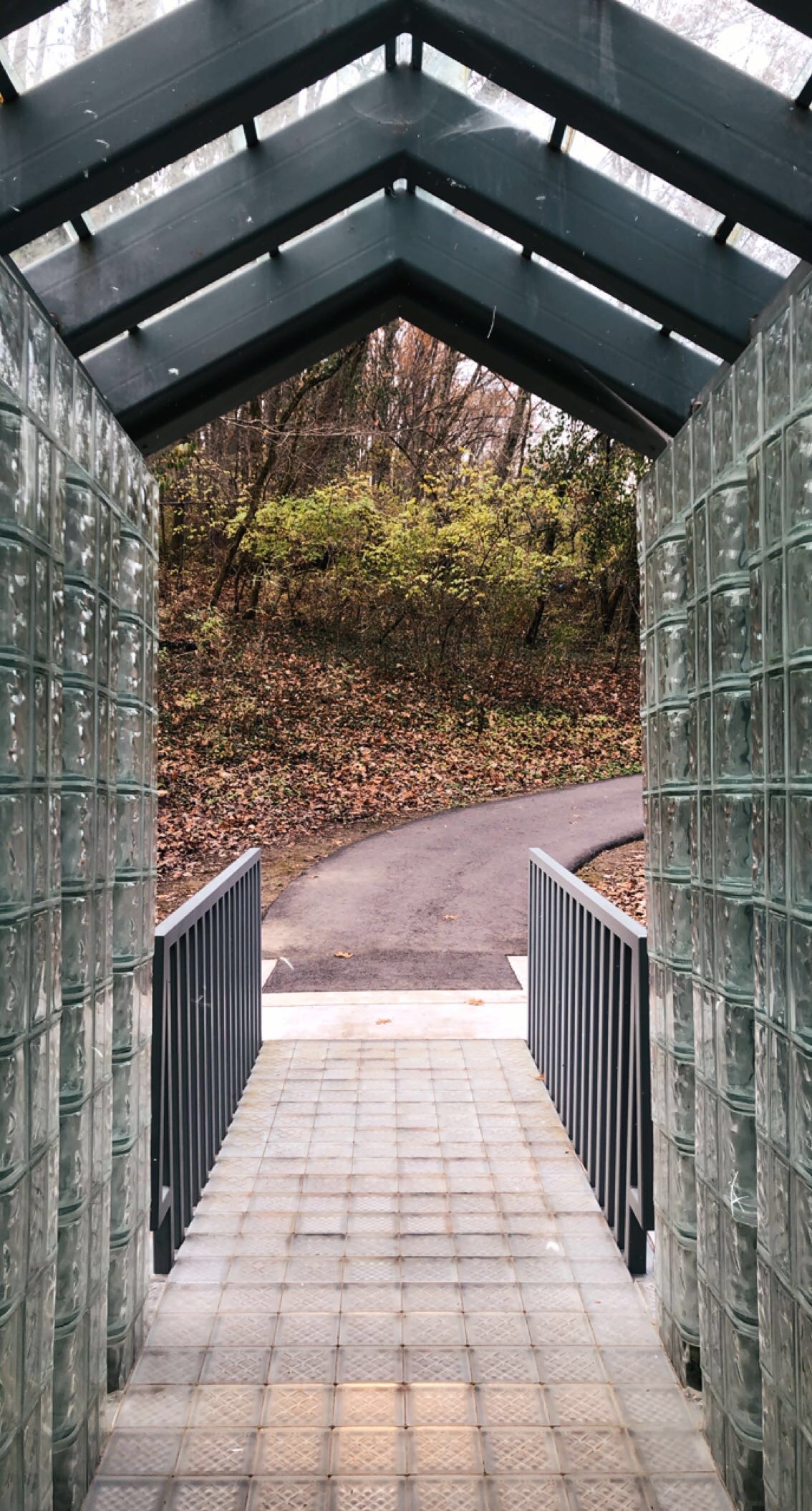 5 things to do in Nashville over the break
Be in tune with nature at Cheekwood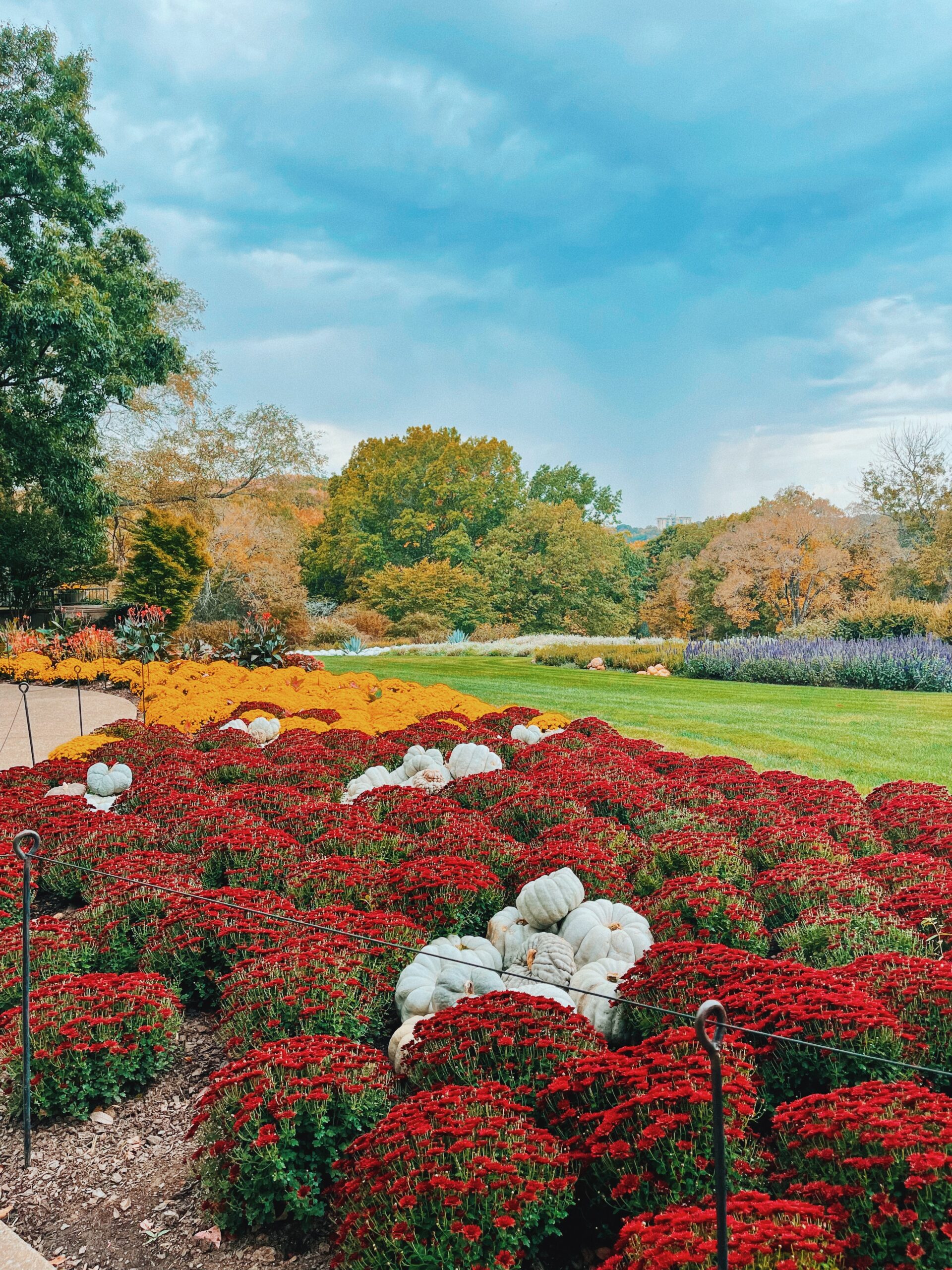 Cheekwood is a botanical garden not far from campus, only 16 minutes away at 1200 Forrest Park Dr. . Cheekwood has various art exhibits and gardens year-round. An annual favorite is the Holiday LIGHTS happening through Jan. 8.
Enjoy the show of your choice at Ryman Auditorium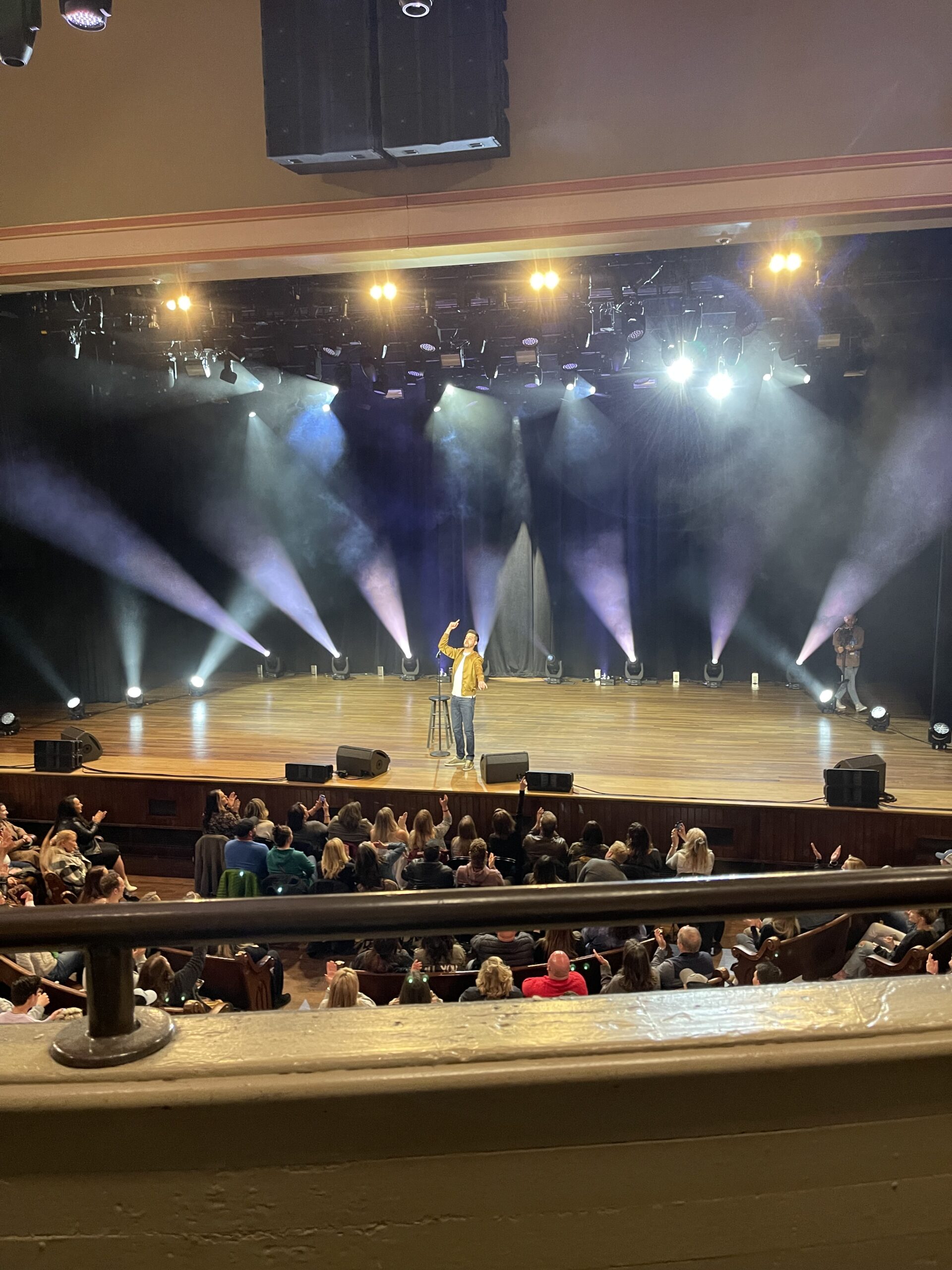 Catch a show at the historic Ryman Auditorium. Many artist and comedians perform here throughout the year; it's said there is not one bad seat to sit while watching the performers on stage. The Ryman is a smaller venue compared to others in Nashville so I suggest you get tickets as soon as you learn of the show!
Grab a bite at the Assembly Food Hall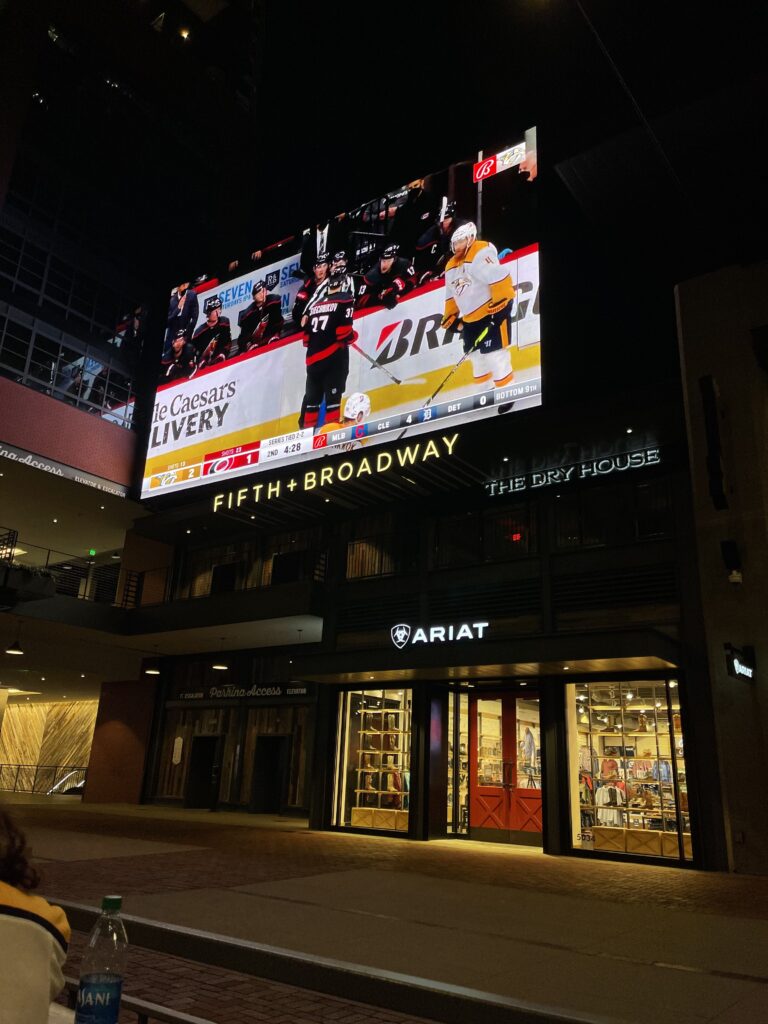 Assembly Food Hall is located on the second floor of the Fifth + Broadway shops. It has a cafeteria-style feel to it, with many of Nashville favorite restaurants, including Prince's Hot Chicken, The Pharmacy Burger and Velvet Taco, located on the second floor. Fifth + Broadway is a very new addition to Nashville's downtown area, so shop around at the outdoor shops then go upstairs to grab a bite. Let us know what restaurant is your favorite! Bonus feature: during the Predators hockey season there are viewing parties for their games located in front of the giant screen at the outdoor shops.
Impress you parents with the Greek history at the Parthenon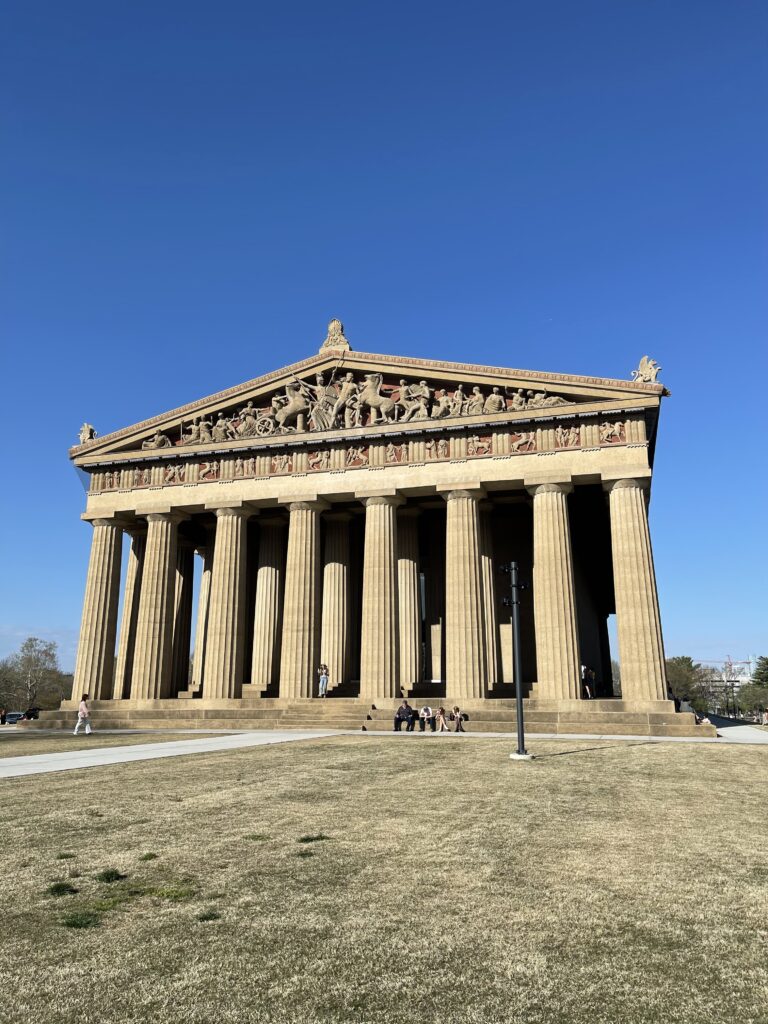 The Nashville Parthenon is a great place to take your parents and grandparents when they come to visit in Nashville. Since it's located in the middle of Centennial Park, the scenery is beautiful and the inside is not bad either. It is an exact replica of the Parthenon in Greece, complete with the giant statue of goddess Athena watching you as you walk around the exhibit.
Pack up your hiking gear for Percy Warner Park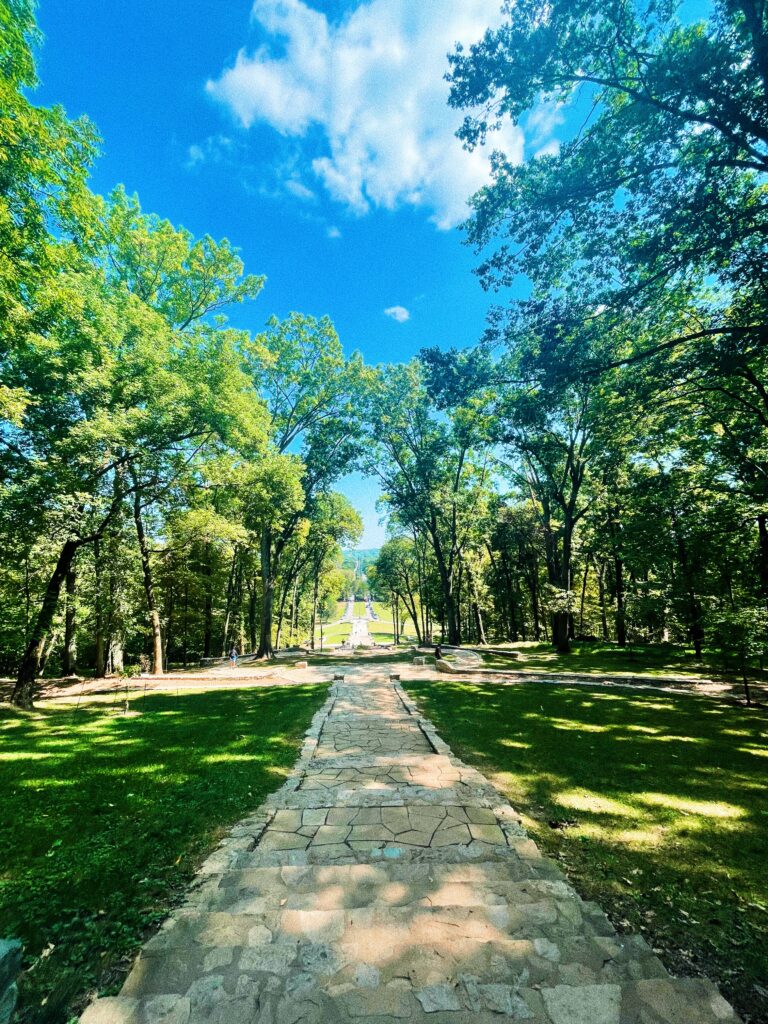 Percy Warner Park is located at 50 Vaughn Rd. Percy Warner has TONS of trails to hike, walk, bike and even ride your horse. It's trails vary in difficulty, so make sure to choose wisely! There is a beautiful overlook located at the top of the steps at the front of the park. Happy climbing!