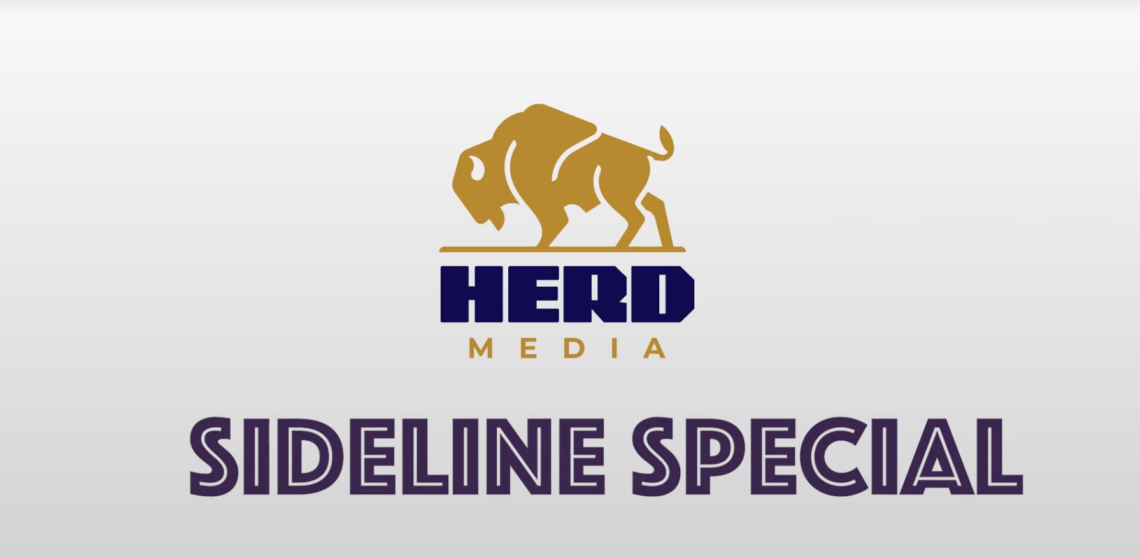 Sideline Special, episode 4
Sideline Special is your home for specialty sports content at Lipscomb and conversations with Bisons' coaches and athletes. This week we will talk to junior transfer sports media major Brandon Bigsby who did color commentary for the Battle of the Boulevard this year. Finally, we relive the final moments of the Men's Basketball Battle of the Boulevard.
Producer: Hannah Sever
Hannah Sever is a junior at Lipscomb University majoring in Journalism & New Media and minoring in Spanish. She is an intern for the LIFE Program at Lipscomb University and is the Communications Coordinator at Free for Life International. In Hannah's free time, she loves live music, skating, hiking, skiing, and surfing when the climate allows!
Anchors: Franzi Decker, Danny Kotula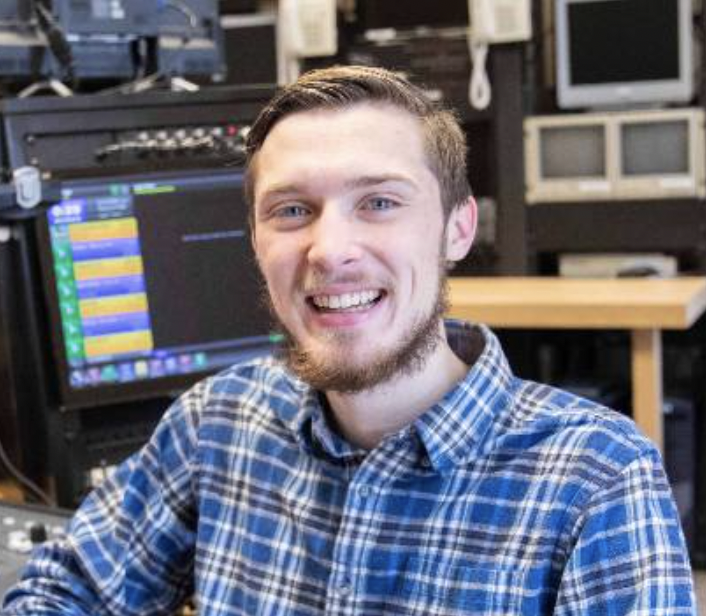 Danny Kotula serves as editor-in-chief and sports editor for Herd Media and program director for The Bison, Lipscomb's on-campus radio station. A Fulbright Scholar grant recipient for 2023, Danny has obtained extensive sports communications experience while still an undergraduate student, including nationally-relevant sports commentary, award-winning radio and written student journalism, multiple leadership positions in student media, successful blog and podcast creation, an internship with a world-renowned public relations agency, and media relations experience in a leading semi-professional sports front office. Danny is a senior studying public relations and Spanish; he has lived in eight states but currently calls Georgia home when he's not in Nashville.