The influence of Dr. King sixty years later at Lipscomb
Black history is something we are inspired by every day, but it's especially highlighted each year in February for Black History Month.
This year marks the 60th anniversary of Dr. Martin Luther King's birthday and his iconic "I Have a Dream" speech.
Sixty years later, how has Dr. King influenced the Lipscomb community?
Assistant Dean of Vocation and Spiritual formation, Brent Roe-Hall said in The Gathering, "Our prayer is to be a community that lives out Dr. King's legacy,"
It wasn't long ago that the Civil Rights Act of 1964 mandated integration of public schools. Lipscomb, a private university, followed soon after.
Lipscomb enrolled its first Black student on campus. In 1965, James Fitzgerald started his degree and later graduated in 1973. But the first Black graduate from Lipscomb was Harry Kellum, class of 1968.
47 years later, Kellum finally received his degree in 2015 and was featured on the cover of Lipscomb Now.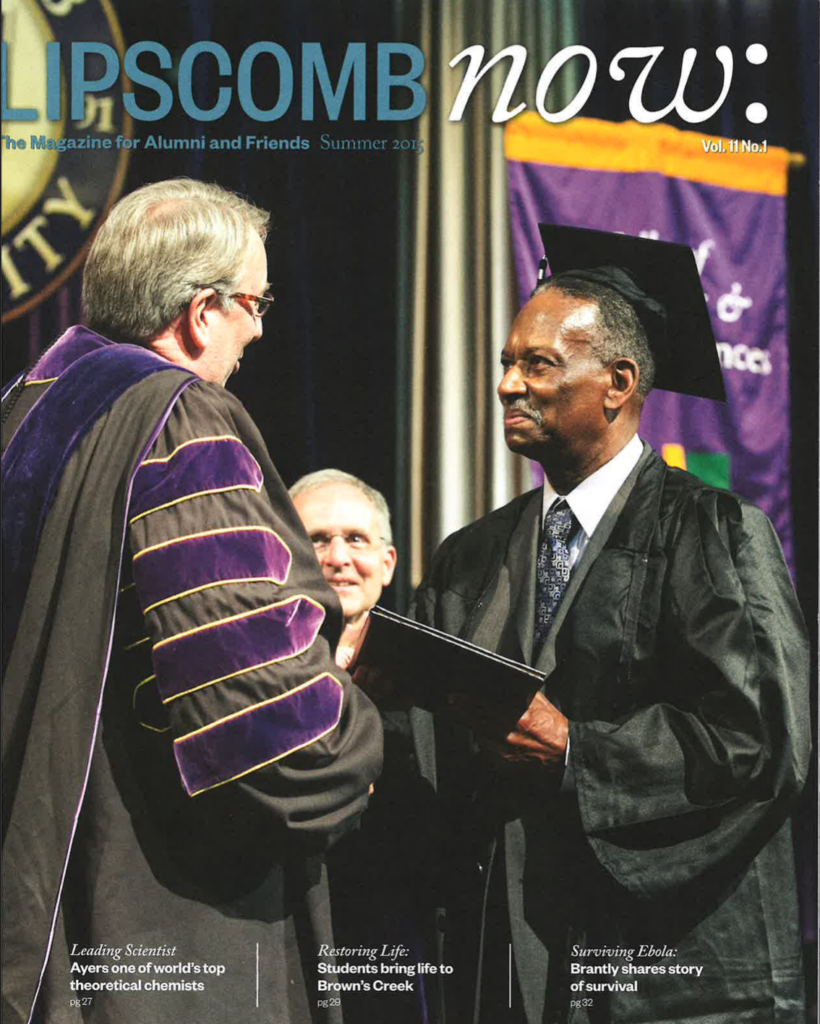 Today Black students make up just 9.8% of the Lipscomb student population. How do they feel today?
Erica Taylor is a junior Political Science major at Lipscomb from Atlanta, GA. She says there is still discomfort at times.
Ashanti Chatman, a junior Business Management major from Nashville agrees, "It's not easy being on a PWI (Predominantly White Institution) and you're Black, you know, not seeing many people that look just like you,"
At times, progress is slow and there's still a lot of work to be done. What will the next sixty years of Dr. King's legacy look like?
"And so even though we face the difficulties of today and tomorrow, I still have a dream. It is a dream deeply rooted in the American dream." – Dr. Martin Luther King Jr.