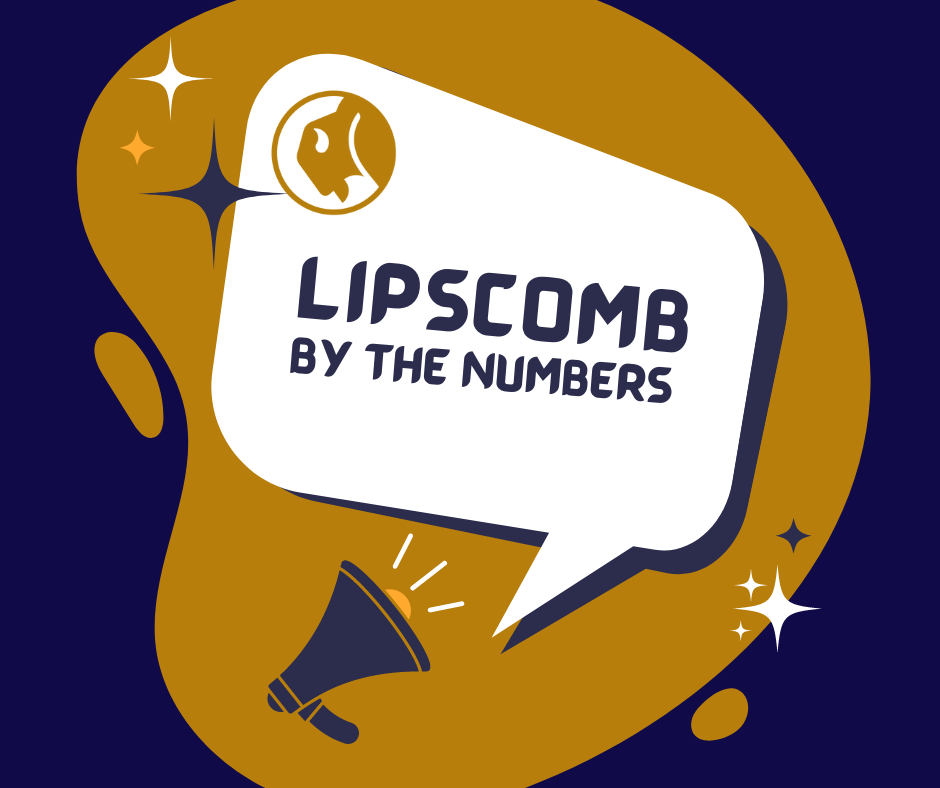 Lipscomb by the numbers: SEJC victories
This week Lipscomb by the numbers follows four students and one professor almost 600 miles to Thibodaux, Louisiana, last weekend.
From February 9-11, students Anna Grace Hudson, Alaina Morris, Micah Barkley, and Trey Weston went with Dr. McCollum to the Southeastern Journalism Conference to compete and represent Lipscomb. They also went to find out if any fellow students from Lipscomb had won any of the prestigious Best of the South awards. It was not a disappointing weekend.
Here are some of the numbers:
In on-site competitions, AG Hudson placed first in Media History Exam. Alaina Morris placed third in Radio Reporting. Micah Barkley placed third in Feature Writing. Trey Weston placed third in sports writing and second in the Current Events Exam. Trey had a five hour deadline window to write and submit his 600 word sports piece, Micah had a two and a half hour deadline window to write her 900 word feature piece, and Alaina had about four hours to record and edit and submit her two minute radio piece.
In the Best of the South award, Lipscomb also had some fantastic "numbers."
Danny Kotula won not only first place as the South's Best Sports Writer, but he also won third place for Best Journalist of the South Award – both incredible accomplishments. Shawna Mann won fourth for Best Television News Feature Reporter, and first for Best Radio News Feature Reporter in the South.
The students were not the only ones to place in the Best of the South Awards however. Herd Media and The Bison also placed. The Bison – Lipscomb's student-run radio station – won fourth for Best College Audio News Program, and won second for Best College Radio Station in the South! Herd Media won first place for the Best College Website in the South!
It is worth noting that Lipscomb won the Battle of the Boulevard – defeating rival Belmont – several times this past weekend. Trey won the Boulevard in Sports Writing and in Current Events, and Micah won the Boulevard in Feature Writing. Lipscomb also won the Boulevard in many of the Best of the South Awards, including winning the Boulevard for Best Website, and Best Sports Writer.
It definitely was not a disappointing weekend.