Ambulances arrive on campus to science lab situation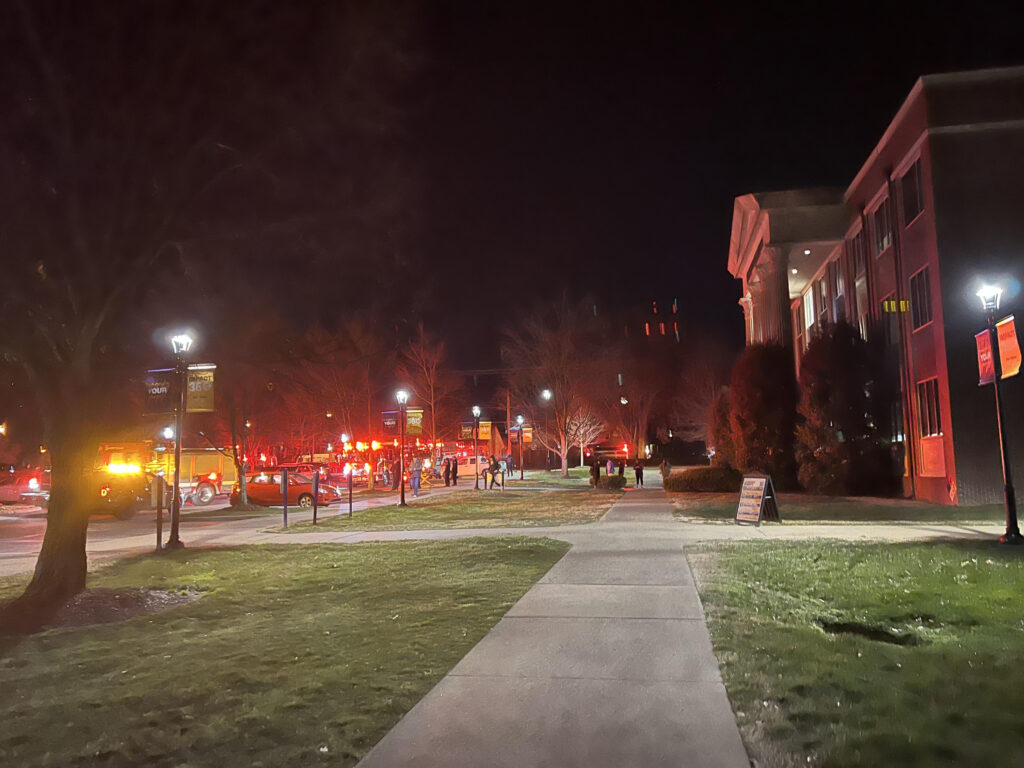 Update Jan. 27, 11:45 am: Lipscomb University released the following statement. "Last night while conducting a routine lab experiment, three students came in contact, on their hands, with a substance identified as n-Bromosuccinimide (NBS). Out of an abundance of caution, the three students were transported last night to a medical facility for an examination of the skin irritation. They were evaluated, cared for, released last night and are back on campus today and attending classes as scheduled."
"The first two [ambulances] went by our house," says Emma Shanahan, a senior political science major.
"And then we went to our window, and a third one passed by," says Shanahan, "we were like, should we go?"
Last night around 10:30 pm, ambulances and police cars raced to McFarland Science Center after something went awry in an organic chemistry lab.
During a lab, sulfuric acid spilled. It is unclear if the acid spilled directly onto their hands and eyes or if the fumes caused irritation.
Sulfuric acid can irritate and burn eyes and skin, and may also lead to blindness. Exposures may also cause a build-up of fluid in the lungs.
"All I heard was someone was in organic chem lab and got something on their hand, and it started burning and swelling," says junior, Anna Belle Skidmore.
"[I thought] wow, those sirens are really loud tonight, not even considering that they were on campus," says senior, Elliot Jones.
Students and staff surrounded the building amidst the commotion as authorities took the scene.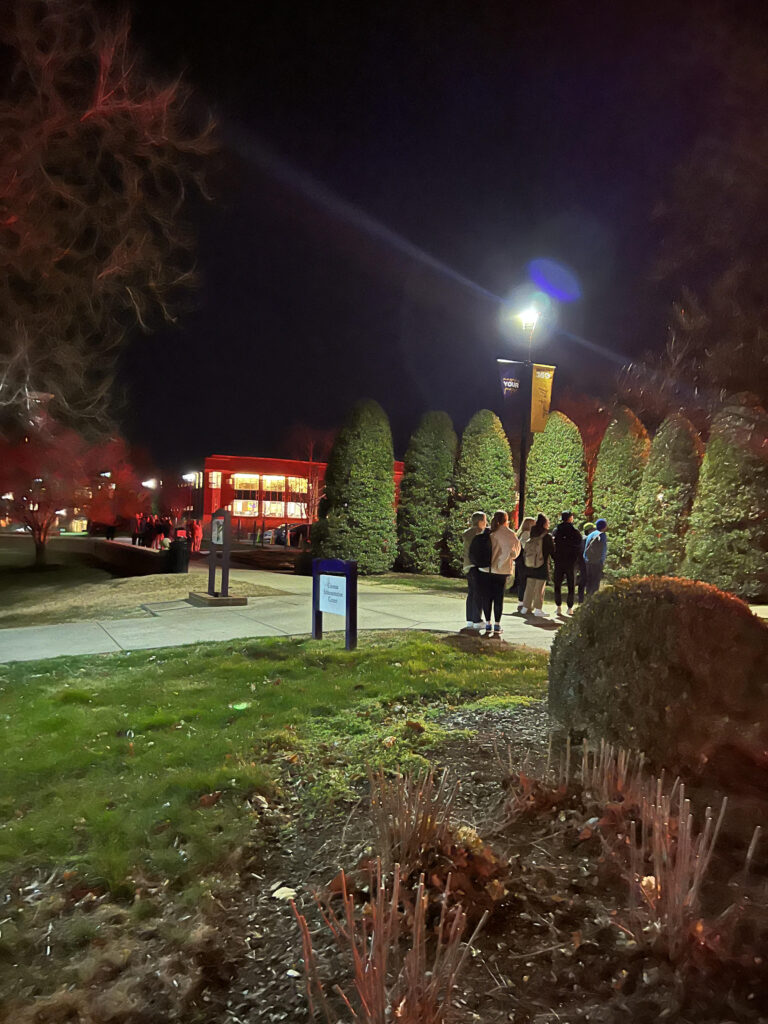 Campus officials confirm no one sustained injuries that required admittance to a medical facility. Kim Chaudoin, Lipscomb University's Vice President of Public Relations and Communications, explained calls from a university involving chemicals trigger a series of protocols, including the dispatch of multiple first responders until the situation can be adequately assessed.
This is a developing story.