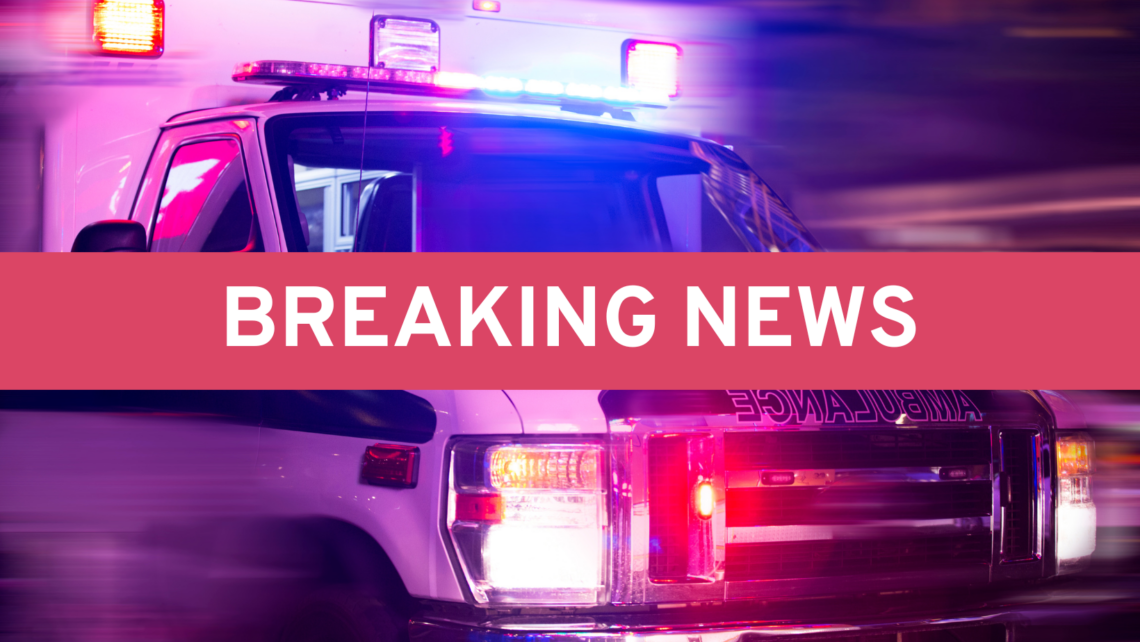 Mass shooting at private school in Green Hills near Lipscomb
Update 3:45 p.m.: The shooter has been identified as Audrey Hale. She is believed to be a former student at the school, but that has not been confirmed at this time.
Update 12:53 p.m.: Metro Nashville PD identified the shooter as a 28-year-old Nashville woman.
Update 12:30 p.m.: Seven are confirmed dead, this includes three students, three staff members, and the shooter. The shooter had been identified as a female.
Update 12:00 p.m.: Two additional adults and the shooter are confirmed dead. At this point, it is unclear if the shooter is one of the adults being confirmed dead.
Original Story: Monday morning, a few miles down the road from Lipscomb University and Academy, an active shooter entered The Covenant School, a private school for pre-K to sixth graders.
An active shooter event has taken place at Covenant School, Covenant Presbyterian Church, on Burton Hills Dr. The shooter was engaged by MNPD and is dead. Student reunification with parents is at Woodmont Baptist Church, 2100 Woodmont Blvd. pic.twitter.com/vO8p9cj3vx

— Metro Nashville PD (@MNPDNashville) March 27, 2023
As of 11:30 am, there have been four reported causalities, including three pediatric patients confirmed dead at Vanderbilt Hospital, according to WSMV.
We are responding to an active aggressor at 33 Burton Hills Blvd Covenant School.
We can confirm we have multiple patients.
Parents coming to the school should go to 20 Burton Hills at this time. this is an active scene.

— Nashville Fire Dept (@NashvilleFD) March 27, 2023
Lipscomb University released a statement via email and through the Lipscomb Ready app stating, "A few moments ago we were notified of an active threat situation at the Covenant School, which is located a few miles away from the Lipscomb campus. We are not aware of any active threat to the Lipscomb Academy or Lipscomb University campuses, and as such neither campus is on lock down. Our Campus Security team remains in close contact with local law enforcement and will continue to monitor the situation as it develops. Please be vigilant and we will update you as appropriate."
In addition, Brad Schultz, Head of Lipscomb Academy, sent an email to Academy parents and faculty saying, "Lipscomb Academy Community, I want to make you aware of an isolated incident at the Covenant School this morning involving an active shooter. The Lipscomb Security team is continuing to provide us with internal updates as they are remaining in contact with local law enforcement. Jeff Dale, Lipscomb campus safety chief, stated, "Patrol on campus has been increased including moving three officers to the upper school." Currently, the SEED and lower school are not in session today due to pre-scheduled parent-teacher conferences; however, one officer is patrolling the lower school today. The middle school and upper school have entered into a soft lockdown situation."
Lipscomb's Counseling Center can take walk-ins as needed regarding the situation with the active shooter at the covenant school. Any students who want to walk over between 8 AM and 5 PM are more than welcome to do so.
This is a developing story, we will keep you updated as more news comes out.