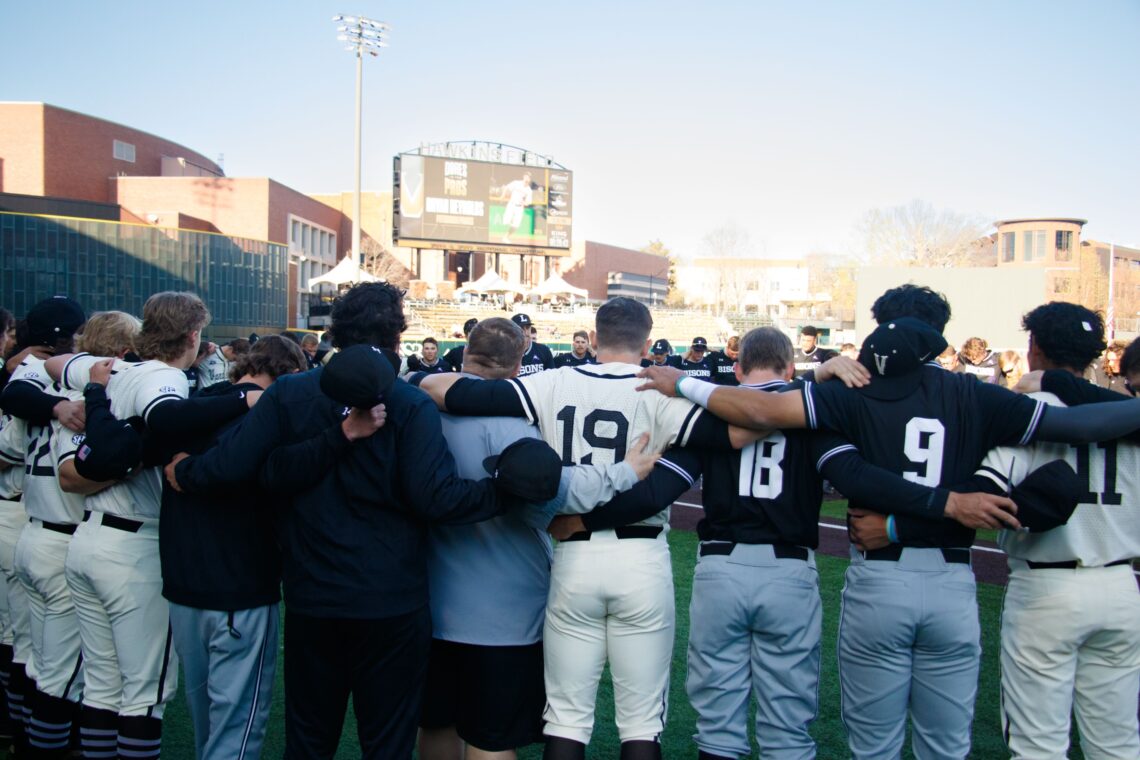 Vanderbilt run-rules Lipscomb in game that means more than baseball
A game that felt like a crosstown rivalry just a week ago felt like much more on Tuesday night, that feeling didn't have anything to do with baseball.
After yesterday's tragic shooting at The Covenant School, this one felt like more of a distraction. Not only for the players, but also for the city.
The tragic shooting certainly wasn't ignored, though.
Lipscomb pitcher Logan Van Treeck led both teams in a pre-game prayer circle before warmups and a moment of silence was held for each of the victims of the shooting.
All ticket proceeds went to the Caring for Covenant Fund, the link to donate to the fund is http://CFMT.org.
As for baseball, this one got out of hand early for the Bisons in their 11-1 loss.
Vanderbilt got out to a 1-0 lead in the bottom of the first after loading the bases with no outs, the Commodores broke the scoring open with a Jack Bulger fielder's choice that scored Enrique Bradfield Jr..
After a scoreless first inning, Lipscomb found some life after walks by Trace Willhoite and Jake Berg but left two on and didn't score in the inning.
Lipscomb starting pitcher Hayden Frank threw just 32 pitches before coming out after two innings of work. Frank surrendered a run while giving up two hits and a walk.
The Bisons fell down by three more in the fourth inning after a two-run homer by Vanderbilt catcher Alan Espinal and an unearned run scored by Enrique Bradfield Jr. a few at-bats later.
Lipscomb didn't record its first hit until the sixth inning on a one-out double by Alex Vergara, Vergara scored on a two-out single by Trace Willhoite. Willhoite was thrown out at second on the play to end the inning but drove in a run to cut the Commodores' lead to three.
The Commodores struck again in the bottom of the inning with a single by Diaz that scored Espinal. Later in the inning, R.J. Austin walked with the bases loaded to score another run that put Vanderbilt up 6-1.
Former Vanderbilt pitcher Ethan Smith entered the game for the Bisons in the seventh inning and went an inning of scoreless baseball while picking up a strikeout along the way.
Smith was the seventh pitcher to enter the game for Lipscomb on the night and was one of 10 pitchers to enter the game for the Bisons.
Vanderbilt ended this one via run rule in the eighth inning on a JD Rogers single.
Lipscomb moves to 9-15 with the loss.