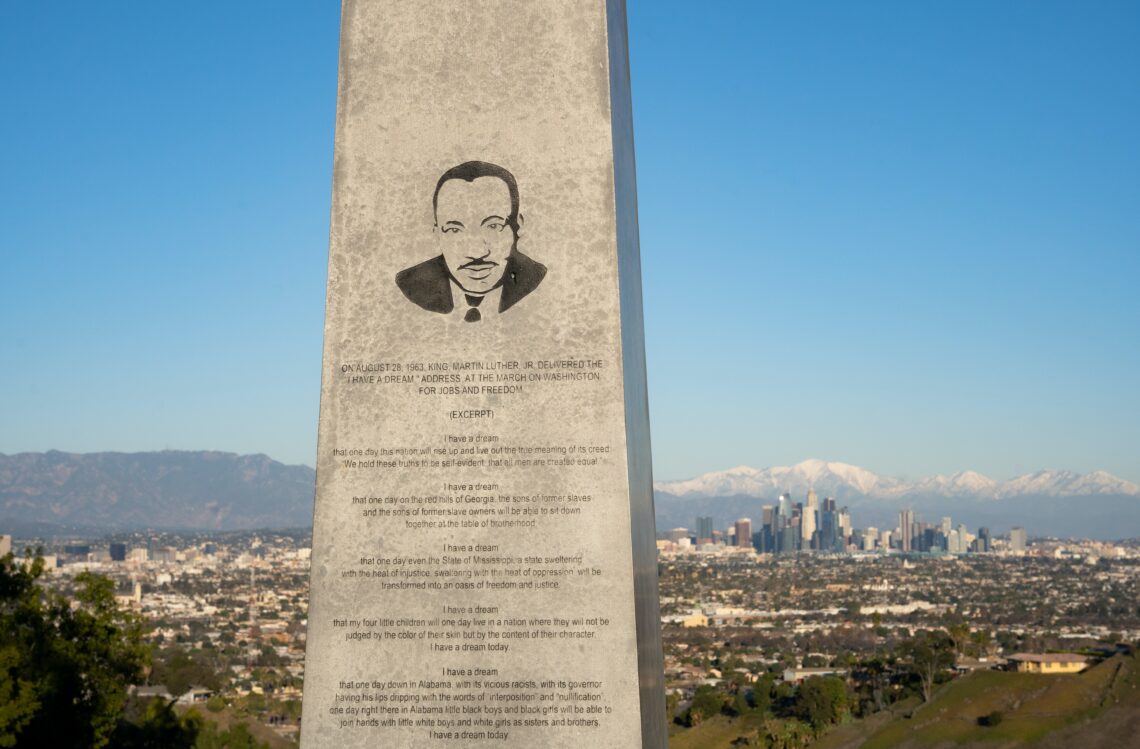 MLK Day: The bigger picture
Every third Monday of January, millions of American students rejoice in unison as school closes for a day.
However, many forget that the reason for nationwide closures is the remembrance of the remarkable life of civil rights leader Martin Luther King Jr.
From the holiday being put into law in 1983 to the first observance by the whole country in 1986. The recency of the establishment of the holiday is a reminder that the Civil Rights movement was not that long ago.
This year marks the 60th anniversary of the "I Have a Dream" speech, an empowering message that resonates with many still.
On Aug. 28, 1963, King gave one of the most iconic messages in American history at the Lincoln Memorial during the March on Washington for Jobs and Freedom.
He talked about civil and economic rights and the call to end racism. The vociferous tone throughout each word would end up extending far beyond the 250,000 civil rights supporters in attendance.
Even as time has progressed, a significant change has happened to the country through the work of King. Extreme segregation has largely ceased, but much more work still needs to be done.
However, without Martin Luther King Jr. and others at this time, the United States would likely look a lot different.
That said, as you celebrate no school or work for a day, don't forget to acknowledge the substantial progress that the nation has made.