Lipscomb Academy Named No. 1 Best Christian School in Nashville
Lipscomb Academy has been named the No. 1 Best Christian School in Nashville by Niche.com for the second year in a row. 
A statement released by the school stated, "Lipscomb Academy provides all the opportunity of a university, with the feel of a family. Our mission is greater than shaping only the minds of your children; we guide children to discover their gifts and passions to develop as a whole person and to become an adult who can positively influence the Nashville and greater global community."
Lipscomb Academy values a Christian environment along with academic achievement. The school was established to teach Biblical Christianity and to equip Christians for service. These values are still seen today in the school's mission statement: "We are a Christ-centered community preparing learners for purposeful lives through rigorous academics and transformative experiences."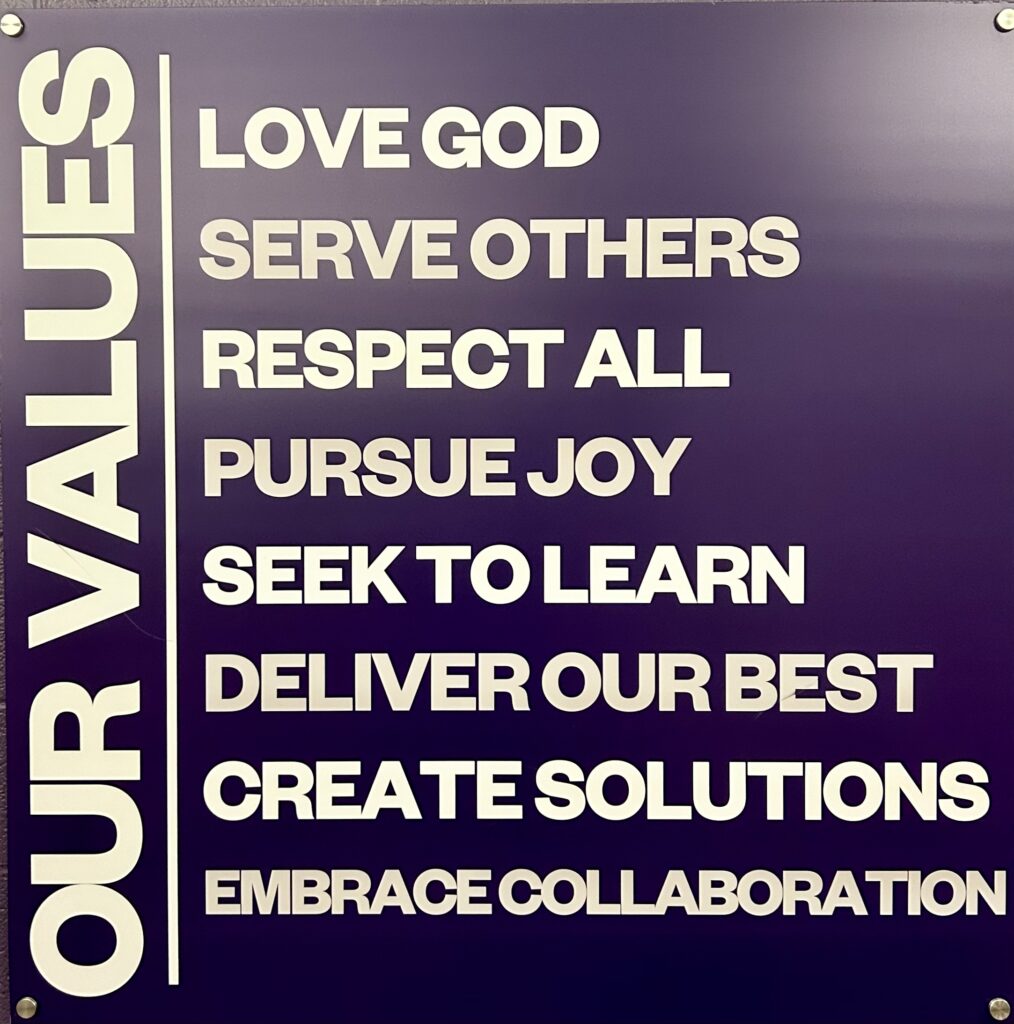 Amy Welch, the Director of Spiritual Life, explains that the constant and intentional Christian community is what sets Lipscomb apart. Christianity is not just an aspect of Lipscomb Academy, but it is what it is built upon.
"Spiritual formation happens in lots of different places, not just Bible and Chapel. I think the lens is broadened to think about what's good for our students," Welch said.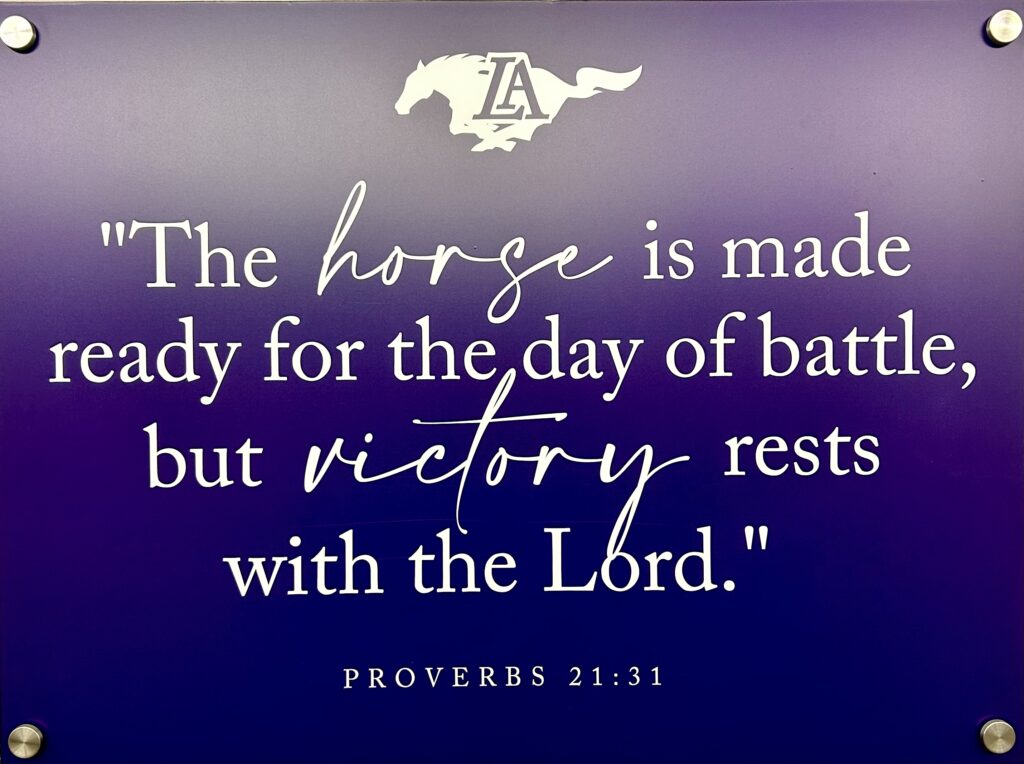 A new student, Kaylin Leonard, shared how Lipscomb Academy has impacted her life in just the few months she has been attending the school.
"I liked how everyone is on the same page and how everything is Christ-centered, and how everyone is just so welcoming," Leonard said. "It just makes me a lot happier to go to school and it makes me want to wake up every morning and start a new day at school." 
Spiritual Formation Director Melanie Grogan also shared the impact that the Lipscomb community has had on her life, not only as a former student and current director but also as a mother.
"As a mom, I am so deeply grateful for the other people in this building that are pouring into my own children. That is personal."
Also being a former student and now a mother, Welch goes on to highlight that the spiritual formation department has to always be evolving because no two generations of people are the same.
"My children are not the same as me. So what could we take that's good and hold onto the goal that Lipscomb has to nurture people and make it what is good for this student, in this world, with these pressures, and all that kind of stuff?"

Niche uses the most recent and relevant information pulled from numerous references and thousands of reviews from scholars, parents, and citizens on Niche.
Niche.com works on a graded system based on the data it finds. Lipscomb Academy scored an A in Academics, a B+ in teachers, an A+ in clubs and activities, an A- in diversity, an A in college prep, and an A in sports. This is an overall A+ in the Niche system.
Being intentionally built on Christian values, Lipscomb Academy has earned the title of the Best Christian School in Nashville because of the community the school provides, its mission, and many other contributing categories for 2 consecutive years.