Rhodes coach Lauren Sumski gets Lipscomb women's basketball job
Rhodes College women's basketball coach Lauren Sumski is taking the same job at Lipscomb, athletic director Philip Hutcheson announced Monday morning.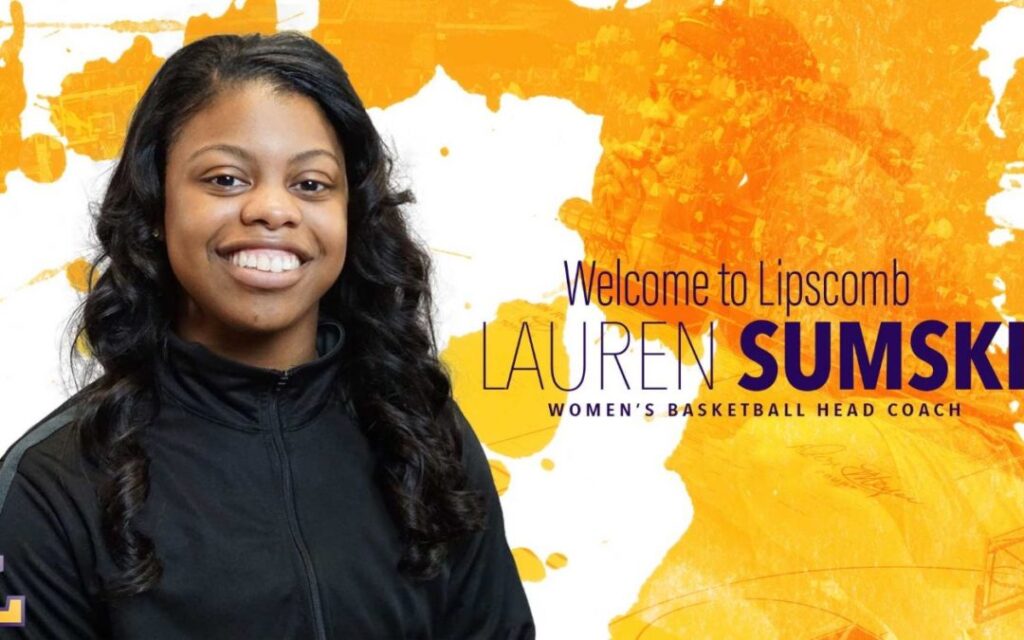 Sumski has been head coach at Rhodes since 2017 and compiled a 35-21 record over two seasons. She is the first-ever female to lead the Lipscomb women's basketball program in the school's DI era.
"I am humbled, honored, and grateful," Sumski said in a release. "I am excited for the opportunity. I think that Lipscomb has a ton of things in place for us to field a successful women's basketball program.
"More than the things, it's just such a high-quality type of person there. We're excited to get to work and start building back up."
Sumski, 27, will be one of the youngest college head coaches in the nation. She graduated from Rhodes in 2014 and also played one year at Tennessee under legendary coach Pat Summit. She was rated the 28th-best high school prospect in the nation by ESPNU Hoopsgurlz, although injuries slowed her time as a Lady Vol, prompting her to return to Memphis to play for Rhodes.
Following her graduation, Sumski spent three seasons as an assistant at Union under Lipscomb alum Mark Campbell.
Hutcheson said several people highly recommended Sumski for the job, saying that she was "on her way to great things in the coaching profession."
"Those people commented on her energy, her intelligence, her ability to connect with others and her high emotional and basketball IQ, and those involved in the process all found that to be the 100 percent truth," Hutcheson said.
"From the very first phone call to our final meeting before the offer, her preparation, poise and personality all pointed to her being a great fit here."
Sumski replaces Greg Brown, who was not retained after a dismal 4-25 campaign this year.
Rusty Rainbolt, head coach at East Texas Baptist, was reportedly the other finalist for the job.
Sumski will be formally announced to the Lipscomb community on Tuesday, April 23 at 2 p.m. in the Hall of Fame Room in Allen Arena.