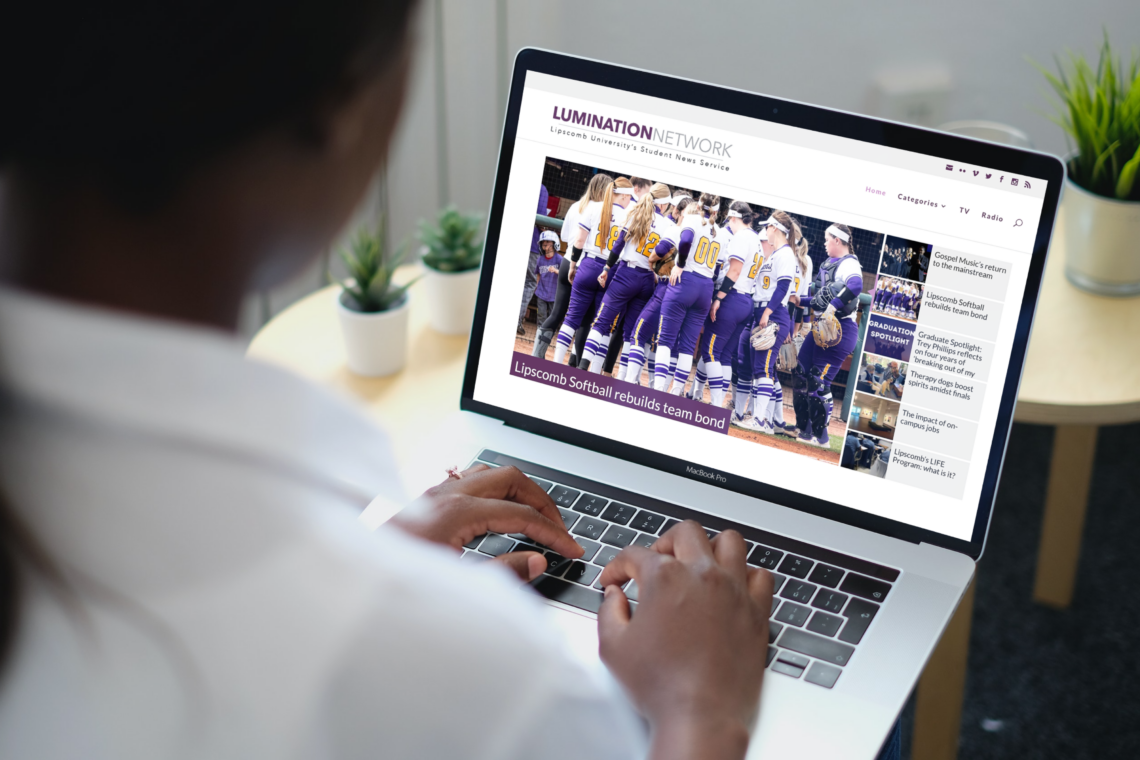 1973: The year a struggling Bison team took down Belmont
Republished from Lumination Network, Jan 31., 2012.
Leading up to the first installment of the "cross-town rivalry" of the '72-'73 season, the two previous games between Belmont and Lipscomb had been decided by a total of five points. The next game would not be that much different.
The Bisons took the lead early on, and survived a late first-half run from the Rebels to take a four-point lead into the locker room.
Bisons coach Mike Clark took his very young team back out to the floor in McQuiddy only to lose the lead to the Rebels. However, with four minutes to go in the game, the Bisons took the lead back from Belmont. The young team, filled with five freshmen and several sophomores, won the game by a score of 66-60.
Something interesting about the 1973 team is that there were three guys on the squad over 6'7. As the article below mentions, Calvin Bailey, one of those 6'7 players, was a total stud when it came to grabbing rebounds and scoring points.
The complete article from the Jan. 26, 1973 Babbler can be read in its entirety here.
Also, premiering tonight, myself and Alexander McMeen will be recording our first podcast-like show. The topic will be the rivalry between Belmont and Lipscomb.
by Hunter Patterson