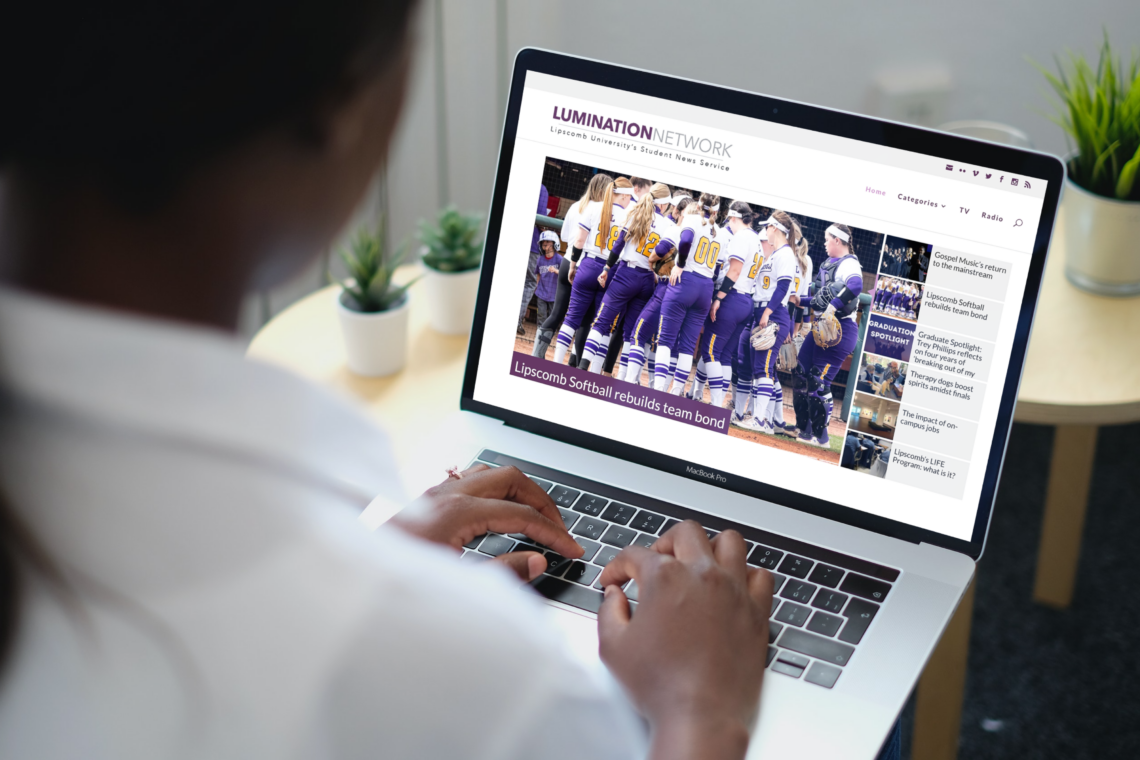 For Belmont, a national champion for Lipscomb means stealing a mascot
Republished from Lumination Network, Feb. 1, 2012.
Today, we had a little fun with the rivalry. If you listen to the "Herd That" Podcast from last night, we told you a little about the antics that go along with the Battle of the Boulevard. Sure, Lipscomb students have put dye in the Bruins' fountains, Belmont has taken our championship banner, and some former Bisons also took down John the Baptist – the statue, of course.
However, when Belmont College students stole LU Bison's head, the presses did everything but stop. The Feb. 20, 1986, issue of the Babbler is littered with articles about the thieving Rebels from Belmont.
Below, there are two articles highlighting the theft of the beloved Bison head. The first appeared on the front page of the issue and was written by J.L. Goode, Lipscomb's Director of Security at the time. Find that article here.
Find the guest column written by the Bison head, Biff, here.
by Hunter Patterson