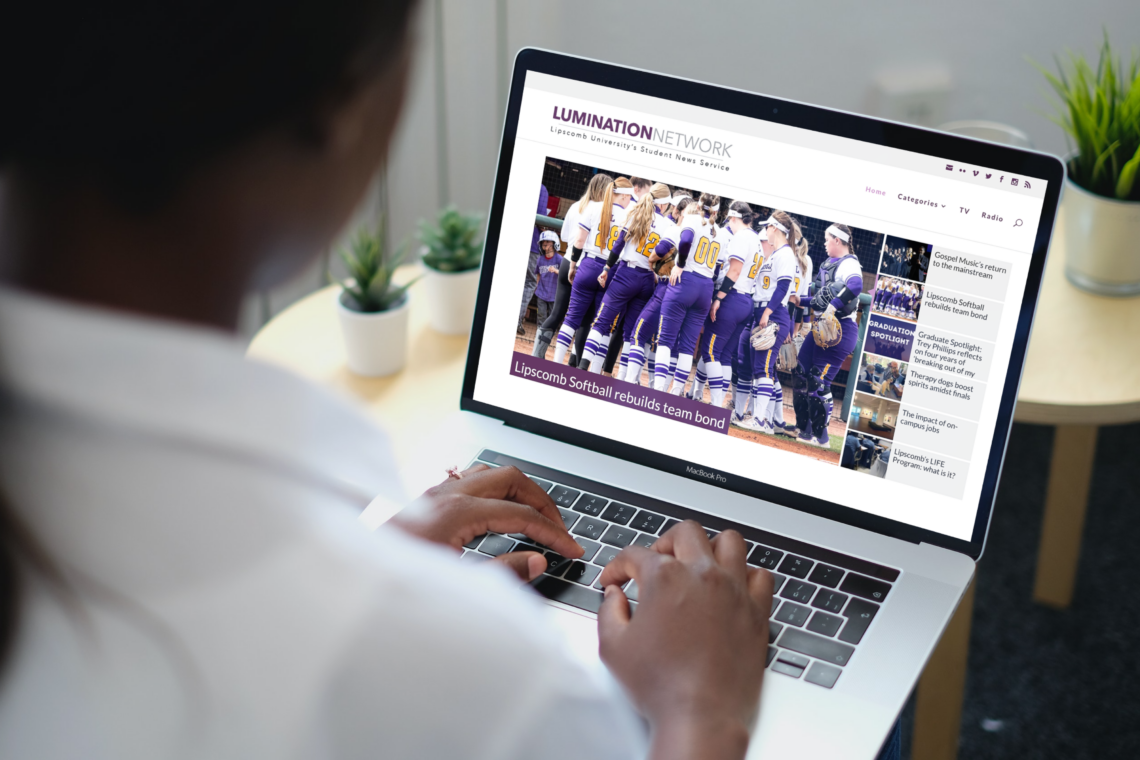 LeBron Hill reveals experience of living in homeless shelter during holiday season
Republished from Lumination Network, Nov. 19, 2017.
With the holidays coming up, people will often spend some time giving back; one of the most popular ways to do this is by volunteering at a homeless shelter. This time of the year brings back memories of my experience in a shelter…not working there, but living there.
When I first arrived at the shelter at the age of 18, I began to fall into a depression. The cold and dark November days represented how I felt — alone and without a home. The shelter was just a house, filled with strangers who were there through a common experience of abandonment.
We would spend time around the table, talking about our favorite Thanksgiving memory. The table had people from all walks of life. There were soldiers who came back from war to no home and homosexuals who were kicked out of their home due to their sexual orientation.
My heart was still hurt by the actions of my family, so I did not contribute a memory during this time. Instead, my focus would be on their stories, seeing the happiness hit their faces, hearing the joy in their voices as they would share. For that designated time, we were not homeless or abandoned; we were a family who came together on the premise of joy.
During the week of Thanksgiving, many people came to the shelter, either to give food or spend time with us. I was ashamed to be there, afraid that I was going to see someone I knew. Families brought their kids with them to show them the "other side" of society. I felt like I was on display for people to feel good about themselves.
However, there was a family I met who showed me true care. On Thanksgiving, they brought food for us to eat, but they also stayed and talked with us. They joined the table where we shared our memories, and they shared their own. They became a part of our little family. At that moment I realized that a family is those who take the time to share a meal or grab a coffee. The important thing is not the meal or coffee; it's the time: letting each other into one another's life, getting to know what makes them special.
After we had dinner, we shared time in prayer. It was a different prayer from what I was used to. A warmness entered my heart, as if God was telling me, "I heard your cries, and I felt your pain; my people are your family. They will always be here for you." I was always a Christian, but at that moment I knew why I was a Christian: to live God's story and love those whom society has cast aside.
During this holiday season, be intentional with your service to others. Remember family isn't always blood. Family can be made of people that commit to who you are and the story you tell. They can be people from any walk of life. All it takes is a willingness to get to know them and a humbled heart.
"Then the King will say to those on his right, 'Come, you who are blessed by my Father; take your inheritance, the kingdom prepared for you since the creation of the world. For I was hungry and you gave me something to eat, I was thirsty and you gave me something to drink, I was a stranger and you invited me in, I needed clothes and you clothed me, I was sick and you looked after me, I was in prison and you came to visit me.' "Then the righteous will answer him, 'Lord, when did we see you hungry and feed you, or thirsty and give you something to drink? When did we see you a stranger and invite you in, or needing clothes and clothe you? When did we see you sick or in prison and go to visit you?' "The King will reply, 'Truly I tell you, whatever you did for one of the least of these brothers and sisters of mine, you did for me.'" – Matthew 25:35-40 (NIV)
By LeBron Hill