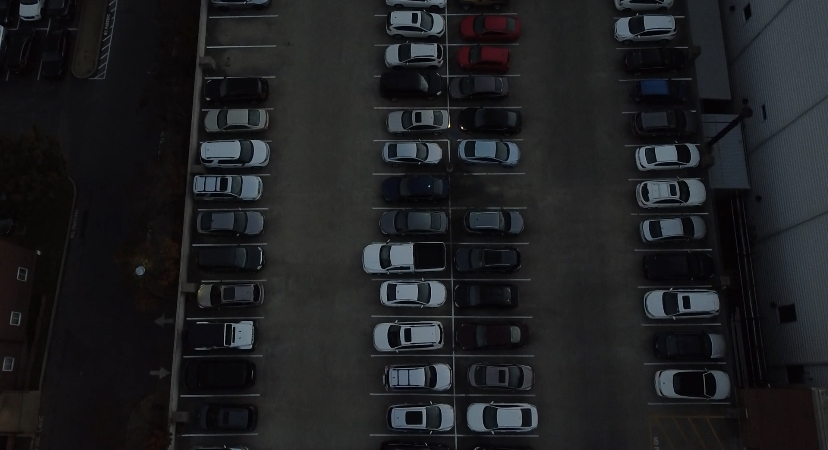 SGA has goal of creating bright campus
One initiative of this year's Student Government Association is student safety.
President Janeyah Anderson said the SGA is looking to enhance the student experience.
"We have been working pretty hard to figure out ways that we can accommodate the feeling of safety on Lipscomb's campus," Anderson said. "We have been focusing primarily on lighting."
Lipscomb's campus never closes during the school year. With about 2,500 students living on campus, they often walk across campus from building to building at night.
Commuter students find themselves in this situation the most. Staying late with friends, studying or attending class requires them to walk back to their cars at night.
Commuter student Alba Alfaro Blancas said she believes Lipscomb is a dimly lit campus.  
"I believe that more streetlights would be of great use especially for commuters," Blancas said. "There are also many students who dorm here that need to feel safe as well.
"Streetlights are not only important for us to feel safe, but it will allow Lipscomb to feel more like a home."
Due to the current parking situation, most commuters must park at the Stokes lot or even the Lipscomb Academy football field. These areas are dimly lit and have very few people around due to their location on campus.
If you have any ideas, suggestions or concerns, check out the link under SGA in the weekly, "Have You Herd" newsletter.