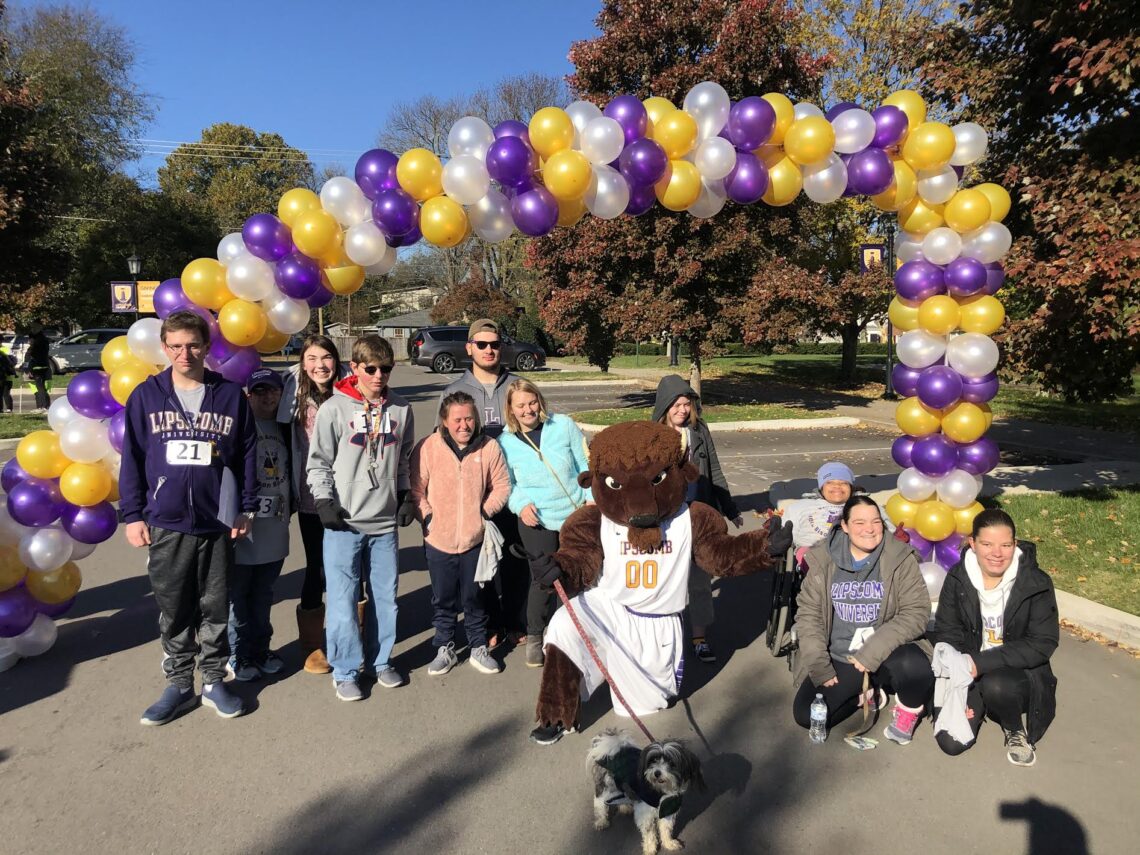 Lipscomb hosts sixth annual Savannah's Boogie
Lipscomb University's IDEAL Program supports students through community fundraiser.
As homecoming weekend draws near, so does the sixth annual Savannah's Boogie.
Presented by Lipscomb's IDEAL Program, Savannah's Boogie is an event featuring a 5K, a Fun Run, and a cornhole tournament.
Formerly known as the "Bison Boogie," Savannah's Boogie was renamed in honor of Savannah Miller, an IDEAL student who passed away in 2020. Savannah loved to dance and have fun, which made the word "boogie" the perfect fit.
This year, those who "boogie" in the 5k, Fun Run, or cornhole tournament will help raise money for the IDEAL scholarship fund, which helps make it possible for students and their families to enroll in the program.
IDEAL Program
The IDEAL Program is a two-year post-secondary education program that offers the opportunity for students with intellectual disabilities to attend college alongside their peers and gain important life skills. Offering both daily and residential programs, IDEAL looks to serve both local and out of state students. IDEAL promotes the inclusion and empowerment of individuals with disabilities by providing them with higher education and workplace opportunities.
"Savannah's Boogie supports the IDEAL Program's mission, which is to empower students with disabilities to become adults with opportunities," Eby Browning, assistant director of academics for IDEAL, said.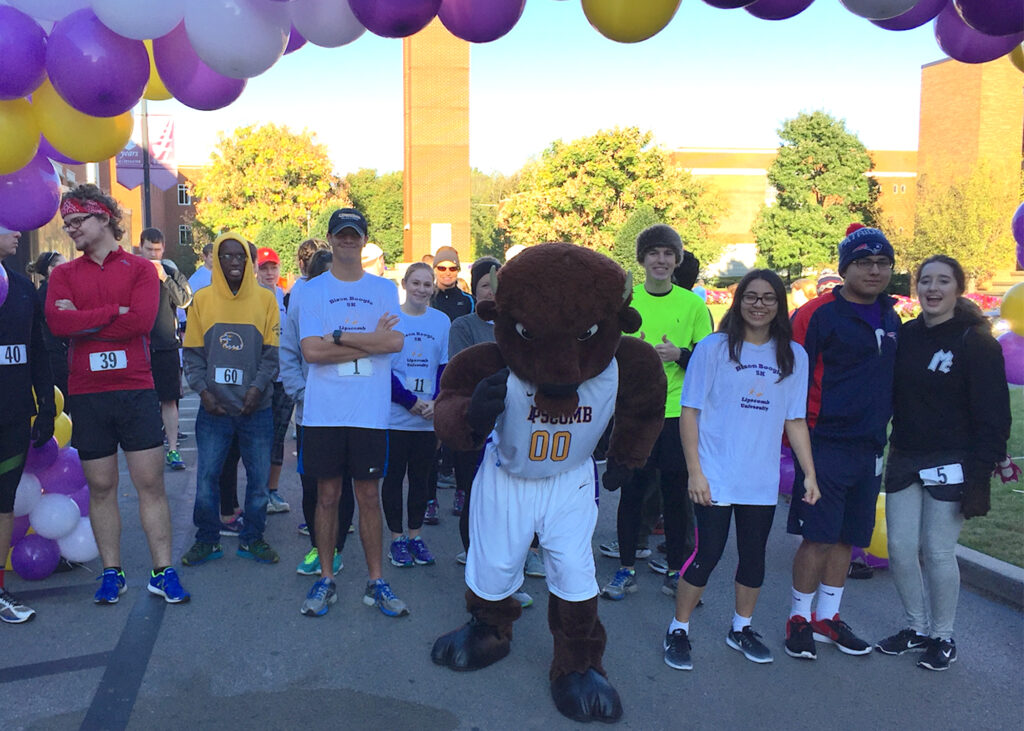 A Community Occasion
As one of the kickoff events for Lipscomb's homecoming and family weekend, Savannah's Boogie is an inclusive and community-wide occasion.
"This event is for everyone," Sarah Roe-Hall, program manager for community relations for the IDEAL Program, emphasized. "Everyone can participate, everyone can volunteer, [and] everyone can be a part of this community."
This year, Savannah's Boogie will be held on November 12. Both the 5K and Fun Run will begin at 8 a.m., and the cornhole tournament will begin at 10 a.m. on the University Park Lawn.
The event will include an IDEAL alumni tent, music, and a continental breakfast sponsored by the College of Education.
Registration and Volunteering
Savannah's Boogie is now open for registration, and all members of the Nashville area are encouraged to come support the students of the IDEAL Program.
To participate in the 5K race or Fun Run, individuals must register online. The cost is $15 for adult and Lipscomb student runners, as well as children. For non-university students, the cost is $25, and each cornhole team is $10 to register.
The route for the 5K and Fun Run will include two laps around the Lipscomb University Campus, and prizes will be available for the fastest male and female runners.
For those who would like to participate but are unable to attend Savannah's Boogie in person, there is an option to participate virtually. A virtual registration option online includes a mailed T-shirt and requires a 5K run or walk in Savannah's name from November 12-26.
As another form of participation in the event, Lipscomb students, staff, and others in the Nashville community are invited to volunteer at Savannah's Boogie.
Volunteers will help set up, tear down, hand out water, encourage participants, and more and are also asked to register online.
Learn More
More information about Savannah's Boogie and Lipscomb University's IDEAL Program is available here.