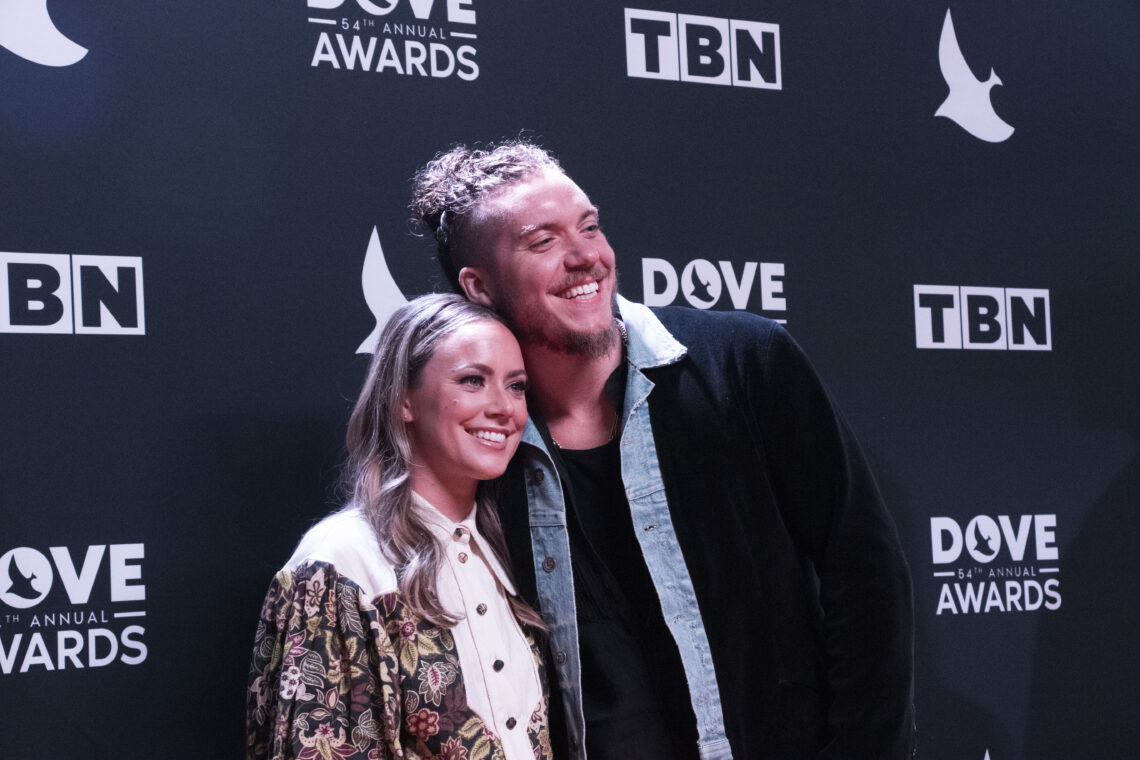 Familiar faces dominate 54th Annual Dove Awards
The GMA Dove Awards have made their way back to Nashville on Lipscomb's campus for its 54th show. To no surprise, this show was jam-packed full of big names who took home prestigious awards.
One familiar face who took home an award early on in the night was Toby Mac, who received Pop/Contemporary Album of the Year for his album Life After Death.
After Mac won the award, he made it known that this was his favorite.
"I mean, winning this Dove for Life After Death is definitely the most special moment at my life at the Dove Awards," Mac said.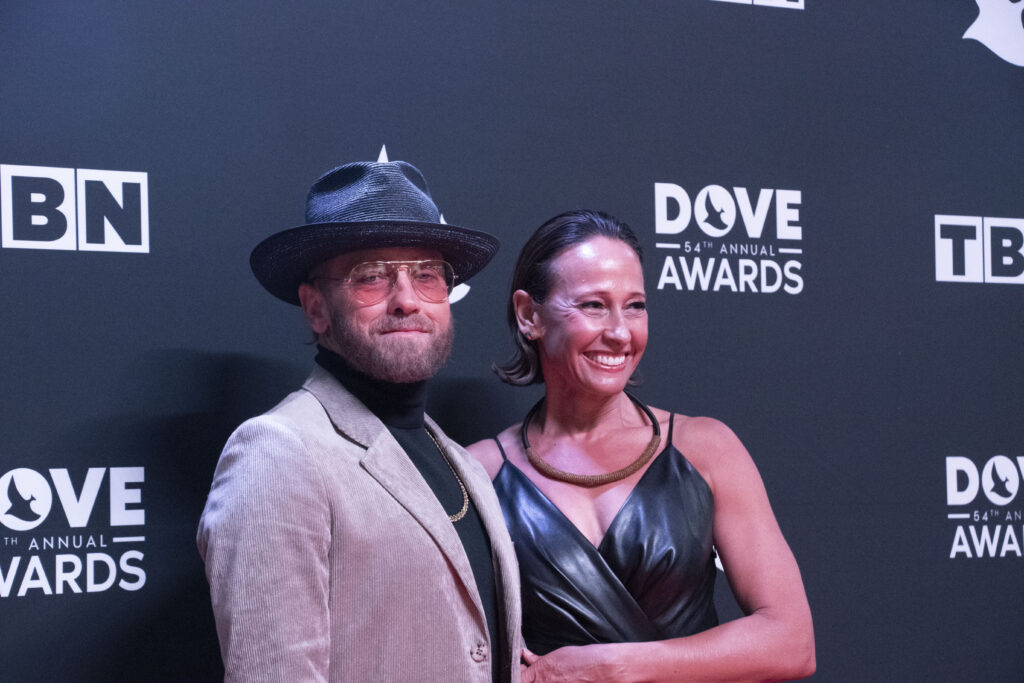 Mac was certainly not the only one to feel this way. Many other artists received significant awards, and just like Mac, Elevation Worship found themselves with an album of the year. The group of 11 captured the Worship Album of the Year.
"I think one of the biggest blessings is all of this is just coming from our church," said Chris Brown, a member of Elevation Worship. "The heartbeat of the local church… it's been amazing watching God breathe on it and bless it through the years."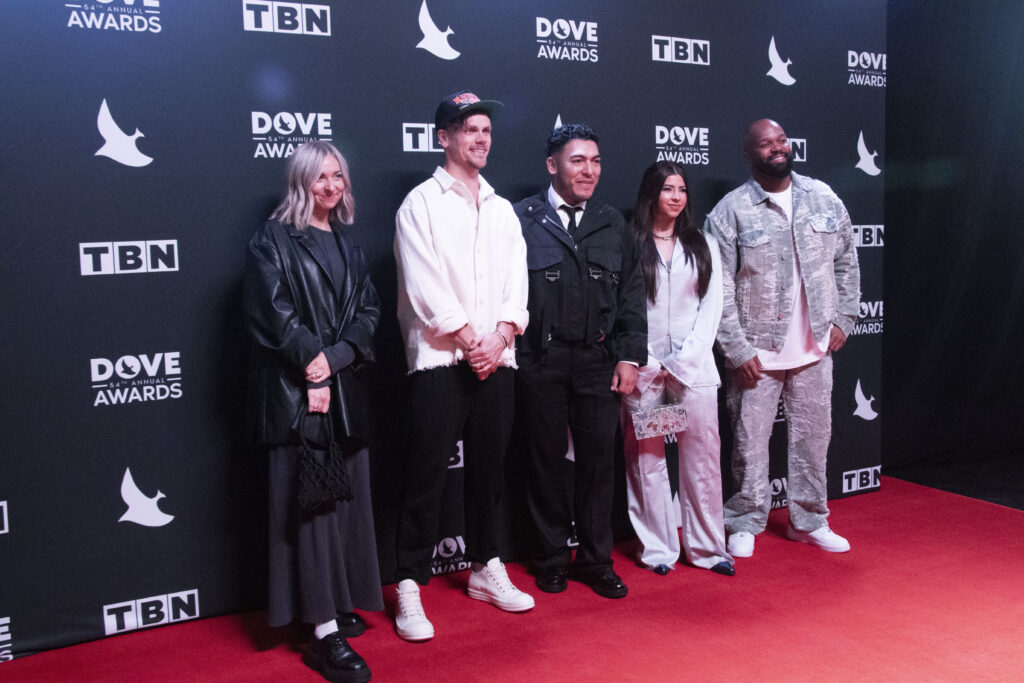 There were many awards given out, but the biggest one is Artist of the Year, which this year was won by Brandon Lake.
Lake won the coveted award over nominees CeCe Winans, Lauren Daigle, for KING + COUNTRY, and Phil Wickam. He also lead all nominees this year across all categories, receiving 11 nominations.
"I don't want there to come a show, a worship experience, or a song I write where I don't see God in it and he's not present," Lake said. "I think one of the most tragic things could be hosting a party for someone and he never showed up. I want to make sure God shows up every time we throw him a party."
Though Lake said he is grateful for the honor, he believes that his work is about more than shiny trophies and big streaming numbers, but instead about inspiring the next generation of ministry and Contemporary Christian music (CCM).
"We're not after the biggest songs," Lake said. "We're after songs that are gonna give people freedom and permission so that when it ends with me, it doesn't end. These other kids are gonna go and then minister to the generation they're called to reach."
Ten awards were given out during the show:
Gospel Album of the Year: Hymns, Tasha Cobbs Leonard
Pop/Contemporary Album of the Year: Life After Death, Toby Mac
Song of the Year: "Goodness of God," Jenn Johnson
Worship Album of the Year: Lion Live from the Loft, Elevation Worship
Rap/Hip Hop Album of the Year: Church Clothes 4, Lecrae
Bluegrass, Roots, Country Song of the Year: "Good Morning Mercy," Jason Crabb and Dylan Scott
Feature Film of the Year: Jesus Revolution
Spanish Language Song of the Year: "Coritos (En Viva)," Miel San Marcos, Daniel Calveti and Marcos Witt
New Artist of the Year: Katie Nichole
Artist of the Year: Brandon Lake
Written by Alaina Morris and Brandon Bigsby