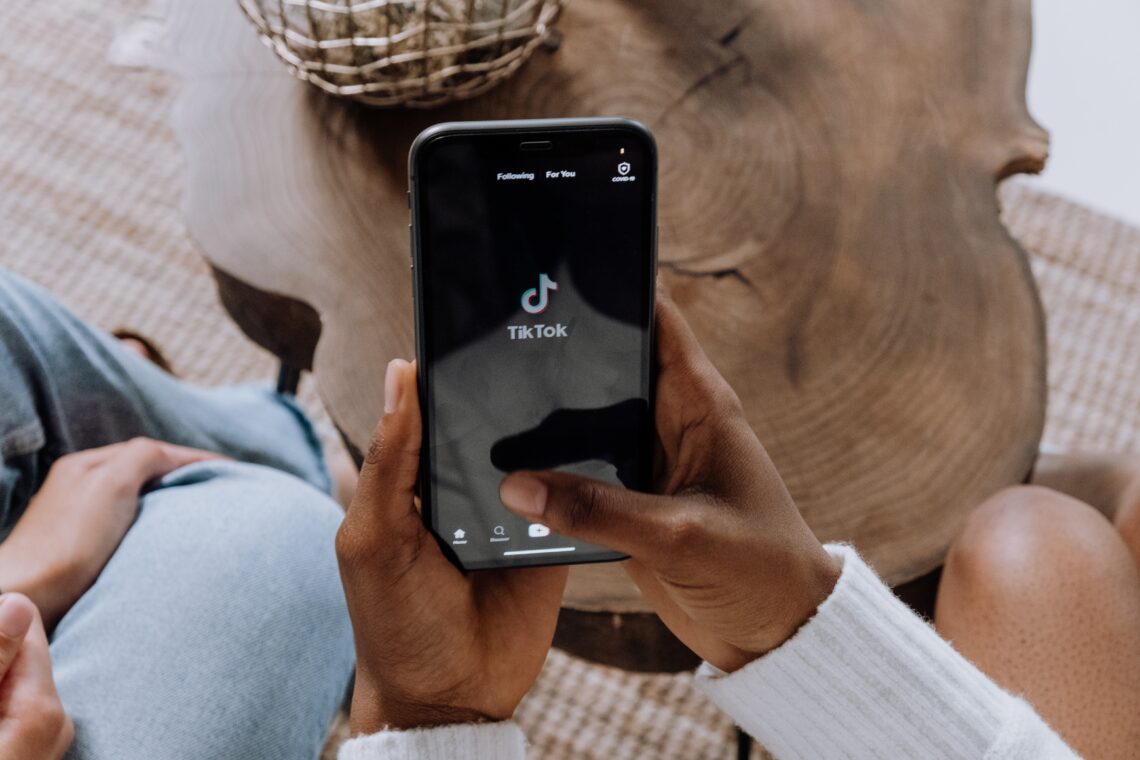 Is it "times up" for TikTok?
In March of this year, Tennessee state lawmakers passed a bill banning the use of TikTok on wifi networks run by public universities and colleges.
Republican Gov. Bill Lee is expected to sign the bill. In December, passed separate legislation to block TikTok from government-owned devices.
Tennessee is one of at least 25 states to ban TikTok on government-owned devices due to fears surrounding the app being a national security threat.
Dr. Ken Mayer is a cybersecurity expert and professor in Lipscomb's School of Computing. He breaks down how the ban would take place and bigger conversations that spur from it.
The ban would not be able to remove the app from a user's phone, but simply ban access to it through university wifi networks. Still, it doesn't rid the app for good due to workarounds.
Dr. Mayer says, "So they may block it on the network, but what's to prevent you from using a VPN or two using your cell phone connection?"
Security reasons are an argument for the ban but does excluding access to an app effect the American citizen's constitutional rights?
"I understand from a cybersecurity perspective, but also in our country, we allow people to do things they want. It's your right. It's the freedom you and I have." says Dr. Mayer.
TikTok is owned by the Chinese company ByteDance.
"With the First Amendment, the government basically can't mandate speech. In essence, if we're looking at civil liberties, whether it's TikTok or not, this is a government's idea that they can mandate what people can do and can't do with free speech,"
This perhaps creates a power imbalance, creating vulnerabilities to taking advantage of others, information, data, history, etc.
"One of the concerns is basically the government can just go in and say, show me all the users that are in Nashville, Tennessee," Dr. Mayer says, "So we immediately know every single user because you've downloaded the app and you've signed into the app,"
Tennessee is one of the first states to ban the app specifically on campuses, but some public colleges like University of Oklahoma, Oklahoma State University, and Auburn University have taken action against the Chinese app.