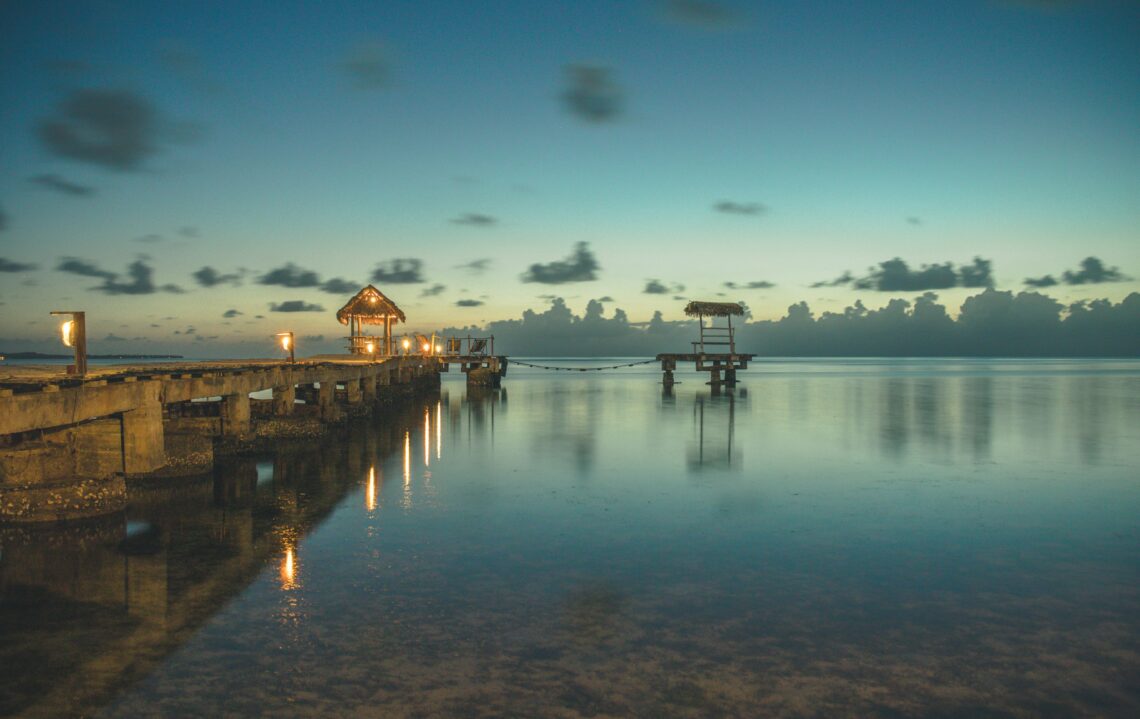 Graduating to the jungle of Madagascar
Graduating this semester is Ashlyn Korpak, a senior Environmental and Sustainability Sciences major from Grand Rapids, MI.
Like many seniors, she is about to embark on a new adventure. However, this one is taking her 9,185 miles away to the island of Madagascar.
There, Ashlyn will begin her 27-month-long journey with the Peace Corps, working in the environmental and agricultural sectors.
"As an agricultural volunteer, I'll be working with farmers and gardeners in the community to learn from them and share with them the techniques I learn from the Peace Corps for farming in a place that in already experiencing the effects of climate change,"
Ashlyn's journey as an environmentalist started when she was very young, attending Goodwillie Environmental School.
"It was a part of my public school district back in Michigan and I was lucky enough to make it into the school," says Korpak, "it was an absolutely amazing, world-changing experience and definitely set me on the path to study sustainability."
The Peace Corps gives Ashlyn the opportunity to blend her gifts, knowledge, skills, and interests into her vocation.
Being able to experience a new way of life and building relationships is something she looks forward to.
"I love working with people, especially children, and the Peace Corps gives me the ability to serve people, build relationships, and travel around the world all while learning new skills and growing as an environmentalist," says Korpak.
"I know the Peace Corps will be really hard work but it's also a great opportunity to step away from the constant noise of America and focus on the things that really matter,"