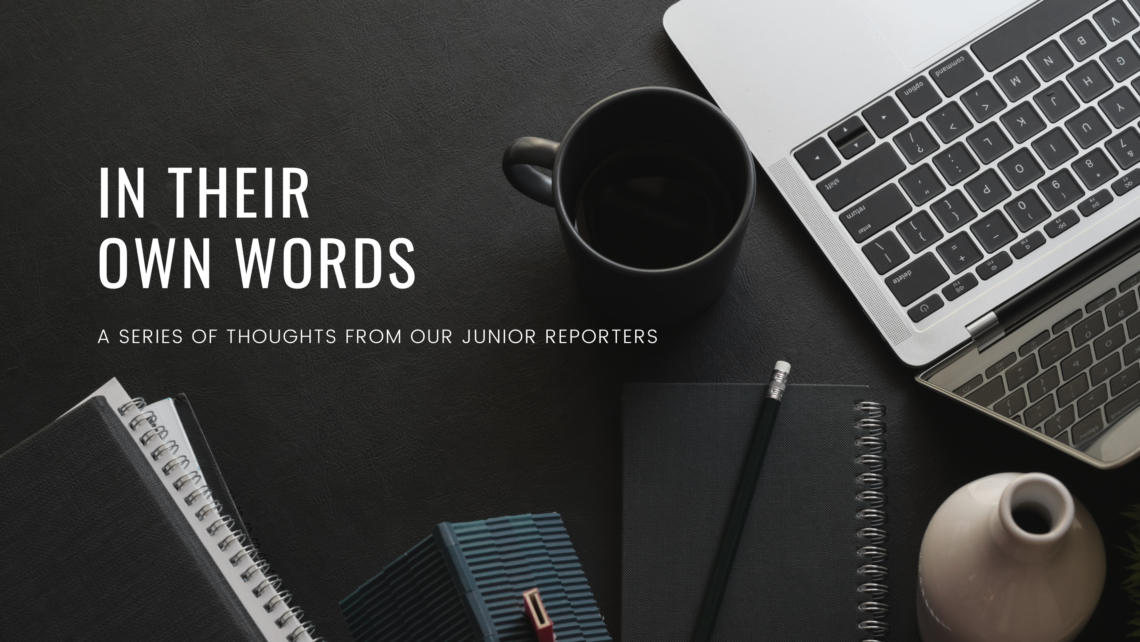 Discovering the differences between thrifts store and vintage shops
Republished from Thrifting with Emma, March 2, 2023.
As I continue my journey to find the best thrift stores in Nashville, I have discovered an important difference between thrift stores and vintage shops that greatly changed my shopping search. The one-word difference between these seemingly similar titles can make a world of difference depending on what products you are searching for.
In my finding, the difference can be summed up by one word: pricing. Vintage shops have much higher prices than thrift stores; because of the merchandise. Unlike thrift stores, which often receive their products through donations, Vintage stores seek out/buy their products from sellers with products that fit their store's persona.
Vintage stores are usually not selling to college students on a large scale because of how pricey their items are. The merchandise of vintage stores is much more geared toward collectors or consumers searching for a statement piece. Many of the products at vintage stores are as expensive as they are because they have a rich history connected to them.
Thrift stores, on the other hand, can sell their products at such a low price because they received them for free or at a low price. Goodwill, for example, receives almost 100% of their clothing from donations, which allows them to sell what they have for very cheap. These stores are created for people with very small budgets just like me.
Each type of store has its purpose and could be a fun trip either way. If you are searching for clothes with an intricate story that might break the bank a little, then vintage shops are for you. If you are like me, searching for a way to get new clothes on a very small budget, then thrift stores are the place for you. No matter what type of shopper you are, Nashville has plenty of options for anyone.
Which type of shopping would you prefer, vintage or thrifting?