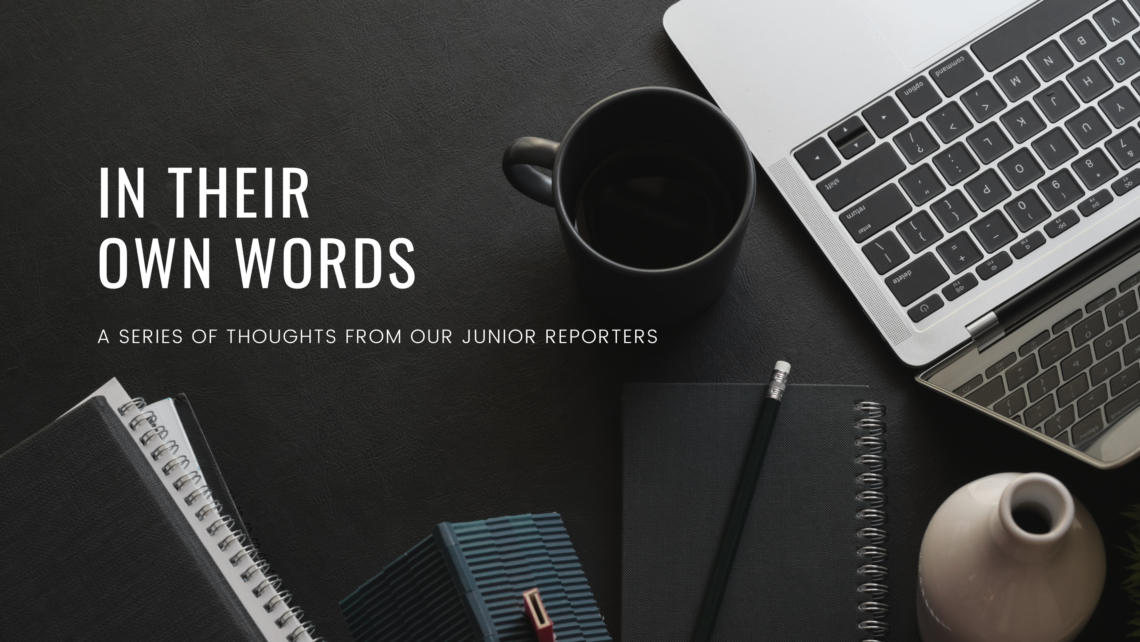 Let's go on a cruise; the destination is Barista Parlor
Republished from Coffee with a Russian, February 23, 2023.
Barista Parlor has won me with its aesthetic design and location near the center of the city. It does indeed look like a parlor, and it made me think of the adventures that could take place there.
Although not at all luxurious, Barista Parlor has a relaxing design for anyone who needs a break from school, work and worrying. It is focused mainly on red and white colors along with being minimalistic and having a bunch of plants around. There are also seats outside located as if they were on a deck, which contributes to the sense of traveling.
Whatever you need, you can find it here! The menu has coffee, special drinks, tea, food and other stuff you can try. What surprised me the most is that it is not overpriced even though it is located in a rather touristic place.
I had Barista Parlor's special latte with honey and lavender and a bagel with scrambled eggs and bacon. The coffee had a great taste, and the bagel was filling and perfect for those who like breakfast food. Barista Parlor, as well as Three Brothers Coffee that I observed earlier, has its own coffee beans and various flavors of drip coffee you can buy.
Overall, the place is authentic, delicious and affordable. The staff is welcoming, and the coffee is good. What else can one dream of? I encourage that you try it out and share your experience in the comments!