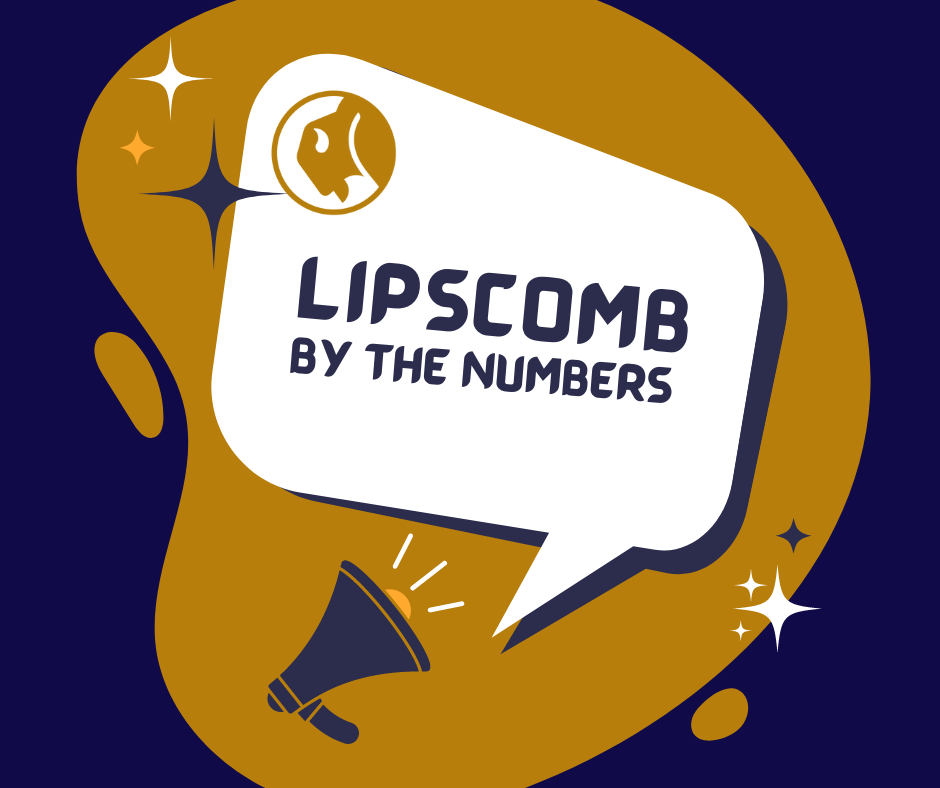 Lipscomb by the numbers: the bookstore
Though there may be less Lipscomb by the numbers throughout the summer, as students are off campus and the numbers are therefore inherently less, there will still be a few here and there. This week takes us down to the basement of the Student Center, to our beloved bookstore.
The Lipscomb campus bookstore offers everything from school spirit tee shirts and hoodies to notebooks and AirPods. Rachel Measell, the campus store manager, has helped provide some numbers from the bookstore.
There are, naturally, a lot of numbers involved with the bookstore. This week will cover a lot of spring semester numbers. Those numbers may turn out to be higher than you might think.
This spring 2023 semester, the campus bookstore sold a whopping 871 short sleeve tee shirts and 190 long sleeve shirts. Whether those went to parents or alumni or students, the numbers are just getting started.
Along with shirts, the bookstore sold 267 hoodies and 430 crewneck sweatshirts, plus 39 jackets. That's a lot of purple and gold. Add to that 259 hats, and the bookstore sold 2,056 items of Lipscomb apparel just between January 1st and May 8th.
But clothing is not the only thing available at the campus bookstore. In the same January to May window, the bookstore sold 158 general school supplies, along with 119 Lipscomb pens and 98 school notebooks. They also sold 24 folders, leading to a total of 399 school supplies sold in the spring.
Yet there are still more numbers. The bookstore sold 211 decals and stickers and 41 Lipscomb pennants. Along with that, 212 items of drink ware were sold, especially many Lipscomb-themed mugs. Then there were 28 cozy Lipscomb blankets sold this spring. Finally, 21 sets of Apple AirPods were sold, along with 3 1st generation Apple Pens. That makes 492 school spirit items sold, and 24 Apple items.
Overall, this spring the bookstore sold a whopping total of 2,971 items… and that's not even counting Slingshot books. In the spring alone, there were 4,300 books rented.
Clearly, there are a lot of numbers involved when it comes to our bookstore.