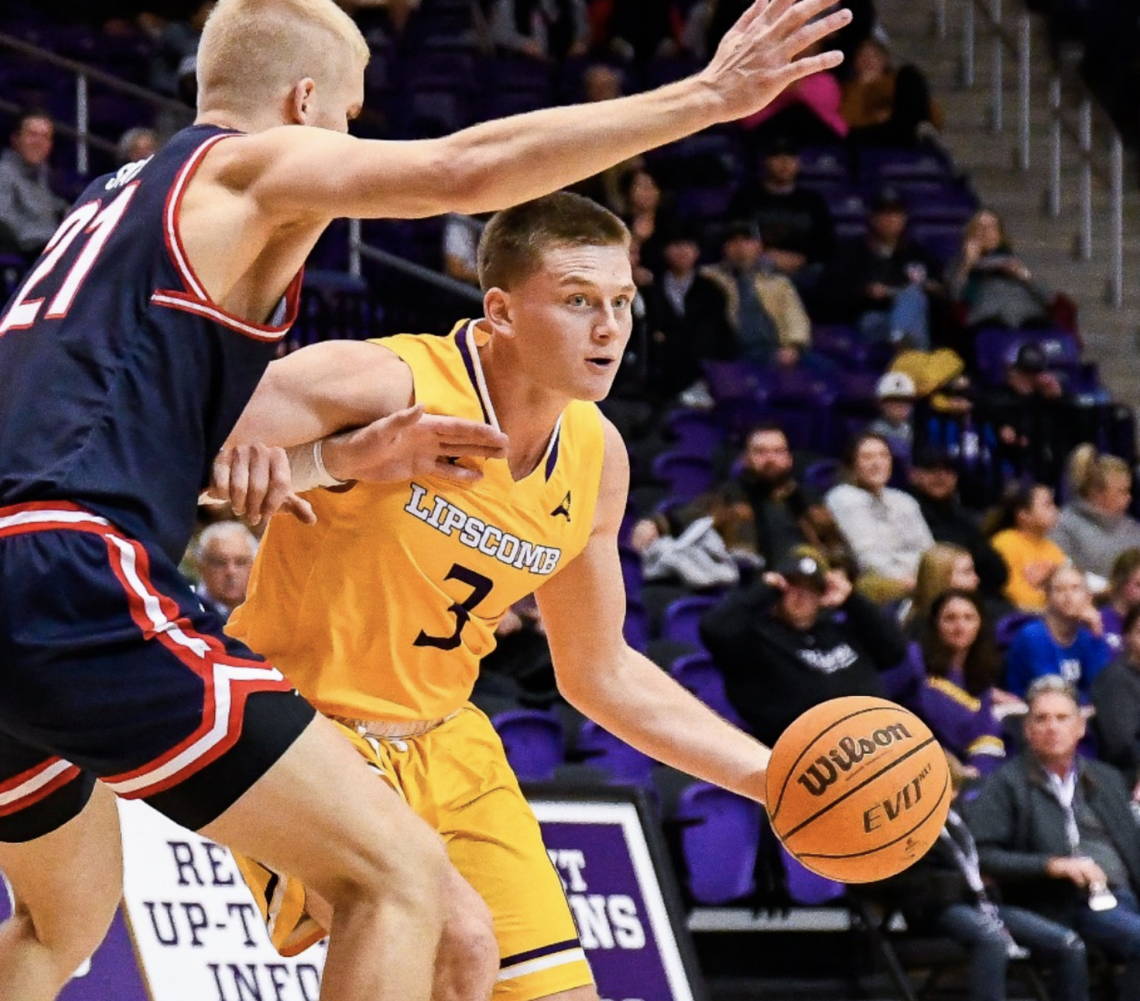 The life of a student-athlete comes with many difficulties. School alone is a challenge, but balancing school and sports comes with challenges of its own.
Trae Benham (also known as "TB3"), a sophomore guard at Lipscomb, puts it this way, "There's not a whole lot of things you can do outside of basketball and school just because you're days kinda hectic…"
Obviously, it is a difficult job, but there are many upsides as well. You can learn a whole lot.
"It kind of gets easier as the year goes on…finding a balance, finding a schedule, making sure you don't procrastinate on things…"
Being a student-athlete forced Benham to become more disciplined. Having to balance school, workouts, practice, and all the above, he's learned to take initiative and get his schedule down. But, as he says, "…if you stay on top of it, it's not too bad."
Trae's experience here at Lipscomb has been amazing, but, as we all know, all good things must come to an end.
No. He's not graduating. He just doesn't see Lipscomb as the best fit for his basketball game anymore. There are no hard feelings.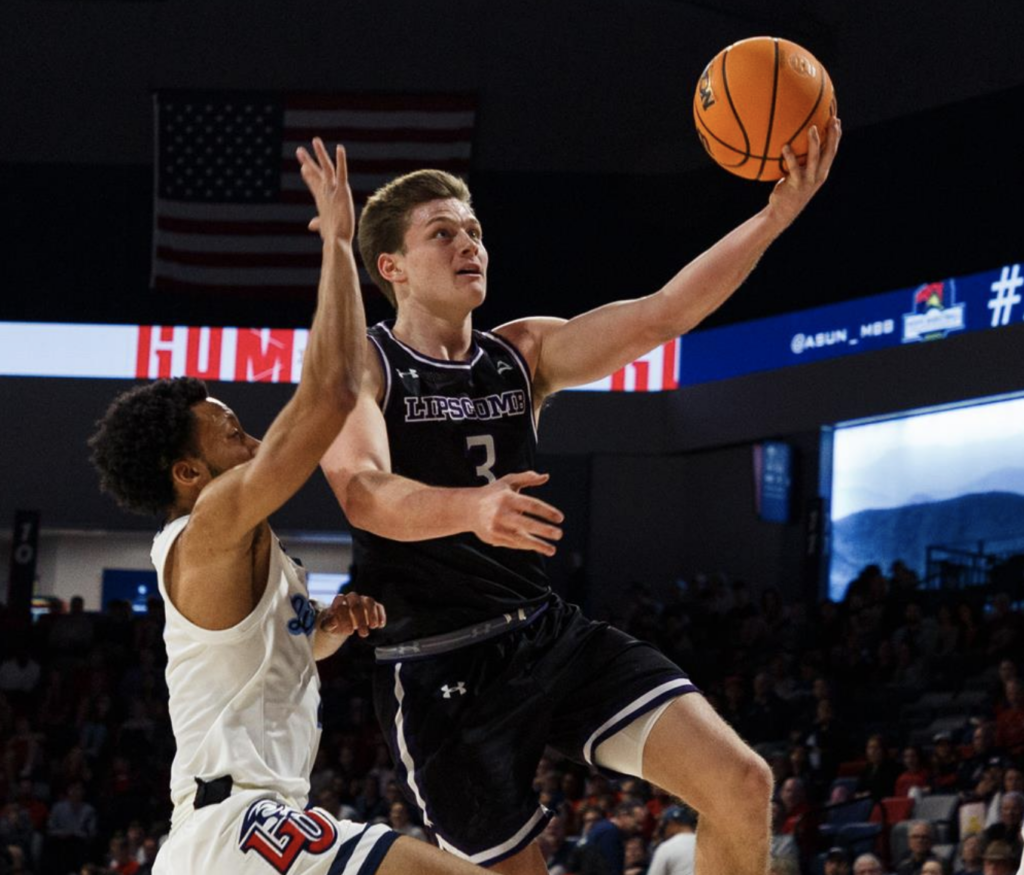 "I have nothing but respect for Lipscomb." Benham says. "I've learned a lot about myself here at Lipscomb…playing for Coach Acuff and all the other coaches I've really learned how important it is just to not find your identity in basketball. But, to find your identity in Christ and kind of have that outlet…it's definitely changed my life completely."
Benham later explains, "I'm leaving Lipscomb unfortunately. I'm transferring…I feel like God is opening up another door for me…I love it here I just feel like it's time for me to explore other options."
Trae Benham, is still looking for a home right now in the transfer portal, not because of a lack of schools reaching out, but because he wants to find the right fit for him and his game.
Benham's career here at Lipscomb has had many ups and downs, and he's thankful for what Lipscomb has taught him but also can't wait for what the future holds.