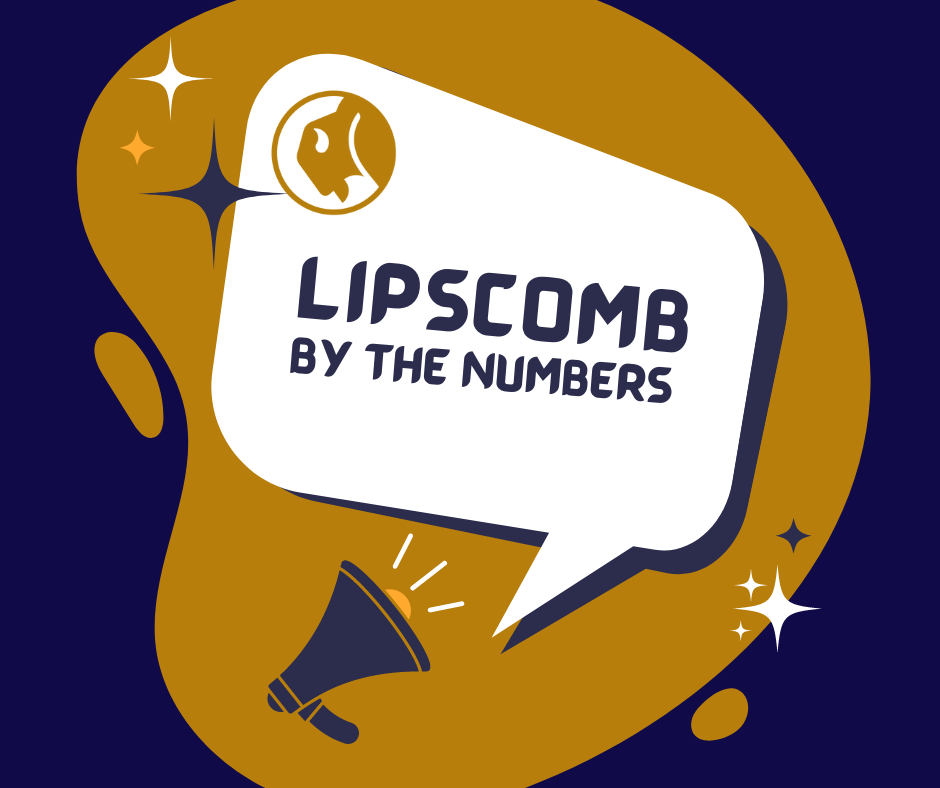 Lipscomb by the numbers: Baseball victories
This week's Lipscomb by the numbers looks back at this past weekend, at Ken Dugan Field. On Friday the 17th, the Lipscomb Bisons baseball team faced off against the Notre Dame Fighting Irish for the first time. The odds that the Bisons would beat the Irish were about twelve percent, some said.
Despite the odds, the Bisons went on to beat the Irish, five runs to four. The Bisons played in not just 35 degrees – that felt like about 22 degrees until the sun finally came out about two hours into the game – but they played in snow. There were almost 650 fans in attendance, a great number for the season opener, especially considering the weather.
The next day, Saturday the 18th, the Bisons sadly lost to the Irish with a final score of four runs by the Bisons to eight runs by the Irish. It was 48 degrees out – much nicer than Friday's game – and 877 people were in attendance.
By Sunday the 19th, things were looking grim for the Bisons' one o'clock game. The odds of them winning were a mere six percent. It was almost 60 degrees out, the sun was shining, and over 1,000 fans were in attendance.
Neither team managed to score until the sixth inning, where the Irish managed to get two runs. But the Bisons followed that with one run of their own, in the bottom of the sixth inning. The Irish were winning, 2-1 with three innings left in the game. The winner of this game would win the weekend series, and the energy was high.
Nothing happened in the seventh inning. In the top of the eighth, the Irish struck out and the inning rolled over to the bottom, the Bisons coming up to bat. That was when it happened. With two outs on the board, the Bisons went on to score three runs on the Irish, taking the score to 4-2.
Nothing happened in the ninth inning, and the Bisons won the day and the weekend series! The Bisons, who were by far the underdogs as far as the odds were concerned, beat the Fighting Irish – a Power Five team and one of last season's College World Series teams – in one very fantastic weekend. The Bisons showed the world that they're better than people outside know.
Their next game is this Tuesday, at three against the Southern Indiana Screaming Eagles.