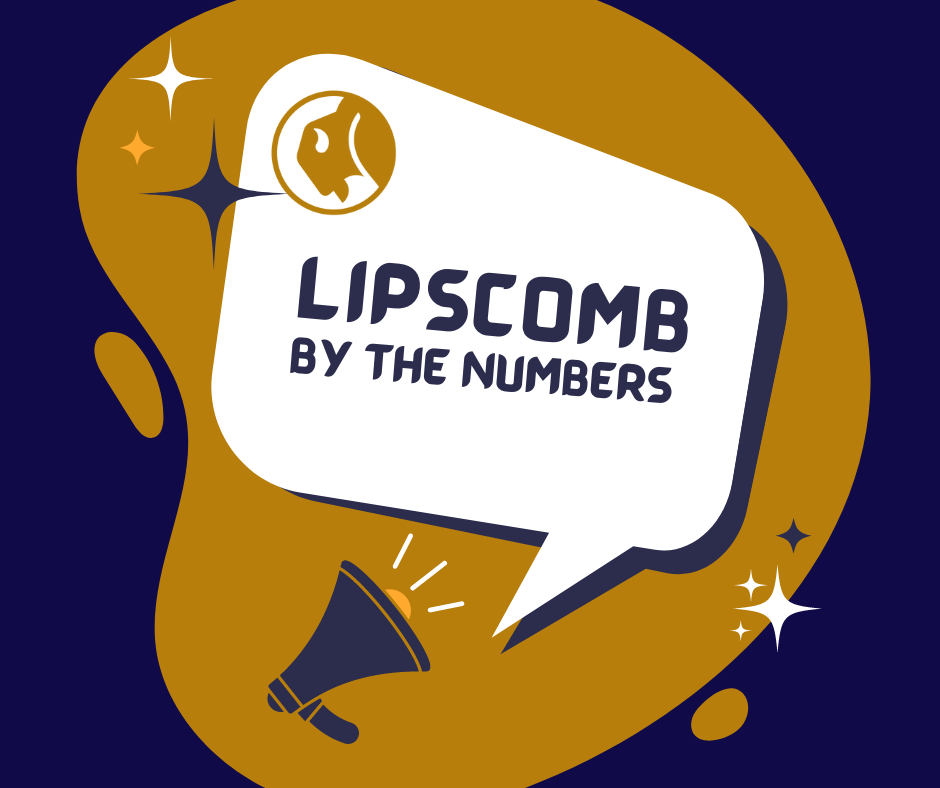 Lipscomb by the numbers: Men's basketball at Liberty
This week's Lipscomb by the numbers heads back to an epic conference upset game – the Lipscomb Bison's against the Liberty Flames.
The men's basketball game on February 4th against the Flames featured a lot of numbers.
The Flames were the number one team in the ASUN conference, with a 9-1 win-loss. The Bisons were the number six team in the ASUN, with a 5-5 win-loss. Despite what those numbers might suggest about the outcome of the game, the Bisons beat the number one team in the ASUN 69-64.
Beyond those numbers, the attendance at the game was a huge number: 3,587 students and fans packed into Allen. Compared to other games, this attendance ranks fairly high – check out this edition of Lipscomb by the numbers to read more.
Derrin Boyd was the lead scorer for the Bisons, with 22 points. Will Pruitt and Jacob Ognacevic were also double-figure scorers, with 16 and 13 points respectively. The Bison's percentages during the game added more numbers to the mix. The team was .418 percent for field goals, .458 percent for three-point field goals, and .923 percent for free throws.
There were many more numbers to the game – there always are in basketball – but those are some of the standouts from the night.