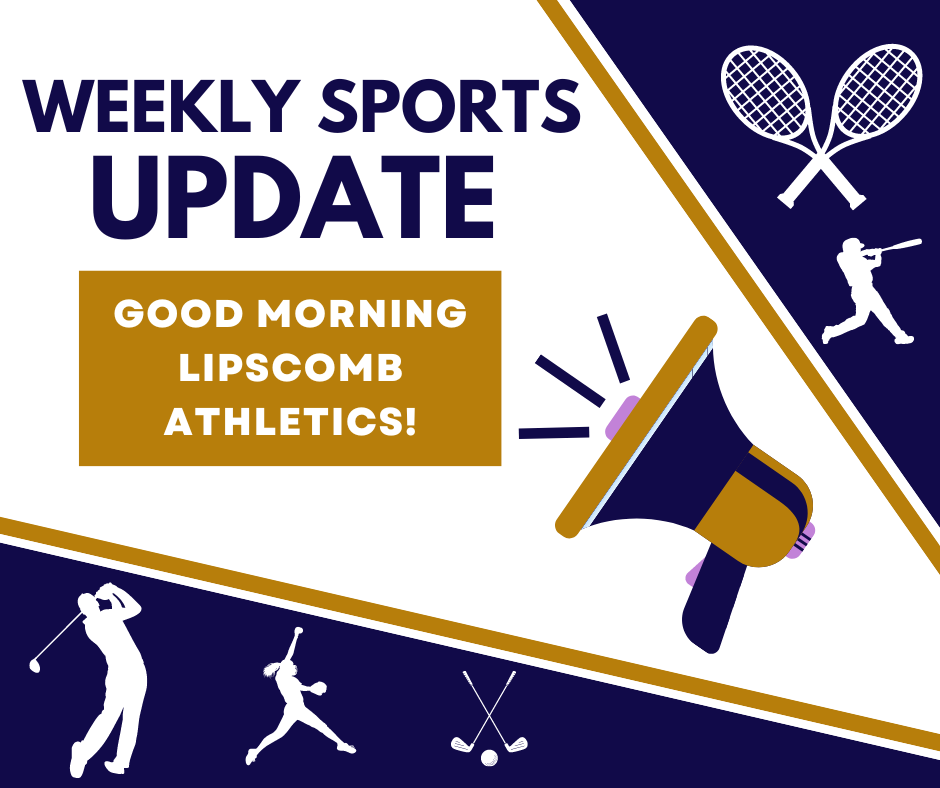 Good morning Lipscomb Athletics – Weekly sports update
Good morning to everyone but especially to…
Lipscomb Baseball
The Bisons overcame Notre Dame 2-1 in the opening weekend series. The power 5 team came to Nashville hoping to continue its Omaha success from last year but fell short to the herd.
The series win is a first for the Bisons against a power 5 opponent since defeating Ohio State 2-1 in 2020.
The Bisons pitching staff recorded 21 strikeouts on Saturday and Sunday.
Offensively the Bisons' had 13 hits and scored 9 runs in the 2 wins.
Honorable Mentions…
Men's Basketball defeated Jacksonville with a last second three-pointer.
Softball defeats MTSU to close out the FGCU Invitational.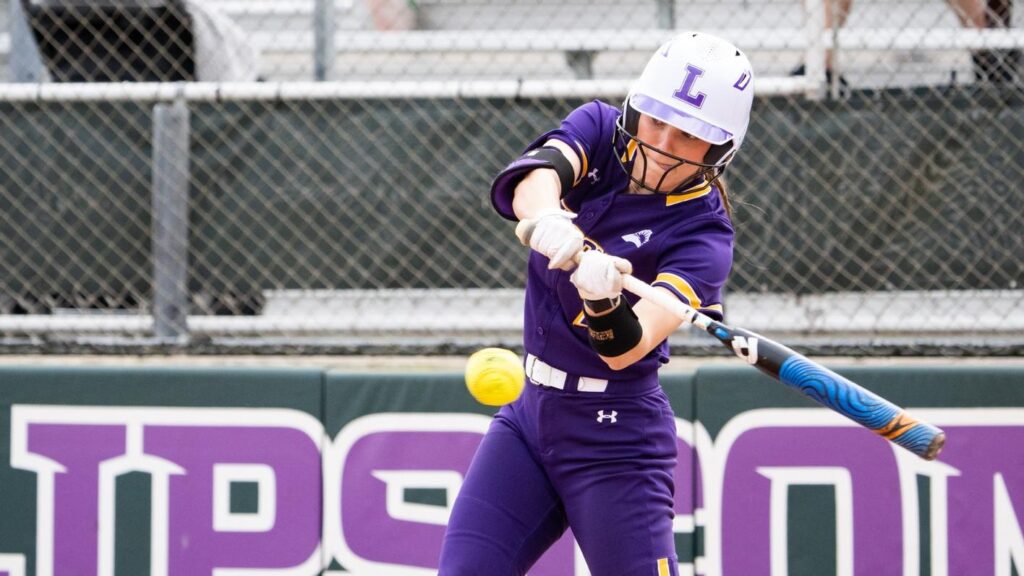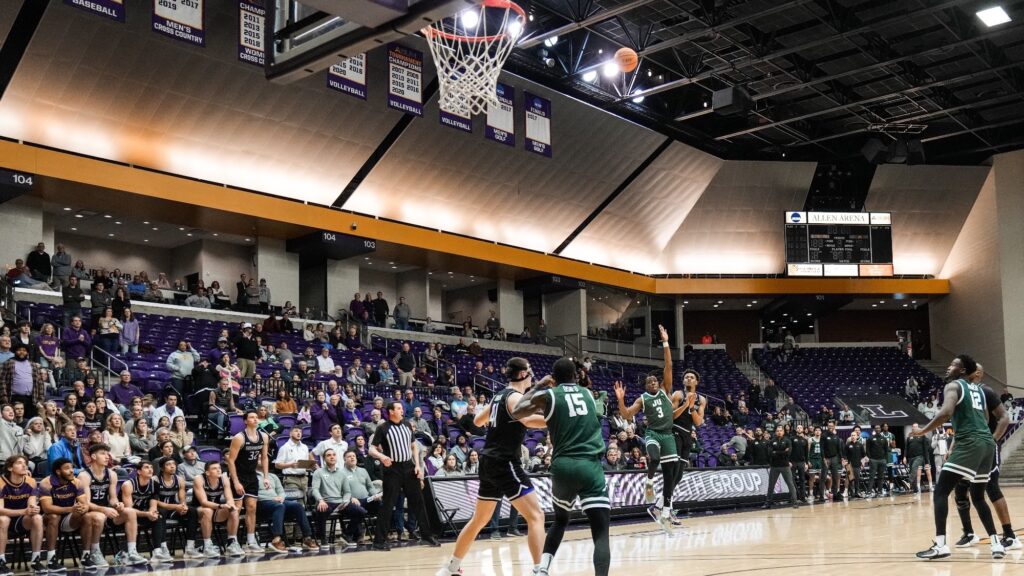 What we are watching this weekend📺
Men's Basketball will be wrapping up the regular season on Friday at Stetson.
Baseball takes on University of Illinois Chicago in a weekend series.
Track and Field will be competing in the ASUN championships this weekend.
Women's Basketball takes on Austin Peay on Saturday.
Check out our Herd Media instagram for Kylie Kissler's video update.