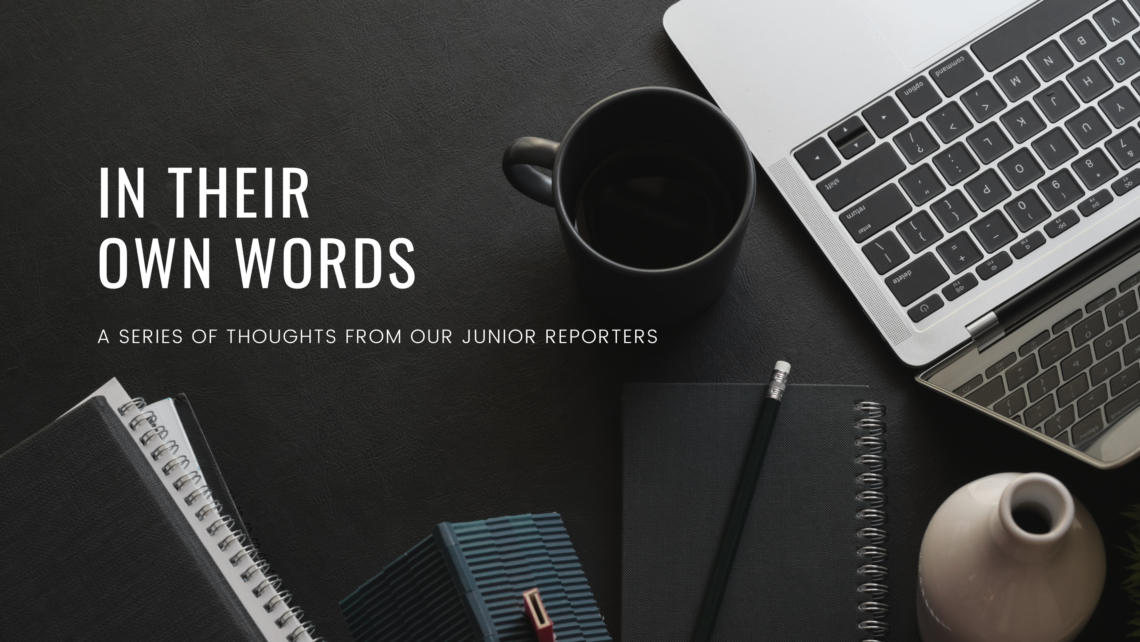 Wilmore, Kentucky's second favorite man
Republished from The Flying Herd, March 9, 2023.
Sometimes history is a strange thing. Coach Will Shouse played for Asbury University from 1998-2002. He was away from the game until 2006 when Kentucky Christian University came calling. In the 2023 Mideast Regional Semifinal, Asbury University, the team that Coach Shouse had been the head man for since 2008, was blowing out the Kentucky Christian Knights. As the final buzzer sounded, it was obvious that Coach Shouse was the best coach in this matchup.
The fact that Coach Shouse was the best coach in the matchup was a fact that was true in most games this season. Nineteen wins to six losses was a record that many coaches would envy, and Shouse nearly coached his team to unlikely victories. A prime example of this was the matchup against Division II University of Alabama Harrodsburg in which Asbury only lost 90-84. But towards the end of the year, loss became a word that Asbury grew very unfamiliar with.
Shouse and Asbury had grown accustomed to losing to Alice Lloyd. The time came where a loss would mean the end of their season. Feb. 25 was a day where Shouse HAD to coach his team to a victory in a must win regional championship game. Through new game plan tactics, Asbury was able to mop the floor with Alice Lloyd. This clinched the Eagles a spot in the NCCAA National Tournament.
Due to his coaching tactics against Alice Lloyd that won Asbury the game that mattered most, Shouse won the Mideast Regional Coach of the Year honor. Wilmore, Kentucky loves God more than any man, but Coach Shouse comes in a close second.
As the Eagles prepare for game one of the NCCAA National Tournament that will be played on Wednesday, one question remains. How can Coach Shouse strategize to help his sixth-seeded Eagles win the NCCAA Championship?