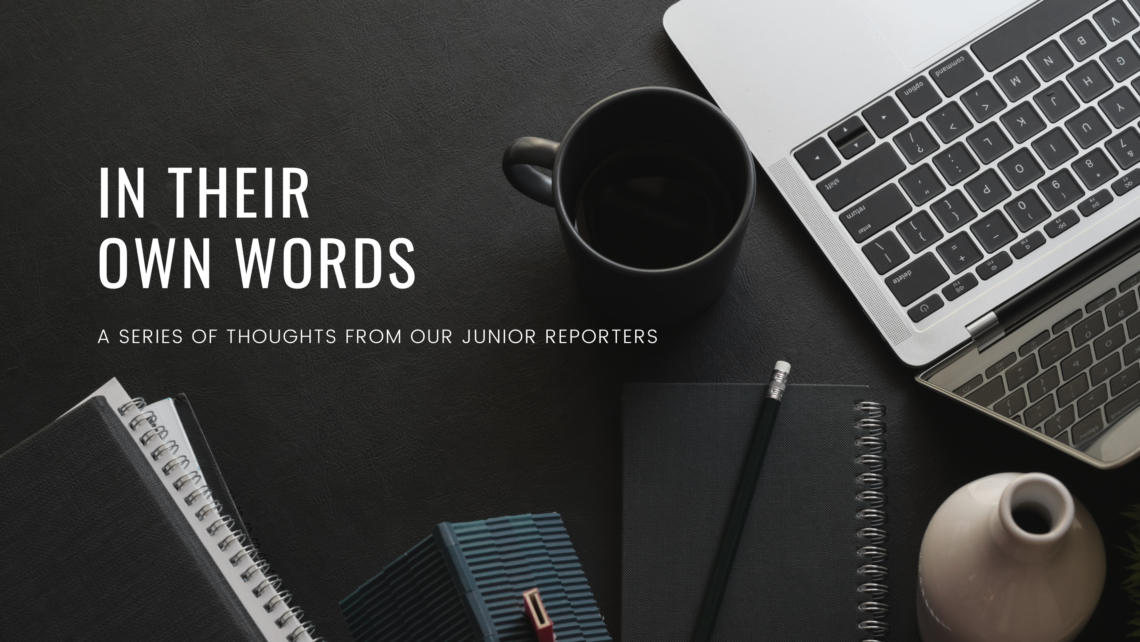 5 tips for an easy-going Disney World trip
Republished from Enchanted News and Travels, February 9, 2023.
Going to Disney World for the first time can be extremely overwhelming. Believe me, I definitely have had to learn the ways of "The Happiest Place on Earth."
These are the top 5 tips I believe are the keys to having a magical Disney World trip!
1. Download the My Disney Experience mobile app
When my family travels to Disney World, the first thing we do before entering any parks is check to see if our My Disney Experience app is current.
The app allows you to make dining reservations, check wait times for rides in the parks, reserve spots in virtual queues and many other essential actions.
My Disney Experience also has a map of Disney World, so you never feel lost!
2. Get to the parks early
As cliché as the phrase, "the early bird gets the worm," is, it is truly the case when it comes to wait times at Disney World.
The parks are usually the most crowded around noon, and the crowds don't usually die down until later in the evening.
The prime time to catch low-wait times is around opening, and low-wait times means more fun!
3. Skip the water parks
I love a refreshing swim as much as anyone else, but I recommend skipping the water parks in Disney World.
Disney World has two water parks: Blizzard Beach and Typhoon Lagoon. Although they are very nice quality water parks, I recommend taking that time to visit the parks. Definitely skip the water parks if your stay is five days or less.
4. Arrive early, don't buy Genie+
In 2022, Disney changed its FastPass system to Genie+, which requires payments to reserve a spot in a virtual queue.
Why spend money to ride a ride when you are already paying for foods, tickets and merchandise? Skip the Genie+ and arrive before the park opens to get in line for the best rides.
5. Take advantage of PhotoPass
Making sure that you take every opportunity to capture your vacation in a photograph can be a very daunting task. Luckily, Disney PhotoPass has the answer.
PhotoPass allows you to walk up to any cast member with a camera and ask them to take your photo. They make sure every photo is in the perfect spot, and all you have to do is scan your MagicBand.
There you have it! Planning a Disney trip can sometimes be too much to handle, but these tips can keep you focused on having a fantastic time!
Do you have any tips you believe make the perfect Disney World trip?
Have a magical day!