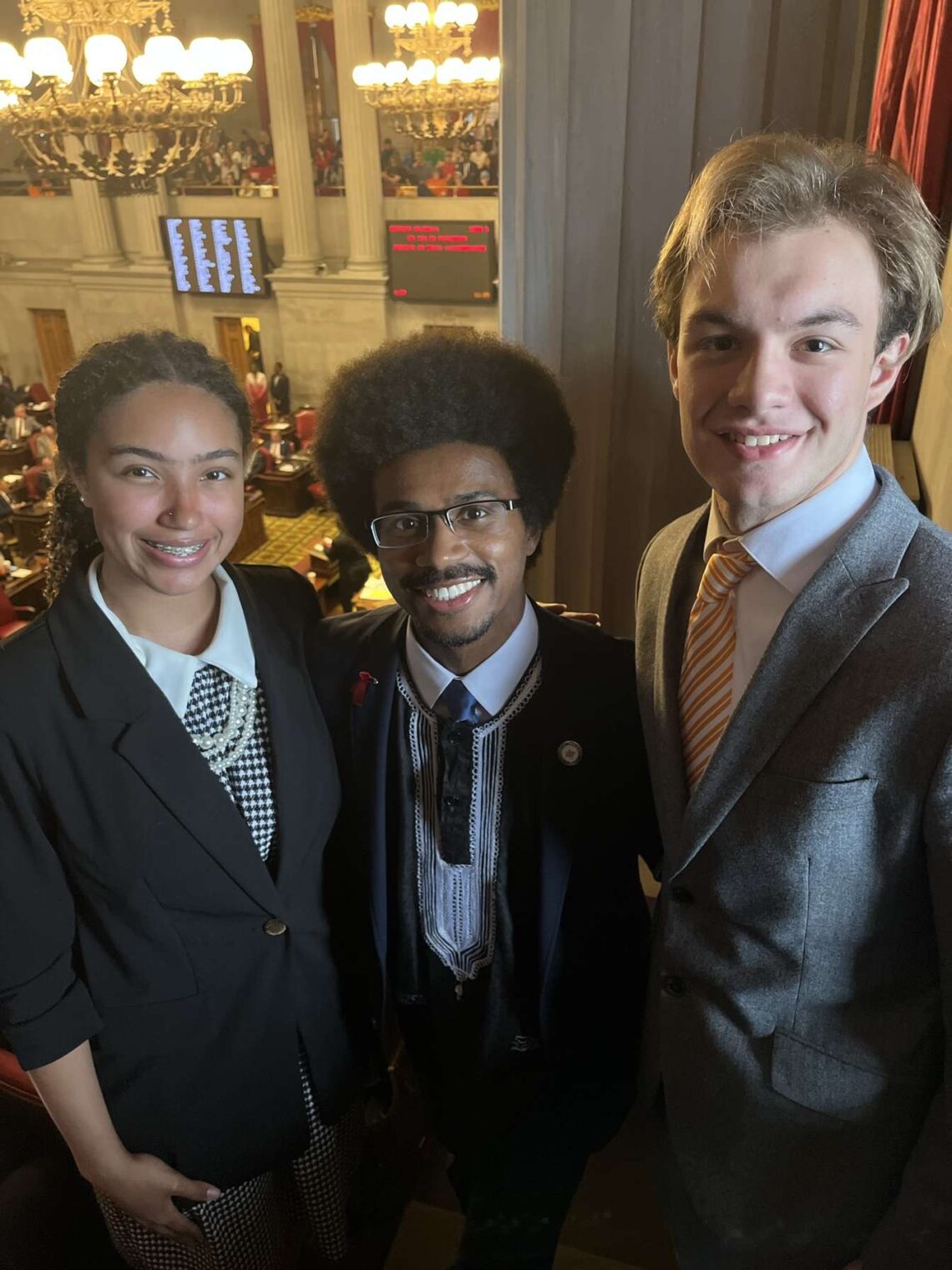 Student attends peaceful protest at state capitol
Following the horrific Covenant school shooting on March 27, 2023, that killed 3 students and 3 staff members and left Nashville in disbelief, Nashvillians have come together to protest for change. Protesters have gathered daily outside the capitol building since the shooting. What does a protest look like?
Taylor Hart, freshman Law, Justice, and Society major, attended the protest last Monday and Tuesday. Herd Media reached out to hear about what it was like attending the protest.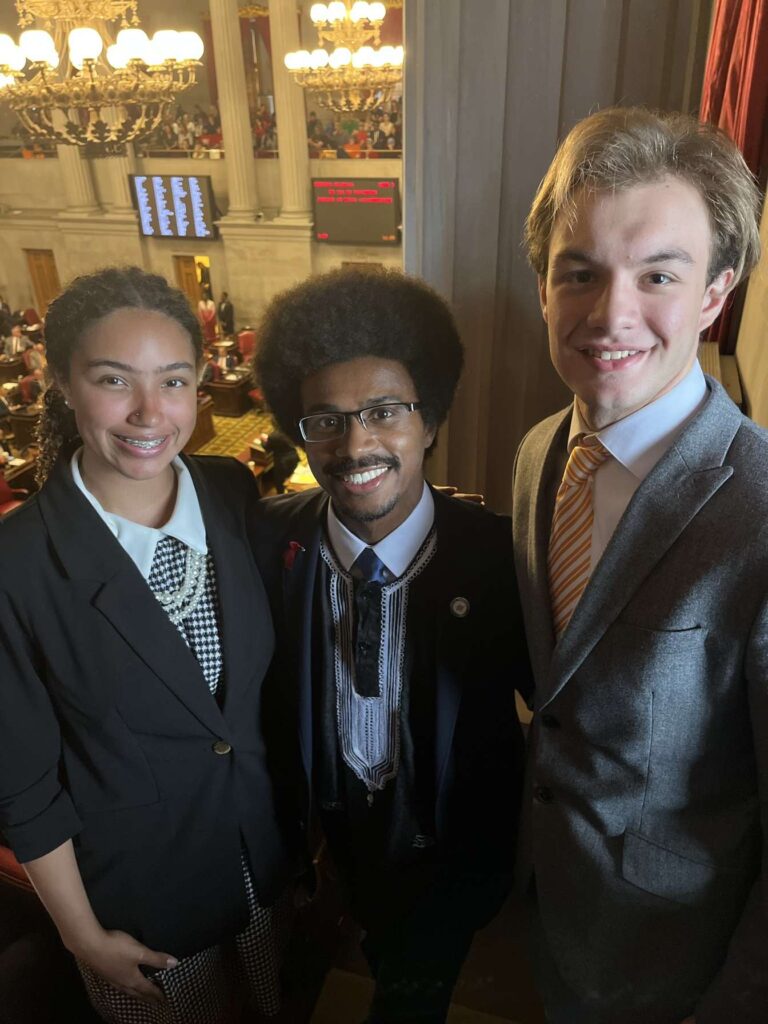 Silencing the Voiceless
On the first day, Hart protested with the crowds looking to bring about change and to keep schools safe. It was a peaceful protest. Also, Representative Justin Jones gave Hart and his friends the chance to sit in on his committee. As Hart put it "It was there I saw the voice of democracy being taken by Josh Reagan because he did not let Justin Jones speak on the committee on gun control let alone let him know why he was kicked off the committee. "
On the second day, Hart was able to sit in on the House of Representatives meeting and see what a normal day looks like. "It was almost frightening how many times people would argue over each other, mics would be turned off for certain people, such as Justin Jones, Justin Pearson, and Johnson. It was hard watching people be targeted for what they believe. "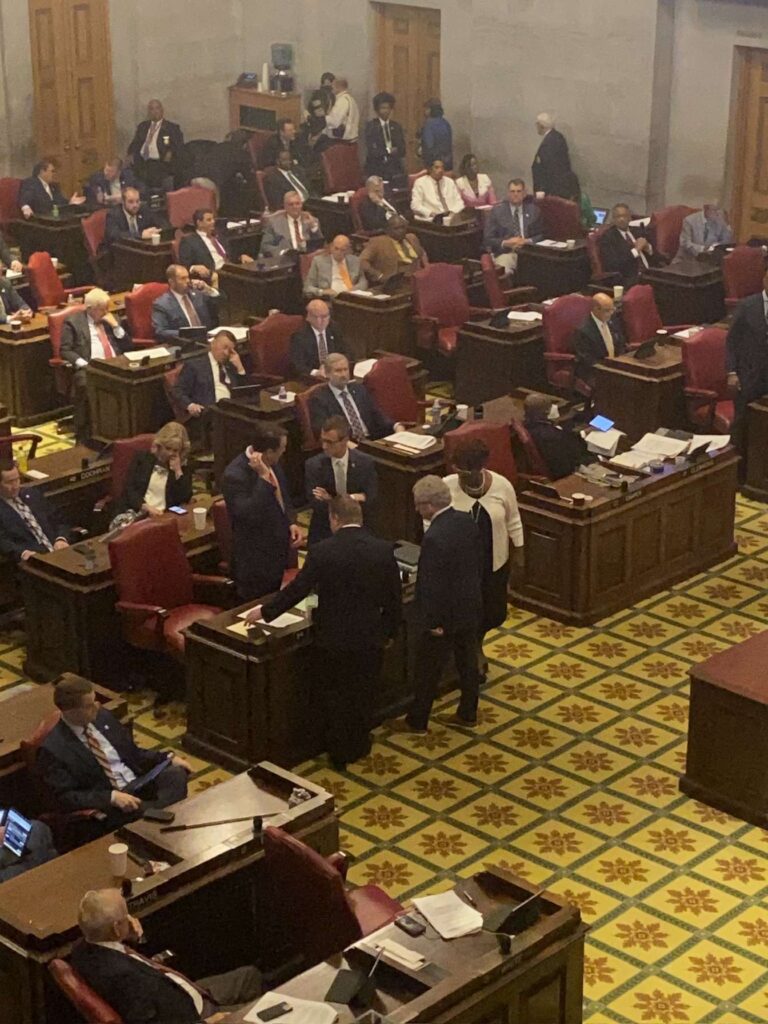 Do Your Research
Hart has advice for others looking to participate in protests. Like going into a job interview where you do your research beforehand, going into a protest is no different. You want to be as prepared as you can.
"Do your research that way, you know where you stand because the first day, I didn't do a lot of research, but then after that, I researched more and I knew what I was fighting for"
Going to a protest isn't for everyone but if you go, you should do your research beforehand and stay with the peaceful crowd.