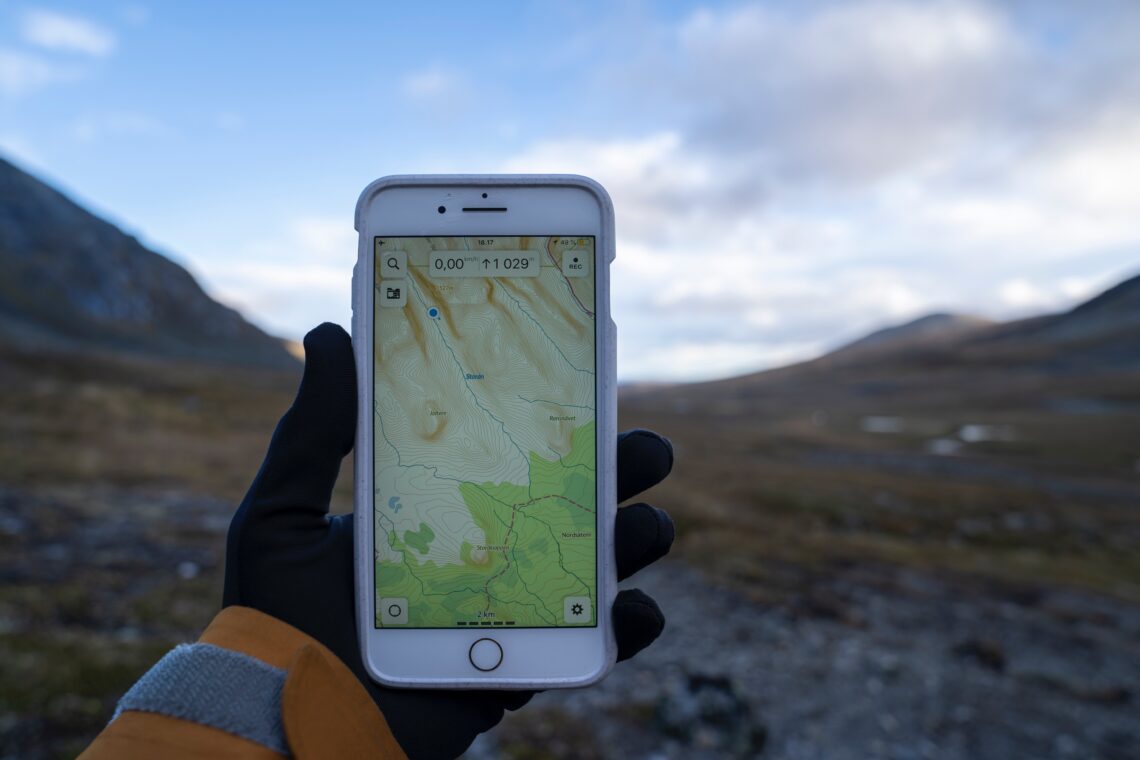 'Missing' mixes modern tech and mystery
Over the weekend, I searched for a movie that would follow up an exciting day of NFL playoff divisional action. My search would ultimately lead me to Missing, a newly-released film created by debut directors Nick Johnson and Will Merrick that was surprisingly good.
Typically, January is a slower month in terms of movie releases. However, this movie excels at combining the modernness of today's world with the thrill of an adrenaline-rushing mystery.
The film begins with a video archive that features a young June (Storm Reid) playing with her since-deceased dad, James (Tim Griffin).
Following the emotional introduction, it is learned that June's mother, Grace (Nia Long), is preparing to go to Colombia from Los Angeles with her new boyfriend, Kevin (Ken Leung). While she is gone, she enlists June to watch the house and be there when she returns from vacation.
The one issue is she never returns.
Throughout the rest of the movie, June must use every modern tech platform out there to find her missing mother, including TikTok, Instagram, WhatsApp and more.
With several befuddling twists and turns and clever references to today's time and Los Angeles, the film leaves the viewer on the edge of their seat until the end.
After watching the film, I was happy to see a movie that ignited the new year, which will be filled with more exciting moves to come.
Overall, the movie had great performances by Reid and Long, along with a thrilling story from start to finish that will captivate its audience.
January has now seen two solid movies, Missing and M3GAN, serving as the foundation for a great year in cinema.
That said, if you require a trip to the movie theater, look no further than Missing, the film that shouldn't be missed.
Rating: 4.5/5
MPAA Rating: PG-13 for some strong violence, language, teen drinking, and thematic material.
Photo Courtesy of Hendrick Morkel