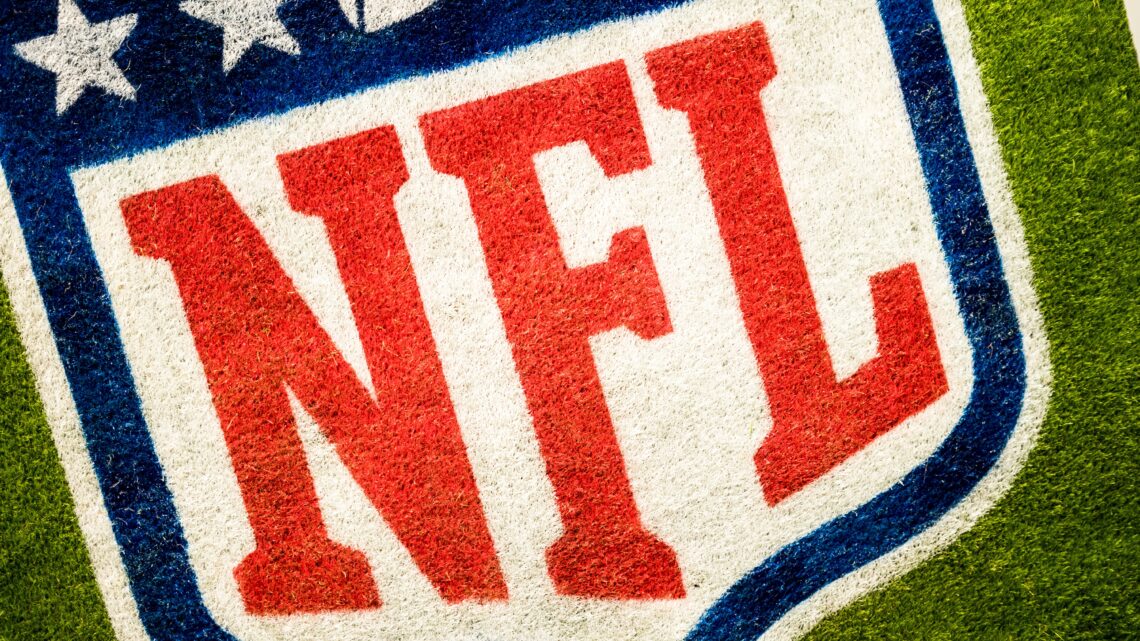 Sports editor staff picks Super Bowl LVII
The big game is less than a week away! The sports editor's staff provides insight into the final matchup, concluding a tumultuous season in the NFL.
The star-studded meeting at State Farm Stadium in Phoenix, Arizona, will feature the Kansas City Chiefs vs. the Philadelphia Eagles as they battle for a chance at the Lombardi trophy.
With so many storylines, including the first face-off between black quarterbacks in the Super Bowl, the effectiveness of Patrick Mahomes as he battles the high ankle sprain, a family affair between brothers Jason and Travis Kelce, and Chiefs head coach, Andy Reid, facing his old team. This matchup proves to be a good one.
Our sports editing staff has provided their thoughts on who will win and a bold prediction for the game.
Trey Weston
Eagles 31-24
As much as it pains me to say it, as someone who was at the game when the Eagles last hoisted the trophy in the Super Bowl (Patriots fan). I believe this team has too much talent on both sides of the ball, including a dynamic, healthier option at quarterback in Jalen Hurts. My bold prediction is three passing touchdowns and one rushing for Hurts, with two of those passes going to Devonta Smith.
Alaina Morris
Eagles 34-31
This is a matchup consisting of two talented teams. On one side, Patrick Mahomes can sling the football, but I think Jalen Hurts has the edge in this one. The Eagles quarterback has rushed for 13 touchdowns this season, not including the playoffs. Hurts has the chance to exploit the Chiefs' defense, even though they have a very solid front seven. My bold prediction is the legs of Jalen Hurts rush to the end zone twice, which leads the Eagles to a win.
Brandon Bigsby
Eagles 34-17
This is the matchup that football fans have been waiting for this season. These are two of the NFL's most prolific offenses, led by Chiefs quarterback Patrick Mahomes and Jalen Hurts on the other side. Despite this, I believe the defensive and offensive line for each team will have the biggest impact on the outcome. The Eagles have a dominant defensive line that applies heavy pressure, as they led the NFL in sacks during the regular season, averaging 4.1 sacks per game. The pass rush could give the Chiefs some trouble on the offensive side of the ball, and I question whether or not their defense would be able to do enough to make up for the lack of offensive production. My bold prediction is that the Eagles' defense will sack Mahomes five or more times and create two or more turnovers, stifling the Chiefs' offense to lead the Eagles to a Super Bowl victory.
Well, there you have it! Don't forget to tune in on February 12th at 5:30 pm central on Fox to see football, commercials, and who will hoist the Lombardi trophy.