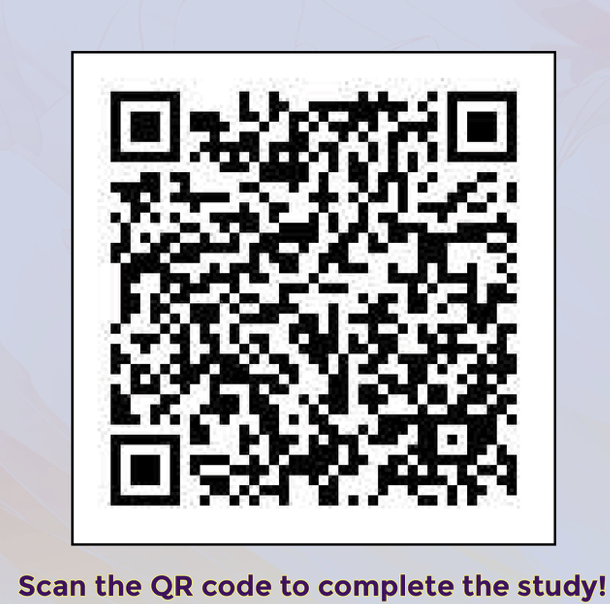 Volunteers needed to study trauma effects
As we all know, there are challenges when a student transitions from high school to college.
But are there unique problems for those who have survived "difficult" childhoods?
A Lipscomb graduate student has designed a survey to investigate the effects of trauma later in life.
Baljeet Loaee, a psychology graduate student has launched a study of "the association between childhood maltreatment and student adaptation to college and their academic performance."
The study is built around a 30 to 45 minute survey for students over 18 years old.
Loaee says there is not much evidence on the impact of childhood trauma on undergraduate students and their adaptation to college.
"This research will give us statistical data on whether childhood trauma is impacting students and their academic performance at Lipscomb University," Loaee said.
Loaee's research study will ask a series of questions around four separate measures.
"Participant demographic questions, the Childhood Trauma Questionnaire…… Adverse Childhood Experiences (ACEs) questionnaire and the Student Adaptation" to College Questionnaire.
The demographic survey will include: race/ethnicity, language(s) spoken, gender, age, year in college, previous college experience, academic major and minor, current GPA score, and participation in counseling services," says Loaee.
"Students, professors, and parents can benefit from the information collected because if we know… then we can take necessary actions to reduce it," Loaee said. "For example, students could benefit from mental health services on campus and can have the necessary tools to cope with their childhood trauma."
In 2019, the Centers for Disease Control and Prevention estimated that 656,000 children were victims of abuse or neglect nationwide, which is a rate of 8.9 victims per 1,000 children in the population.
Some may not know that help is our there and some may not even realize that they might need help because it almost feels natural. This survey can help those seeking help and let them know where they may be mentally.
Baljeet Loaee is looking for volunteers to scan the below QR code to be a part of the study for childhood trauma. This study does not require participants to give their personal information (name, social security number, and address) to participate.
You are not alone, help is out there.