Childhood game played on Halloween
Who knew they'd meet on the campus of Lipscomb University?
One from Nashville and one from Kansas. It was the chance to compete at the highest level that brought them together. And there was always a chance someone would get hurt.
The childhood game traces its roots back 200 years in Africa where it was used as a method to train warriors.
Today, it's played by competitive college students who should probably know better.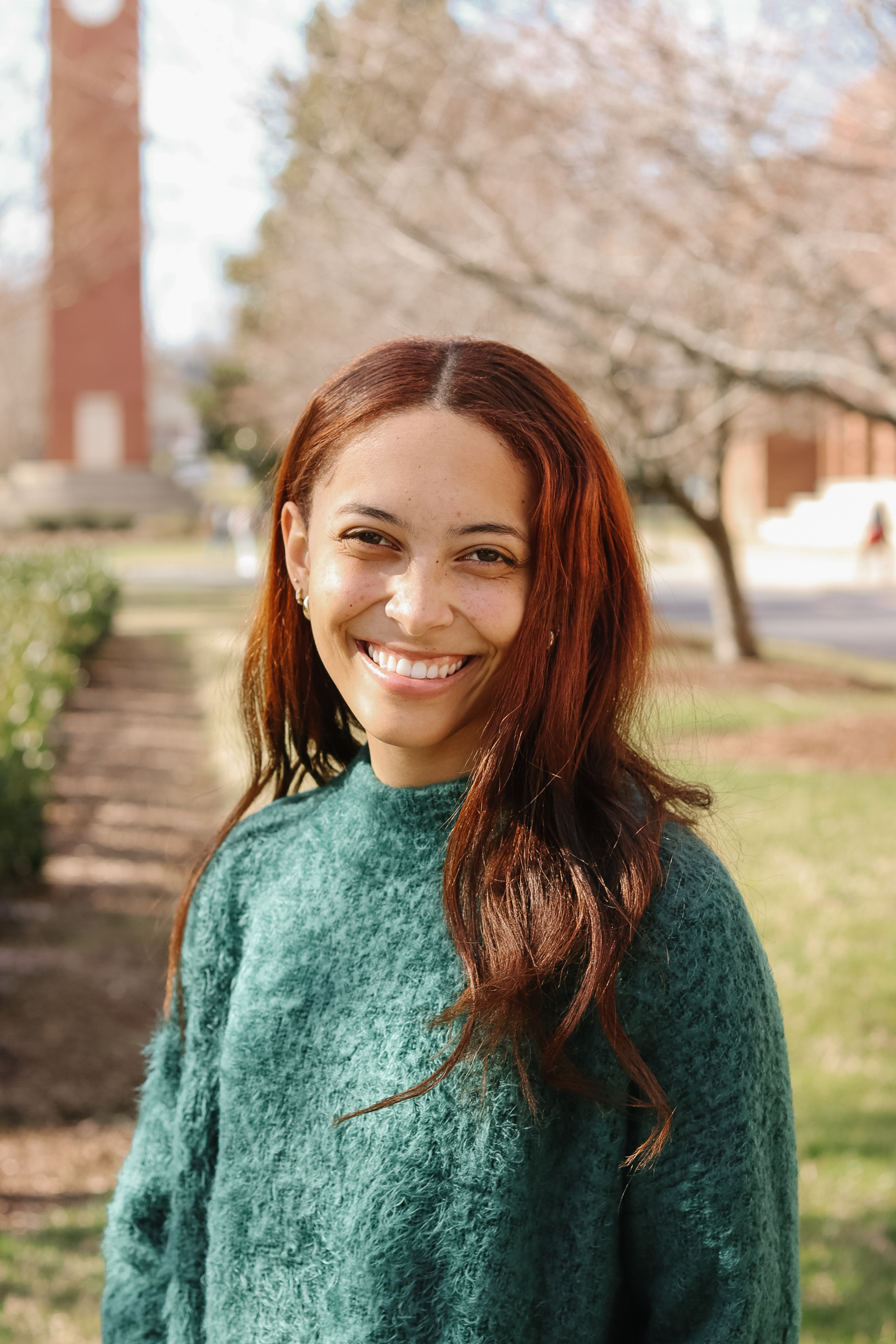 Shawna is a senior majoring in Journalism & New Media from Deltona, FL. Last school year, she was the producer of the campus newscast and worked alongside Demetria Kalodimos in the production of the documentary "The Grand Ole Guitar" which was presented at the National Baseball Hall of Fame in Cooperstown, NY. In her free time, she enjoys playing the piano and guitar and watching reality TV.