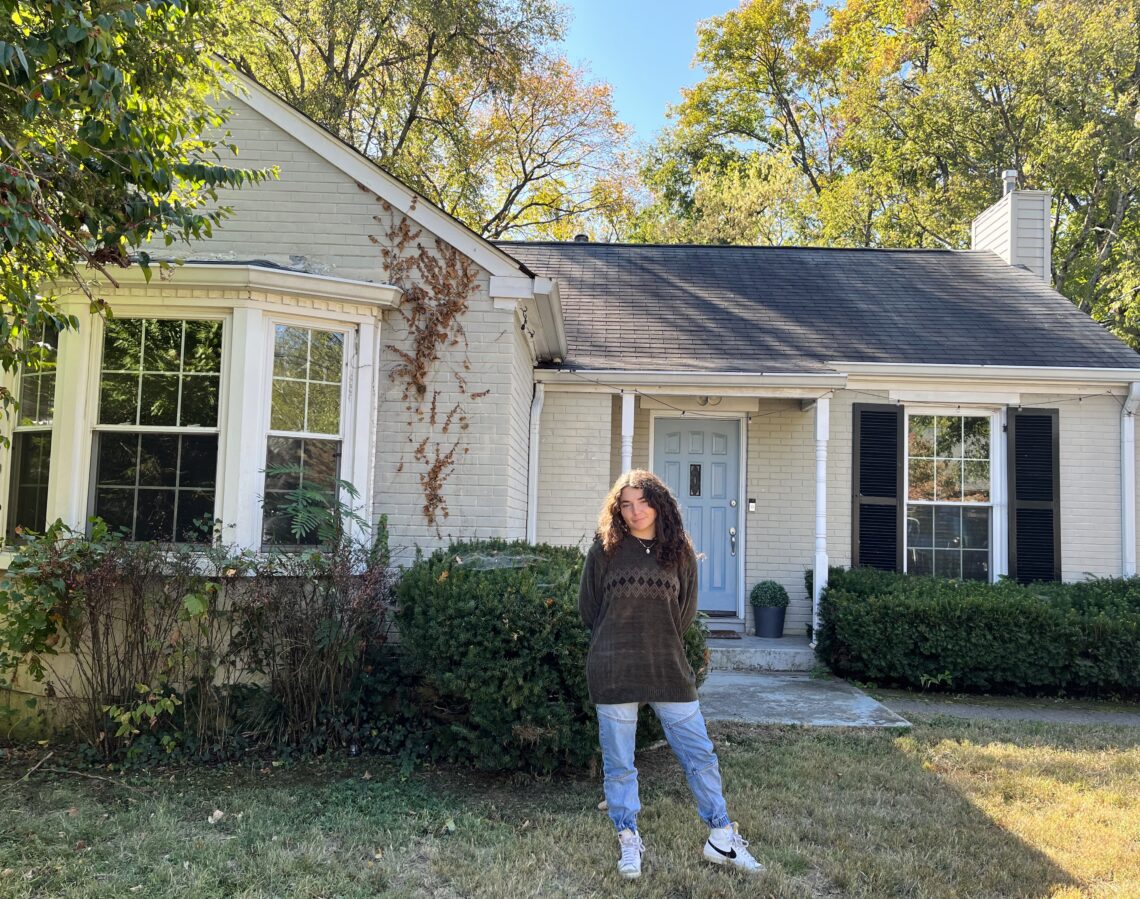 Students told to vacate off-campus housing
It was a typical day for five Lipscomb students when they received notice they were "overcrowding" the home they are renting. What followed the notice was an ultimatum to "correct the situation" or vacate the property within a few days.
Shelby Bratcher, a senior Corporate Marketing major from Hendersonville, TN, splits rent with her four roommates to make their living situation, as students, feasible.
"Not really knowing where we're gonna live long term was not scary just nerve-wracking. After the first few days, we kind of started getting frustrated," said Bratcher.
Metro's Housing Code, sections 16.24.030 & 17.04.060, allow up to three unrelated adults in 1 home. The group is living in a four-bedroom home with five residents.

For the past few weeks the students, all seniors, have been more focused on developing a solution to their living situation than their classes, according to Bratcher.
The roommates notified WSMV 4 and The Tennessean about their crisis to raise awareness about the situation.
When speaking to WSMV 4, Eliza McLaughlin, fellow student, and roommate said, "Since we go to Lipscomb, we know so many people in the area that live with more than three people in homes…I could name ten of them…even some on this street, but for some reason, it's just us, and I'm not too sure why that is the case."
Since making their story known to the public the roommates the Codes and Building Safety Department has given the group till December to settle the violation.
While the group is looking for other options, Bratcher is worried this could become a problem for students as Nashville continues to grow.
"More than anything, we've been talking to our Councilman about trying to see this change, and for the most part, they seem like they would also like to see a change," said Bratcher.
The group plans to pursue their case so no students in the future have to consider choosing between housing and education.
"A lot of friends of ours that go to Lipscomb, even professors offered up their homes to us. So, the initial fear kind of subsided knowing that no matter what, our Lipscomb community was gonna have our back," said Bratcher.
Photo courtesy of Shelby Bratcher