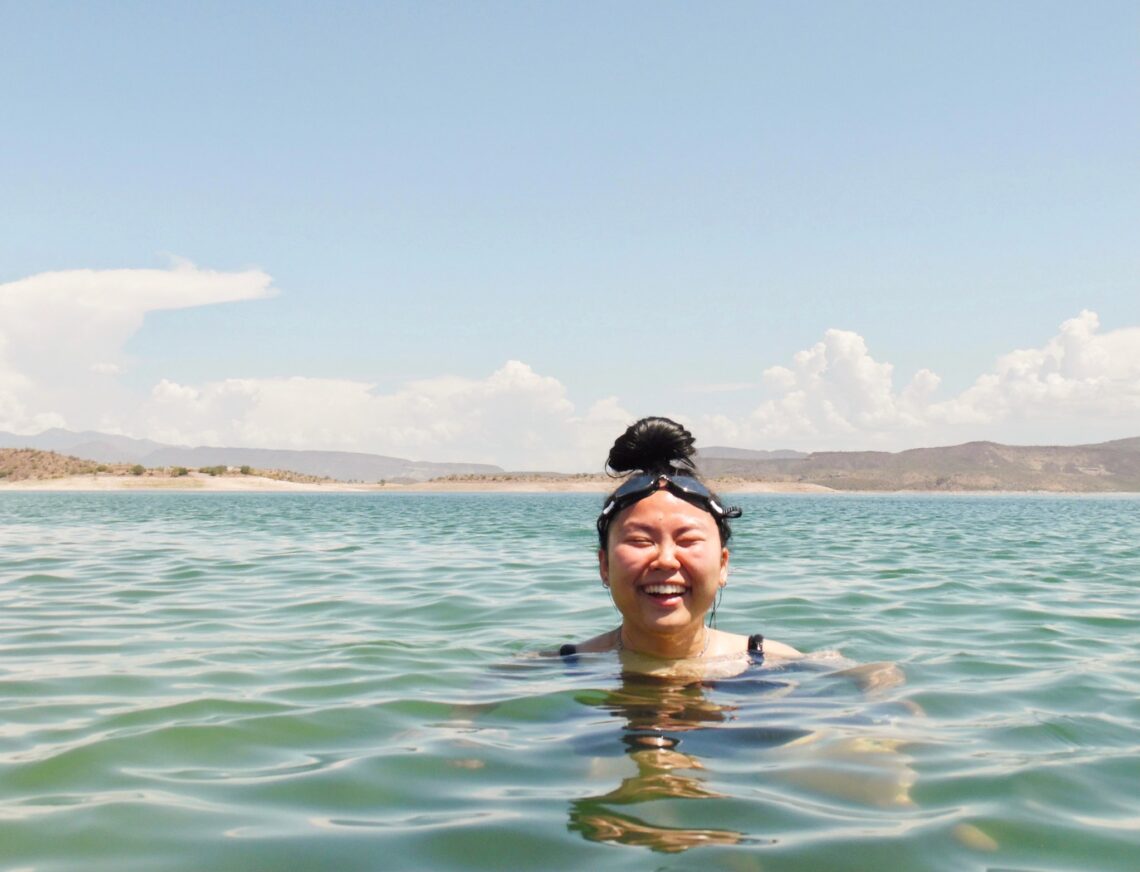 Junior Amber Sawyer drops debut song September 30th
Located in the heart of music city, it is not surprising that Lipscomb is home to many talented and aspiring musicians. Amber Sawyer brings the perfect blend of pop influences and catchy lyrics with her debut single, "Goin' Out of the World."
"…kinda like you're in a car, windows rolled down type of song."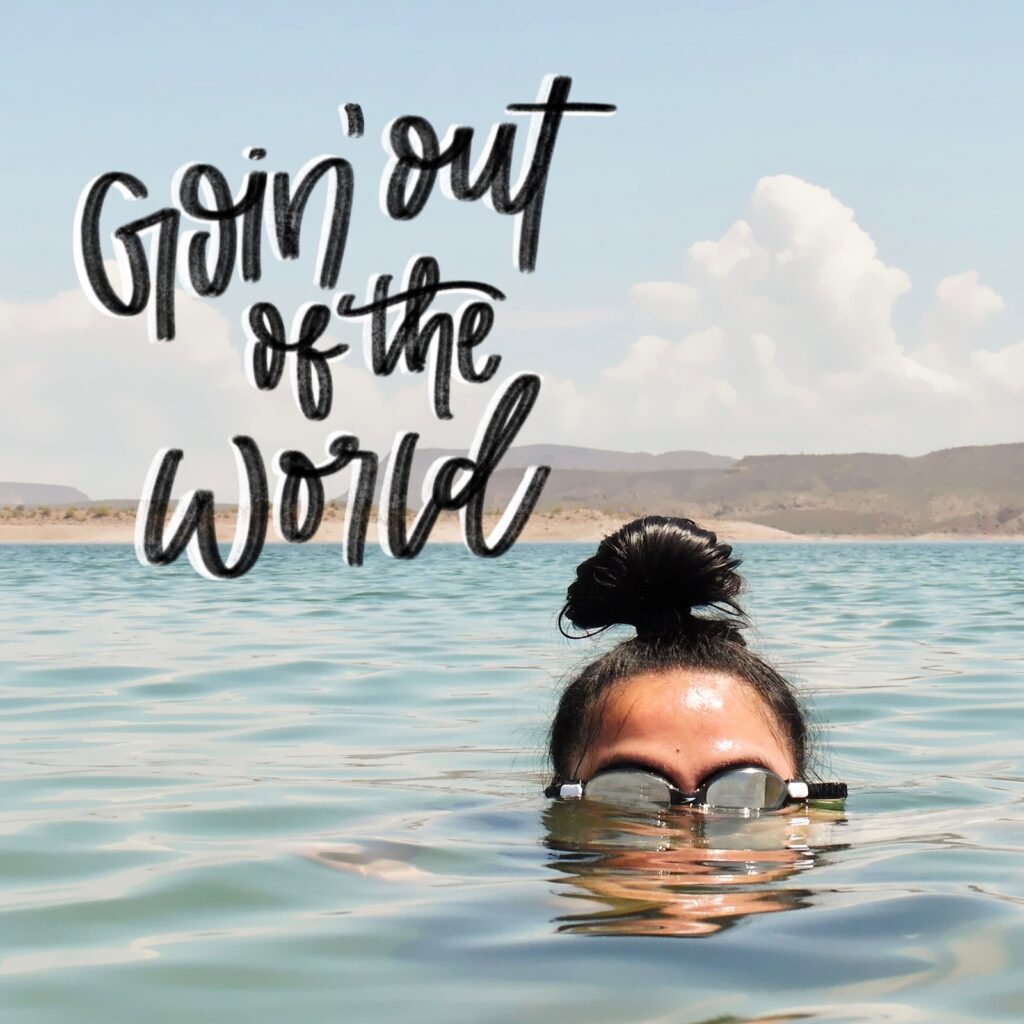 Hailing from Arizona, Amber is a songwriting major at Lipscomb who got her start in music at an early age.
From piano lessons to joining a worship band in high school, Amber has always had an ear for music.
"I found Lipscomb through a college fair at my high school, and I did not think much of it until January of my senior year. I was like, "you know, I'll just try it," and it was Nashville… So then I was like, "I'll just try worship," so I came as a worship major, and then I ended up changing my major to production, and then I switched it to songwriting because I was like, "maybe I'll take it seriously." So that's how I really got to Lipscomb."
Being at Lipscomb has impacted Amber's musical journey significantly. Amber says that besides helping her learn more about music theory, Lipscomb has helped her surround herself with other musical people who have had the most influence.
Amber is paving her way in the indie pop world with influences from established artists like Lizzy McAlpine, Dodie and Leith Ross. With thoughtful lyrics and an exciting beat, "Goin' Out of the World" promises to be on many a radar once it is released.
"Goin' Out of the World" has been a long time in the making. Amber started writing it the end of her freshman year, stating that she "was just playing around." It then went through a multitude of changes over the next few years.
"…going into last summer, I was like, "I kinda wanna actually do something with this." The lyrics really resonate with me, and I feel like it's a catchy melody…"
There is much excitement surrounding this release. From the use of the violin to the buildup at the end, Amber expressed many things she is excited about. Aside from the song itself, Amber is proud of how many people worked on this song and how hard they all worked.
What advice would you give other students in a similar position who have yet to stick their feet in? "Definitely just go for it, like full send it. Start planning out ways where you feel most comfortable. I don't know, don't bite off more than you can chew like, production-wise. But if you know you're writing something that you love, go full send on if you want to put it out or not. This is my first thing, and I came into college not thinking I was gonna put out anything because I was like, "Nah, that's too much," but definitely do it. Do it for yourself and not for other people. That's the main thing."
"Goin' Out of the World" comes out September 30th. You can listen to it here. Keep up with Amber on Instagram, @ber.sawyer.