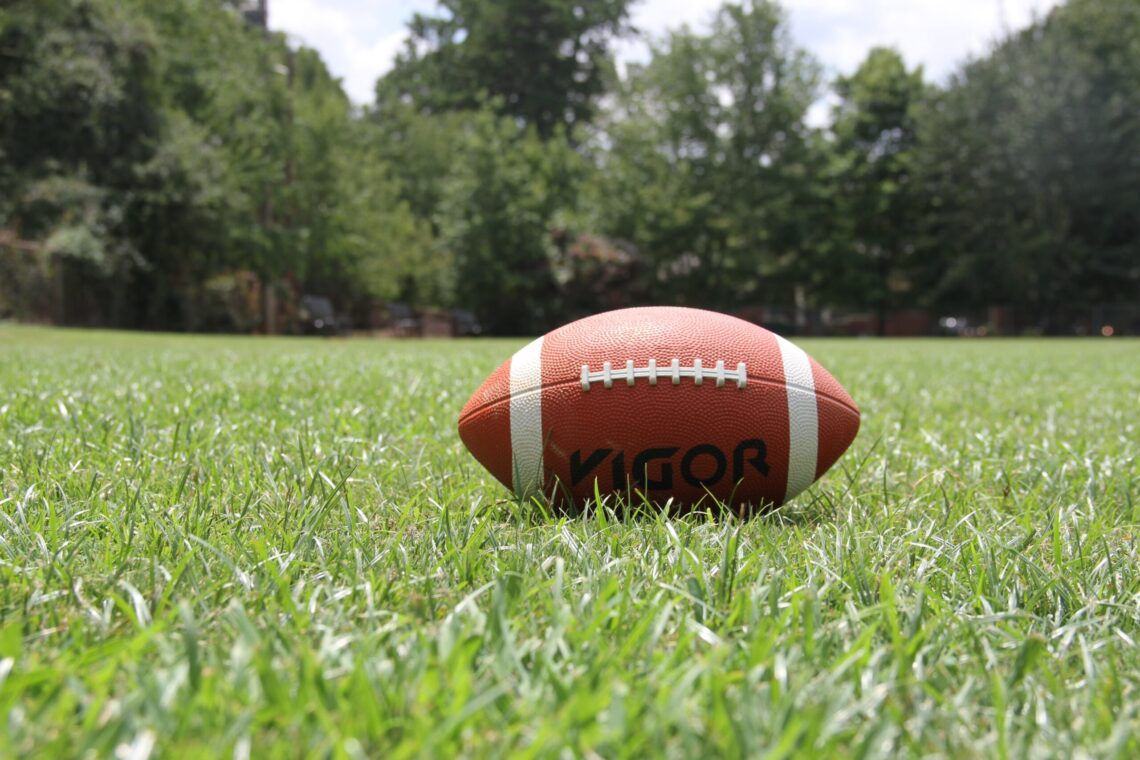 Lipscomb dining feeds Florida football team
In the face of catastrophe two states over, the Sodexo dining staff at Lipscomb University has stepped up to the plate.
While Daytona Beach, Florida-based Bethune-Cookman University is under evacuation and it surroundings continue to suffer due to Hurricane Ian, Lipscomb dining services have been offered to the uprooted football program and cheerleaders.
The Wildcats of Bethune-Cookman are scheduled to face Nashville's Tennessee State University in a football game this Friday, making Nashville an ideal location to stay and receive on-campus dining.
At the head of the decision to welcome the Wildcats is Anthony Bates, the Sodexo General Manager at Lipscomb. Bates says that when approached with the situation, he didn't hesitate in his response.
"There's just one right answer: 'yes, of course I can do it!'" Bates said.
"Bethune-Cookman is [also] a Sodexo school," Bates said, "so people called me from Florida, regional managers who knew they were gonna be up here.
"Before the hurricane hit, they went to Alabama for their game last weekend," Bates said. "After their game, they weren't able to come back because the damage was so great."
Despite being on the opposite coast of Florida from where Ian initially made landfall, the effects of the Category 4 storm were felt deeply in Daytona Beach.
Bethune-Cookman's campus still has not allowed students back or resumed on-campus activities, with major flooding and building damage still present on campus.
"They were coming on up to Tennessee to play TSU, and so the Sodexo folks down there all got together and gave me a call," Bates said. "They [asked if we could] feed them for a week while they're here until they get to Friday, when they have meals at their normal hotel."
Bates admitted the quick change presented a logistical challenge, but it wasn't anything his team couldn't handle.
"We worked on it, spoke with [Bethune-Cookman] about it, trying to get it together at the last minute, but that's [how it is]," Bates said.
"The first call I got last Friday afternoon was very vague; they didn't know when it was starting, when they were going to be here, how many people there were going to be, so there were a lot of questions," Bates said.
"Late Saturday night I got a little more information that they were in town and were going to start Sunday, so I have to look at the schedule for our students," Bates said. "We didn't want a situation where, at 11:55 when class lets out, the biggest rush, that they're also getting in at the same time. We tried to schedule them as best as possible."
"Just making sure we have enough food [was another challenge]," Bates said. "Sunday evening, they were caught on the freeway from a wreck, so we had to stay open a little late to make sure they got fed. That's the most important thing, just being able to work with them and take care of them."
This particular situation is a first for Bates and the Sodexo staff at Lipscomb, but it's just one of many times Bates has had to think on his feet.
"You'll get things every once in a while, something will happen where we need to provide support. It could be anything, it could be the dining hall is down. There are emergencies all the time, but not to this level because no one was here."
"We try to help each other out if something's going on," Bates said. "We're supportive."
Thanks to a supportive network of Sodexo staff and willingness from Lipscomb, Bethune-Cookman will take a fully-fed squad into its contest with Tennessee State Saturday.
Members of the Southwestern Athletic Conference in NCAA Division I, the Wildcats come in at 1-3 on the year, while Tennessee State stands at a winless 0-4. The game kicks off at 5 p.m. Central time at Nissan Stadium in downtown Nashville.