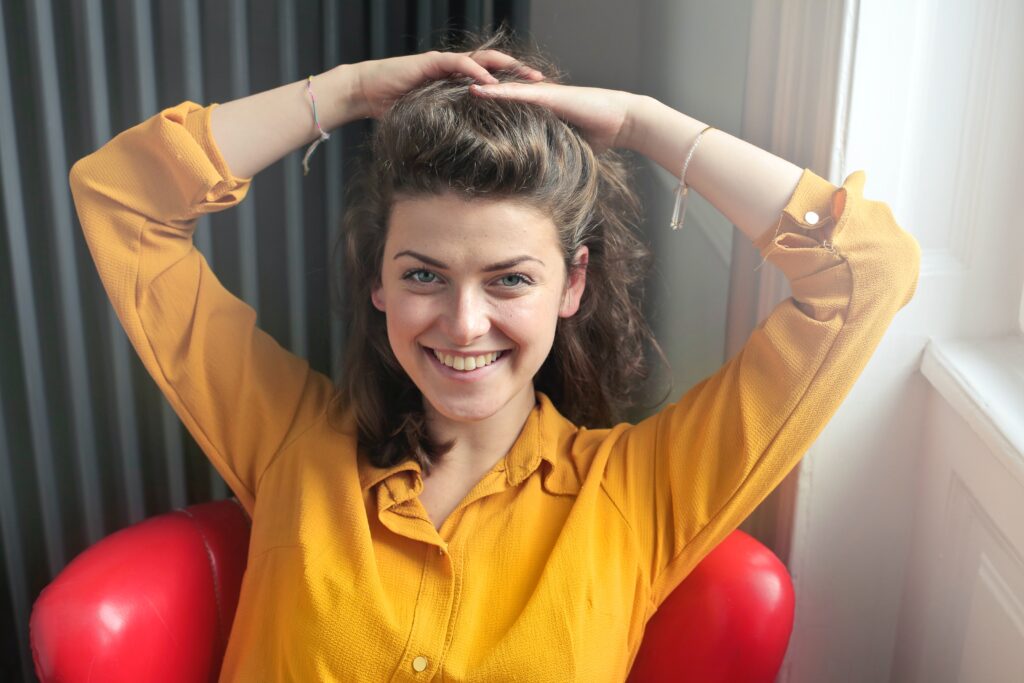 Smile restores horror category
Warning: This film is R-rated and is not appropriate for all ages. Viewer discretion is advised.
October is upon us, which means that spooky season is finally here! Smile, the debut feature film from director Parker Fill, will leave its audience with a feeling of dread as they sleep in their bed.
When this film began showing trailers in movie theaters, I was unsure what to expect. Then, Paramount Pictures hired actors to attend sporting events and smile in a terrifying way, which started to raise my interest even more.
Would the film be another lackadaisical attempt to satisfy a thirst for horror in October? Or did this film have the potential to be one of the better of its ilk for the whole year? After watching this movie, I can confirm that I was pleasantly surprised.
Sosie Bacon (13 Reasons Why recurring cast member and daughter of Kevin Bacon) stars as a therapist named Rose, who helps people with psychiatric issues. While working in the ward, she witnesses a bloody suicide that will change her life forever. The story eventually progresses with Rose having to face a demon entity presenting itself in the form of a smiling human.
In addition to the grim and macabre nature of the movie, the theme throughout the film is trauma. The main character, Rose, has witnessed the death of her mom to suicide by overdose, which affects her in different aspects of her daily life.
Alongside her struggle, supporting characters' grief is also seen. Combine this with a dark force, and it makes for a strong film in the horror department.
Ultimately, I found the movie to be a bright spot in what has been a down year for horror. With great acting by Bacon paired with a great storyline featuring the aforementioned plot and just the right amount of jump scares, this film is a reminder that the genre still has some place for growth.
That said, instead of waiting for Michael Meyers for the thousandth time, see Smile. The smiles are ubiquitous in the film, but not on the faces of the audience after this fear monger.
Rating: 4.5/5
Photo courtesy of Andrea Piacquadio