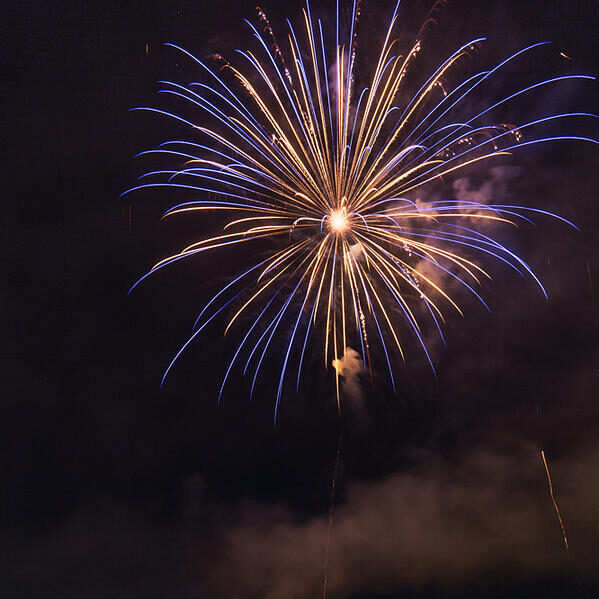 Bisons Weekend to feature camaraderie, connection
Lipscomb University will host Bisons Weekend, a rebrand of Homecoming and Parents Weekend, November 11 and 12.
One of the weekend's highlights is Bisons Weekend Parade, which will feature students, faculty and staff across campus. All are welcome to watch the parade from wherever they choose.
Activities for current students, faculty, staff, alumni and the community will be available. These include Bisons athletic events, a 5K run, and a special chapel service.
Bisons Weekend is a way for all students, current and previous, to bond and connect over their love for being a Bison.
"I never knew coming to a school like Lipscomb would allow me to meet people from so many generations," sophomore biology major Kenzie Pryor said. "Bisons Weekend helped me see how coming to a small school can lead me to more connections."
Pryor is a part of numerous organizations on campus, such as Gamma Lambda and the Student Activities Board.
"Homecoming last year was an absolute blast! I go to be in the parade, cheer on the Bisons with so many previous students, and make new friends," Pryor said.
"It is so cool seeing all of the alumni and students mingling in one place," Kelvin Kelley, Student Life Coordinator at Lipscomb, said.
Part of Kelley's role is to help facilitate events such as Bisons Weekend on campus.
"This year is going to be so amazing," he says. "There are going to be a lot of people coming out and everyone will get to share their love for the Bisons!"
A full list of activities along with a schedule and detailed description of the event can be found here.