Halloween Dodgeball 2022: Who was the best dressed?
The annual Halloween Dodgeball tournament returned to Fanning Hall.
The spooky tradition packs students into the Fanning courtyard each year where they watch their peers go head-to-head. This Lipscomb tradition has been put on for nearly two decades. But each time, you're guaranteed to see something you've never seen before. Traditionally in sports, teams are united by uniforms. But in this tournament, teams are united by creative costumes.
How could Halloween ever exist without the costumes?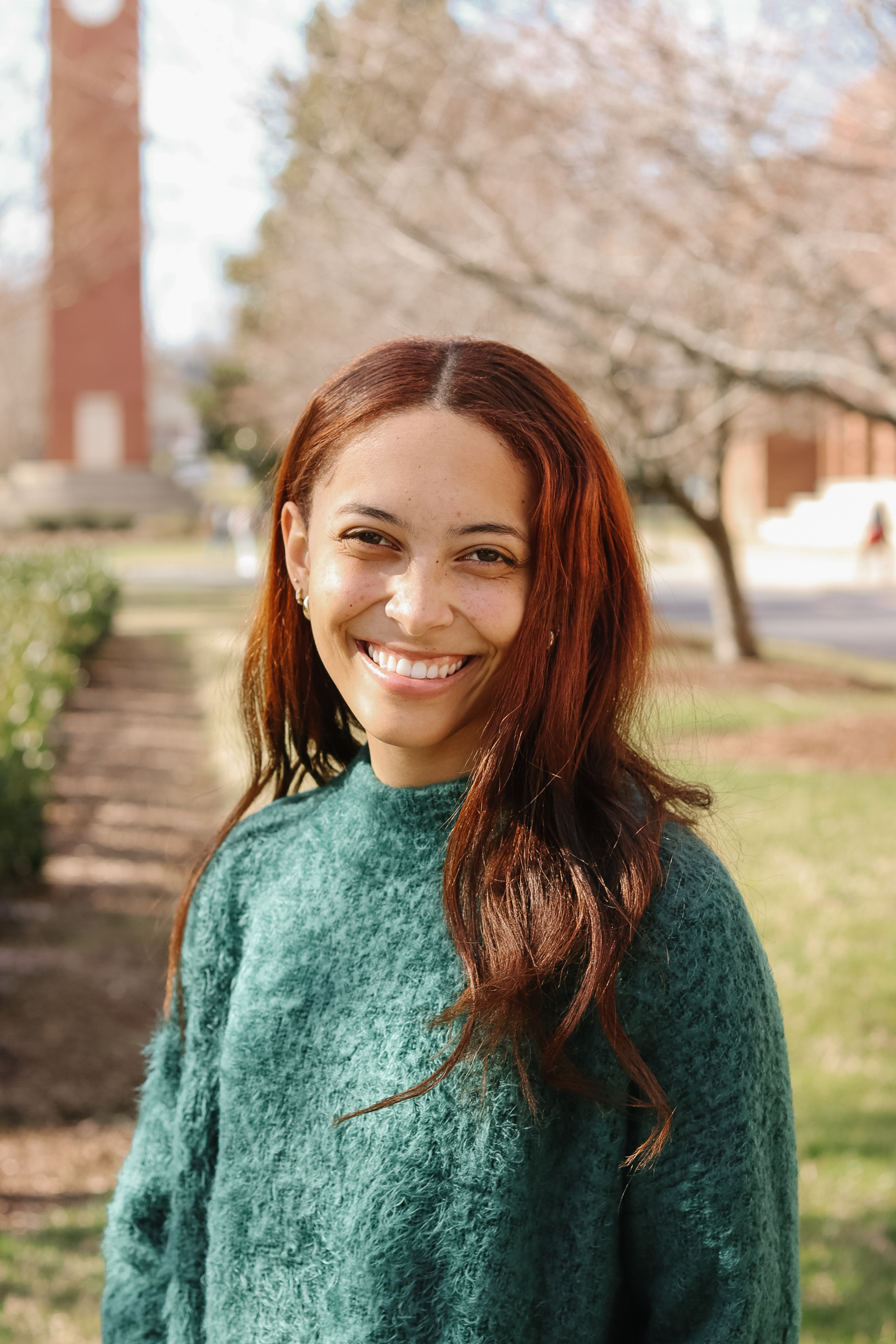 Shawna is a senior majoring in Journalism & New Media from Deltona, FL. Last school year, she was the producer of the campus newscast and worked alongside Demetria Kalodimos in the production of the documentary "The Grand Ole Guitar" which was presented at the National Baseball Hall of Fame in Cooperstown, NY. In her free time, she enjoys playing the piano and guitar and watching reality TV.