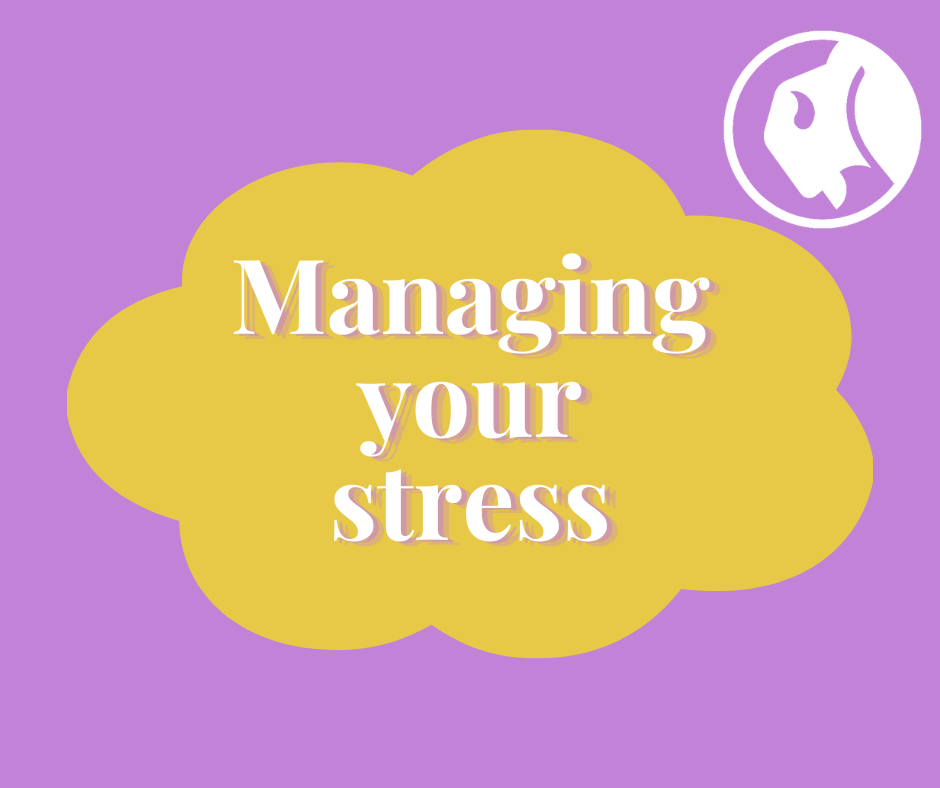 Simple Tips to Manage your Midterm Stress
With midterms already here, it can get a little bit stressful. To help, here are some simple and easy tips to stay on top of your game for these stressful days.
Sleep
Sleeping is one of the most important things you can do to prepare yourself for success. The general recommended time for sleep is about 7-8 hours a night. Getting enough sleep can help boost your energy and make you more productive.
Time Management
Studying before the mid-term is vital, but don't let it consume you. Grinding away at your computer screen can be agonizing and harmful to your body. Try to set time limits for your study sessions so you can avoid getting burnt out easily.
Fuel Your Body
Fueling your body is crucial! Putting good nutrients in your body will fuel you and keep you more focused and energized for those study sessions. Three good meals a day will go a long way in keeping you sharp and alert for when the big tests come.
Have Fun
Remember to enjoy what you are doing! Don't be afraid to get out and have fun during this time. If you are feeling stuck and seem like you can't retain any more information, going for a stroll around campus or meeting up with some friends for a little while will get the midterms off your mind and get the creative juices flowing again. It is easy to submerge yourself in notes and study guides. Stepping away from the stress to have some fun and relax is a great way to recharge your brain and body.