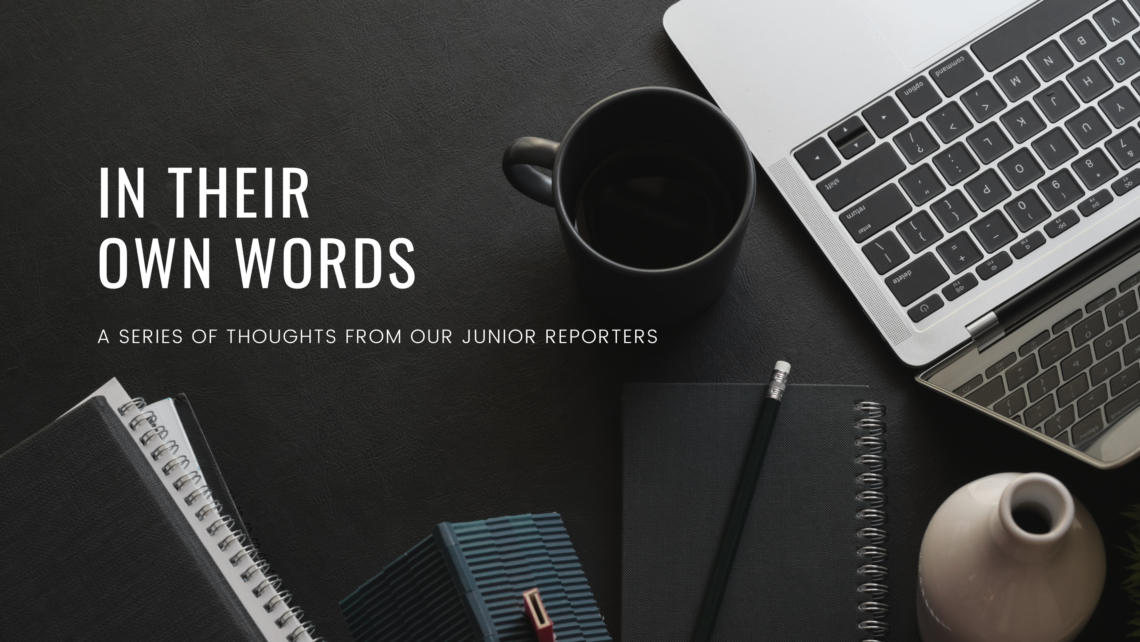 What came first, the Ryman or the Opry?
Republished from Boot Scootin': a backstage look into country music, February 8, 2023.
We all know and love the Ryman Auditorium and the Grand Ole Opry, but which came first? The two share a close-knit history and are among the most popular stages every country artist dreams of performing on.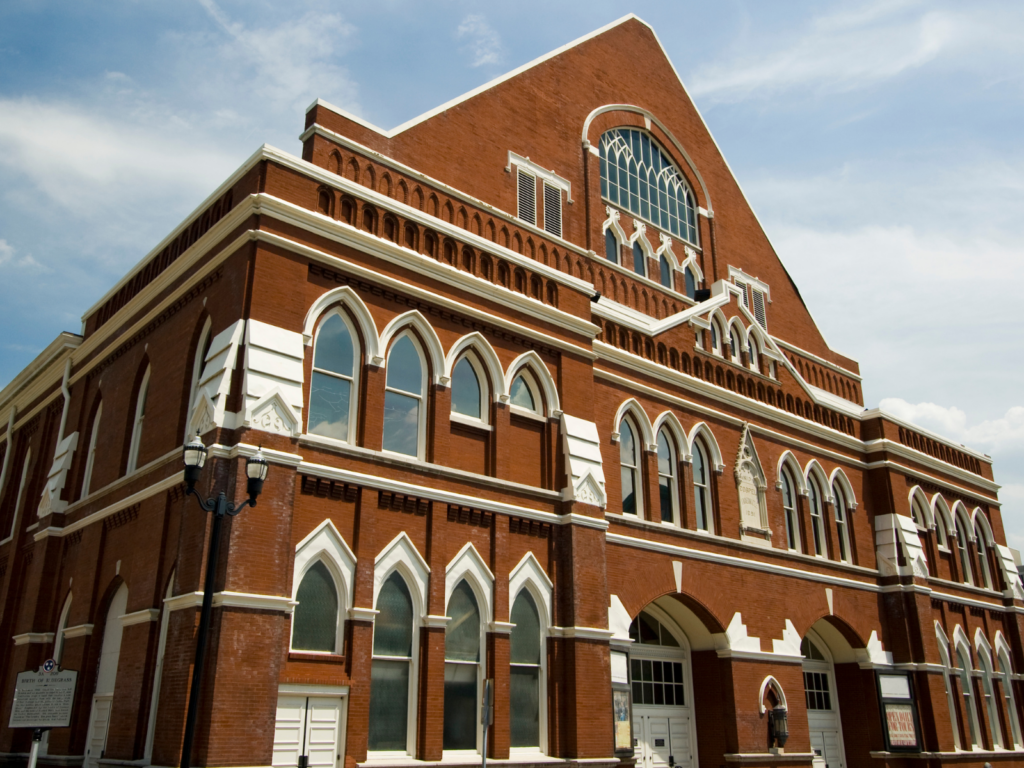 The Ryman
Let's start with the Ryman. The Ryman Auditorium is Nashville's Mother Church and is a great venue to see some of your favorite artists perform. If you're a history buff like me, you will also love the history that comes with the building.
Thomas G. Ryman was a captain who lived in Nashville in the 1800s. After attending a revival, he felt the need to establish a church in Nashville. He named it the Union Gospel Tabernacle and opened the doors in 1892. During this time, it was the biggest venue in Nashville and had many gatherings that featured different artists. In 1895, the congregation raised enough money to put in the iconic, wooden church pews fans still sit in today.
The Grand Ole Opry
In 1943, the live radio show called the Grand Ole Opry made the Ryman its sixth home. The Ryman was the Opry's home for more than 30 years.
Fast-forward to 1974, the Grand Ole Opry moved to its current home in the Grand Ole Opry House. The Opry took a circle of wood from the Ryman to its new stage.
The new spacious Opry House allowed more room for guests, artists and fun! It was broadcast live on television for the first time in 1978. In the '90s, it had some of the most iconic moments in country music. Artists like Garth Brooks, Trisha Yearwood and Alan Jackson were officially welcomed into the Opry.
In May 2010, the Cumberland River, which flows along the banks of Opryland, flooded, and the venue was closed for five months for repairs. It will forever be home for country music.
Whom would you choose to see perform at one of these iconic venues?